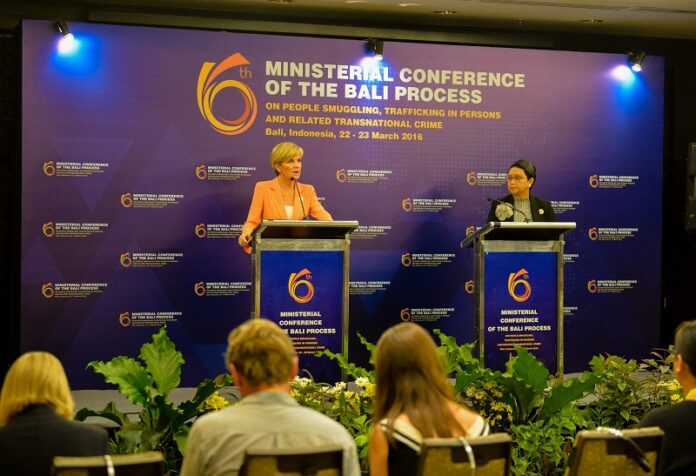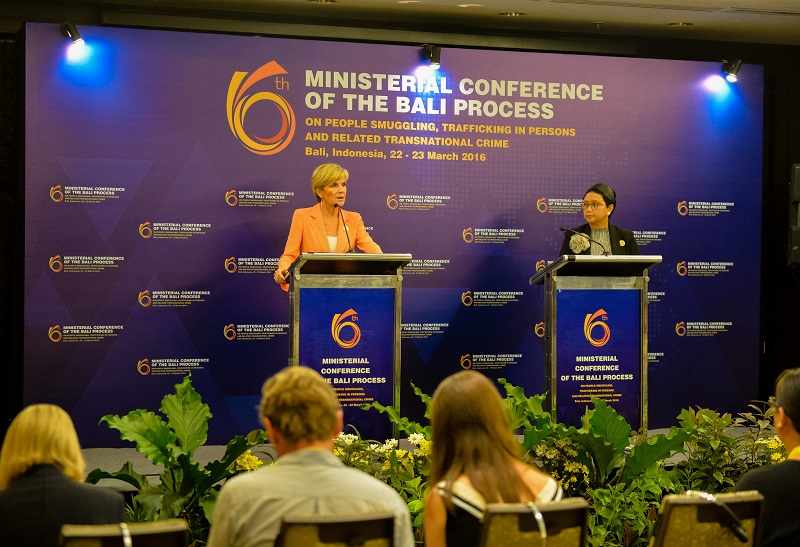 CANBERRA, Australia  — An Iranian national extradited from Indonesia was to appear in a Sydney court on Thursday charged with people smuggling offenses, the government said.
Mohammad Naghi Karimi Azar on Wednesday became the eighth alleged people smuggler to be extradited from Indonesia to Australia since 2008, a government statement said.
Azar faces 43 charges of people smuggling in the Sydney Central Local Court, an offence that carries a minimum five-year sentence and a maximum of 20 years.
There has not been a successful people-smuggling venture from Indonesia to Australia in more than two years.
Australian border protection ships turn back boats carrying asylum seekers from the Middle East, Asia and Africa who pay people smugglers to bring them to Australia.
But the government estimates there are 14,000 asylum seekers in Indonesia who want to come to Australia by boat.
Australia refuses to resettle any refugees who come by boat. Australia pays the Pacific island nations of Nauru and Papua New Guinea to keep such attempted arrivals in camps.