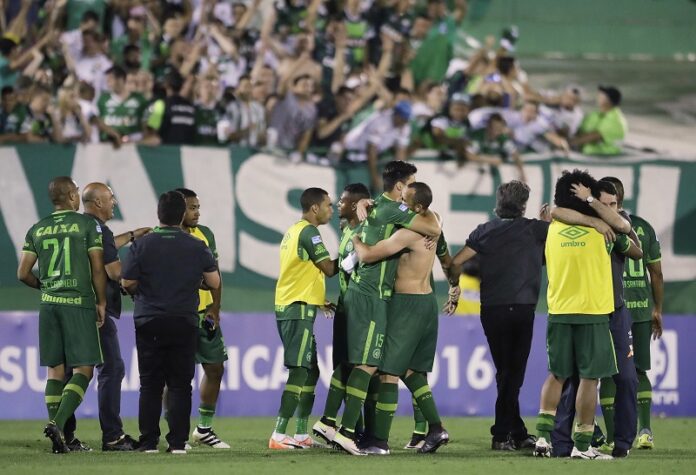 BOGOTA, Colombia — Colombian police say that five people have survived a plane crash near Medellin's international airport and the rest of the passengers have been killed.
Gen. Jose Acevedo, head of police in the area surrounding Medellin, provided the information.
A chartered aircraft with 81 people on board, including the Brazilian first division Chapecoense soccer team which was heading to Colombia for a regional tournament final, crashed on its way to Medellin's international airport.