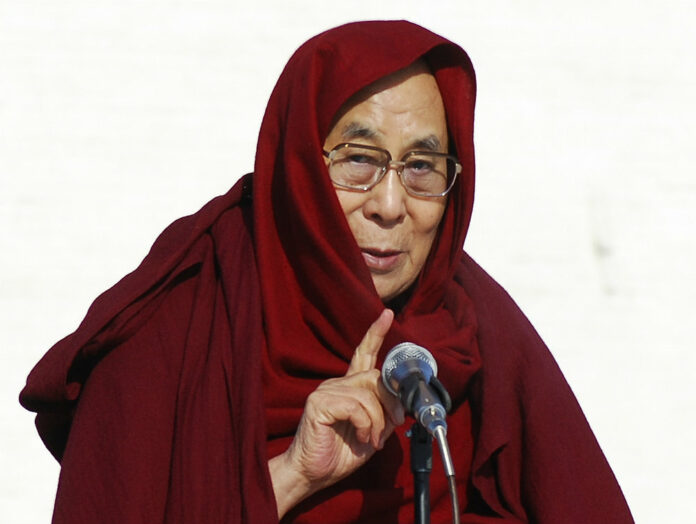 ULAANBAATAR, Mongolia — Mongolia's foreign minister says the Dalai Lama will no longer be allowed to visit his country after a visit by the exiled Tibetan spiritual leader prompted protests from China and a suspension of talks on a major loan.
China's foreign ministry said Wednesday that it "attached importance" to the Mongolian diplomat's statement and hoped the country would "honor the commitment" it has made on the issue.
On Tuesday, the Mongolian newspaper Unuudur carried remarks by Foreign Minister Tsend Munkh-Orgil that the Dalai Lama would not be allowed to visit Mongolia even on religious grounds.
Beijing accuses the Dalai Lama of seeking to split Tibet from China.
Mongolia's economy is heavily dependent on China. The countries are discussing a possible $4.2 billion loan by Beijing to deal with a recession.