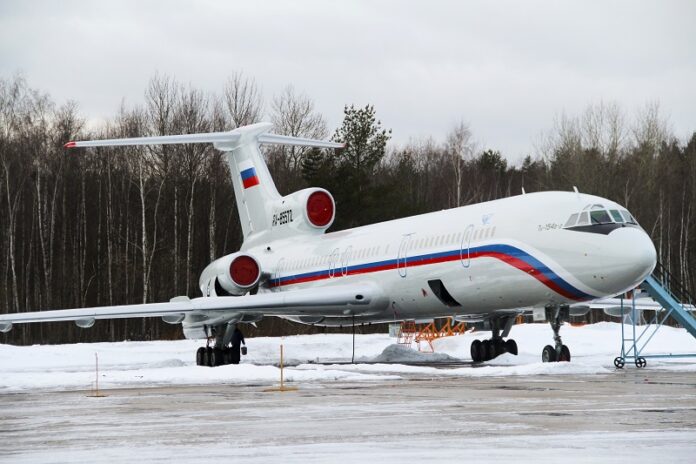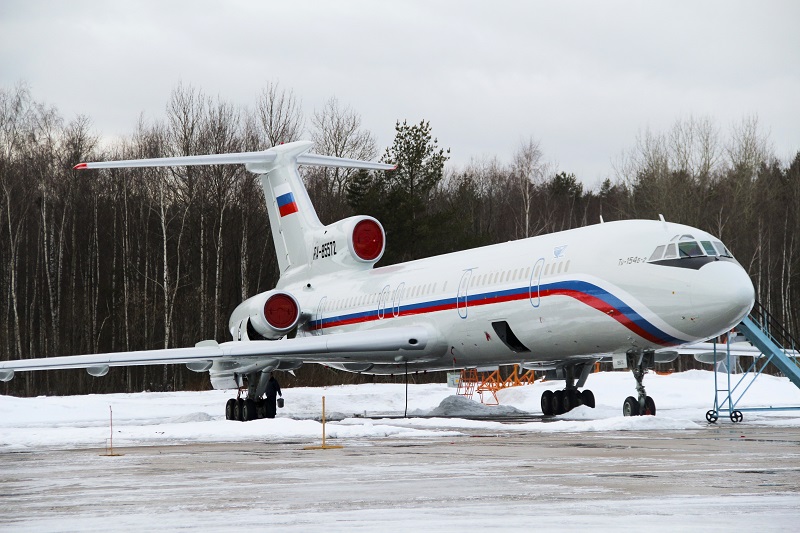 MOSCOW — Russia's defense ministry says rescue teams have found a flight recorder from the plane that crashed into the Black Sea over the weekend.
The ministry said in a statement that the flight recorder was found a mile from the shore early Tuesday morning. State television showed footage of rescue workers on an inflatable boat carrying a container with a bright orange object covered in water.
All 92 people aboard the Russian military's Tu-154 plane are believed to have died Sunday morning when it crashed two minutes after taking off from the southern Russian city of Sochi.
The 84 passengers included dozens of singers from Russia's world-famous military choir who were going to Russia's base in Syria to perform at a New Year's concert.