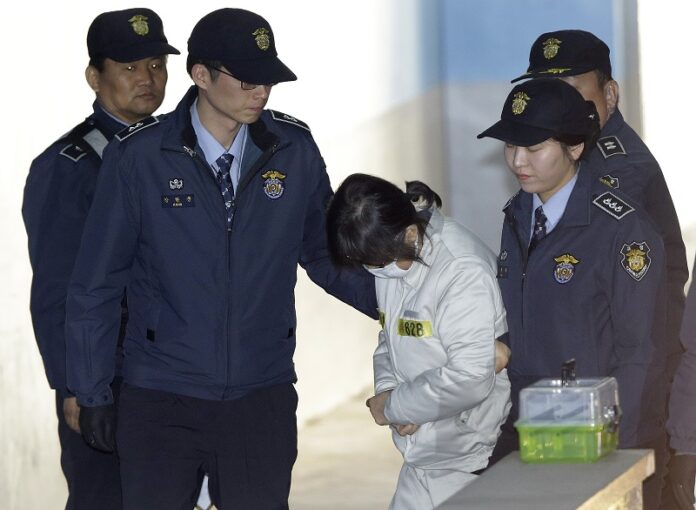 SEOUL, South Korea — South Korean authorities say a Samsung scion will be questioned as a suspect in a bribery case in the massive influence-peddling scandal that led to the president's impeachment.
Prosecutors said Wednesday that Lee Jae-yong, Samsung Electronics' vice chairman, will be summoned to face questions by investigators probing whether South Korea's largest business group bribed a jailed confidante of President Park Geun-hye to win favors.
Those possible favors include getting the government's backing on a controversial Samsung merger in 2015 that was opposed by minority shareholders. Lee and members of his family were the biggest beneficiaries of the merger.
Prosecutors are expected to grill Lee starting Thursday regarding why Samsung Group sent corporate funds to Choi (pronounced Chwey) Soon-sil, the jailed confidante, including buying costly horses for her daughter.