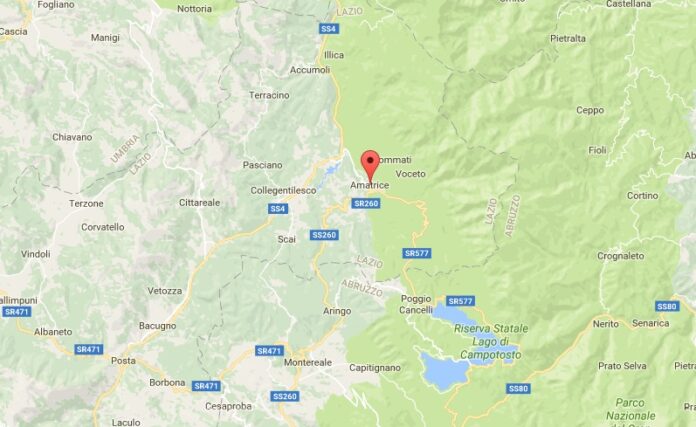 ROME — Three earthquakes hit central Italy in the space of an hour Wednesday, with tremors felt in the capital.
There were no immediate reports of casualties.
The first quake, with a preliminary magnitude of 5.3 hit the region north of Amatrice at about 10:25 a.m. (0925 GMT), according to the U.S. Geological Survey. A second quake with a magnitude of 5.7 hit the same area about 50 minutes later, and ten minutes later a third was measured at magnitude-5.3.
The mountainous Amatrice region was shaken by three quakes last year, killing nearly 300 people and causing significant damage to older buildings.
The region is about 100 kilometers (62 miles) northeast of Rome.
Antonio Tajani, an Italian politician who is president of the European Parliament, said tremors were "felt as far as Rome (but it) appears there are no victims."
This is a developing story and will be updated without notice.