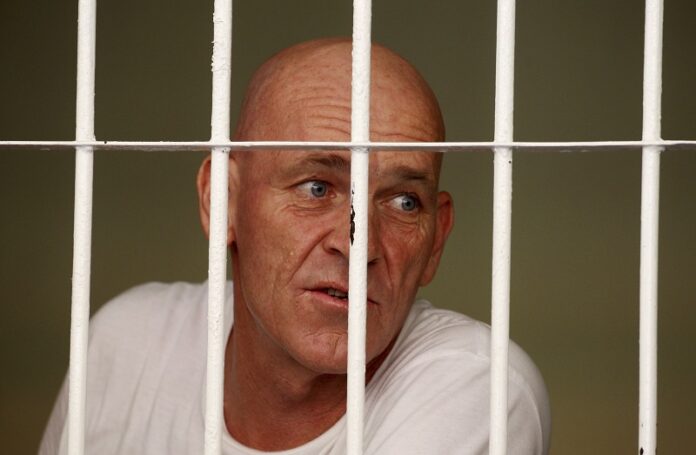 BALI, Indonesia — An Indonesian court has opened the trial of a former Reuters war correspondent charged with possessing hashish on the resort island of Bali.
David Fox, a British national, was arrested in October along with Australian Giuseppe Serafino. Police confiscated a total of 10.09 grams (0.36 ounces) of hashish from Fox's clothing and house.
Fox is on trial at the Denpasar District Court, where prosecutor Erawati Susina said Thursday he could face a maximum four years in prison.
Police said the 55-year-old Fox told them he had used the drug for years to overcome stress caused by covering conflicts.
Indonesia has extremely strict drug laws and convicted smugglers are often executed. About 150 people are on death row, mostly for drug crimes.