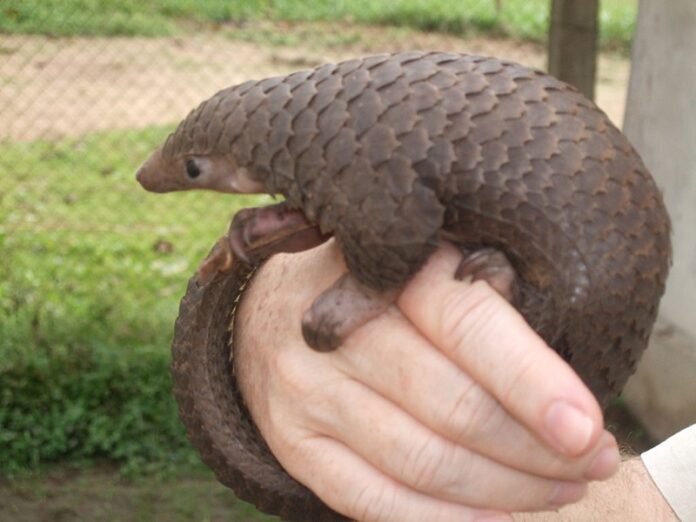 JOHANNESBURG — A conservation group says the seizure of seven tons of pangolin scales in Hong Kong this week indicates that the heavily poached creature "could soon vanish for good" if urgent steps are not taken to protect it.
The International Fund for Animal Welfare said Wednesday that the size of the seized shipment from Nigeria was 10 times bigger than a confiscation of pangolin scales in Malaysia three weeks earlier. In February, conservationists said almost three tons of scales were seized in Thailand.
IFAW wants China and other countries to take steps to curb the demand for pangolins, whose scales are used in traditional medicine in parts of Asia.
A U.N. wildlife conference last year approved a ban on trade in all eight species of Asian and African pangolins.