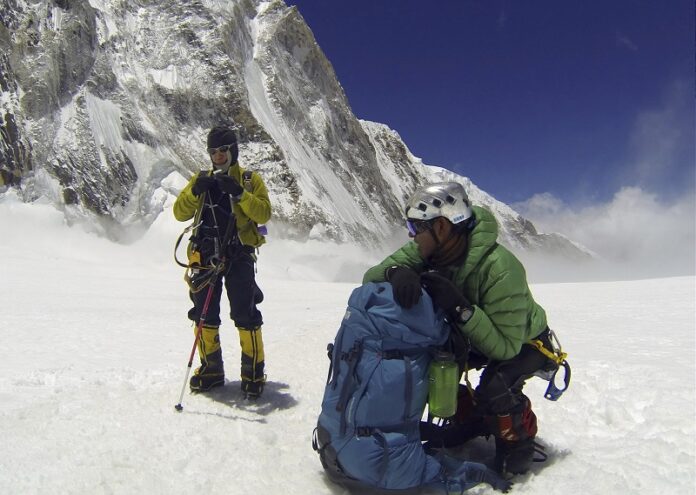 KATHMANDU, Nepal — Officials say a Polish climber who illegally traversed Mount Everest has been banned from climbing in Nepal for 10 years and faces further punishment for immigration violation.
Mountaineering Department official Durga Dutta Dhakal said Thursday that Janusz Adam Adamski had scaled Everest from the Chinese side of the peak last month and descended on Nepal's side.
He says Adamski had no visa to enter Nepal or permit to scale Everest.
Dhakal said the Mountaineering Department imposed the ban and handed him over to the Immigration Department. He is likely to be deported.
Hundreds of climbers and their guides scaled Everest during the spring mountaineering season from both Nepal and Chinese sides of the peak. The season ended last week.