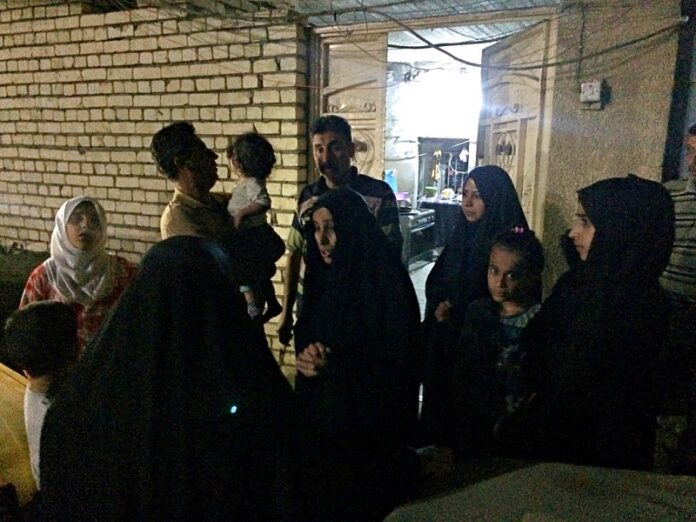 TEHRAN, Iran — Iran's state-run IRNA news agency says the death toll in the powerful 7.2-magnitude earthquake along the borders of Iran and Iraq has risen above 140.
IRNA also said over 860 people were injured in the quake that shook the region Sunday.
The report Monday morning said 141 had been killed in cities and towns in the western Iranian province of Kermanshah.
It said rescuers worked through the night and the operations will be accelerated during the day Monday.
The U.S. Geological Survey said the quake was centered 19 miles (31 kilometers) outside the eastern Iraqi city of Halabja.
Iran sits on many major fault lines and is prone to quakes. In 2003, a magnitude 6.6 earthquake flattened the historic city of Bam, killing 26,000 people.