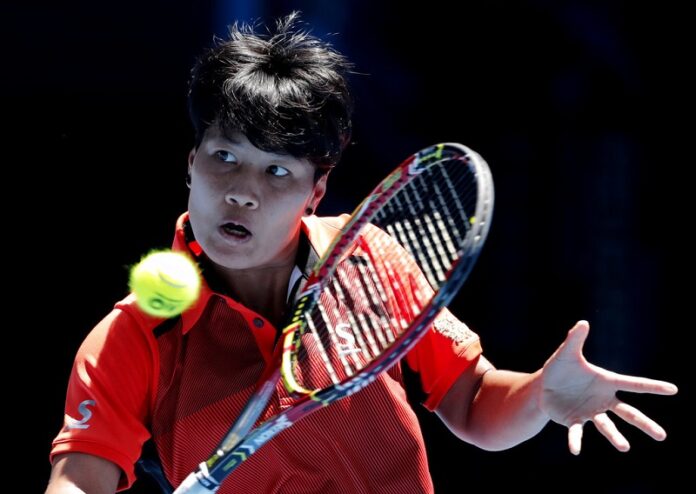 NEW YORK — We've all been there: A delayed flight or traffic jam or some other transportation issue prevents us from getting to work on time. In the case of a professional tennis player from Thailand ranked in the top 100, a too-long trip meant skipping the U.S. Open.
Luksika Kumkhum pulled out of the year's last Grand Slam tournament on Sunday, a day before she was scheduled to face Sofia Kinen of the United States in a first-round match.
The official reason offered by the U.S. Tennis Association in a brief statement about the withdrawal was "travel difficulties."
The 93rd-ranked Kumkhum has been competing at the Asian Games in Indonesia, finishing with the silver medal in mixed doubles on Saturday.
Kumkhum was replaced in the draw at Flushing Meadows by Madison Brengle, an American who lost in qualifying.