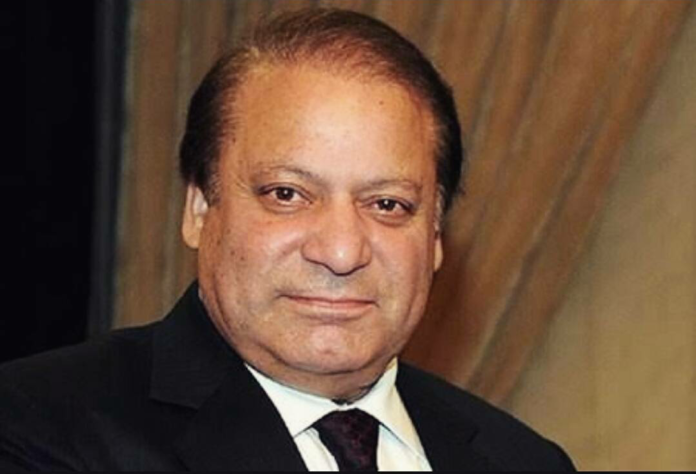 ISLAMABAD — A Pakistani court has suspended the prison sentences of former Prime Minister Nawaz Sharif, his daughter and son-in-law, and set them free on bail pending their appeal hearings.
The Islamabad High Court made the decision on Wednesday on a corruption case handed down to the Sharifs by an anti-graft tribunal earlier this year.
The court also ordered Sharif, his daughter Maryam Nawaz and son-in-law Mohammad Safdar, be released once they each post a bond of half a million rupees, or about $4,000.
The three are serving 10-, seven- and one-year prison sentences, respectively.
Sharif was disqualified from office by the country's Supreme Court last year over corruption allegations. He faces several court cases at home.
The former prime minister was briefly released earlier this month for his wife's funeral.