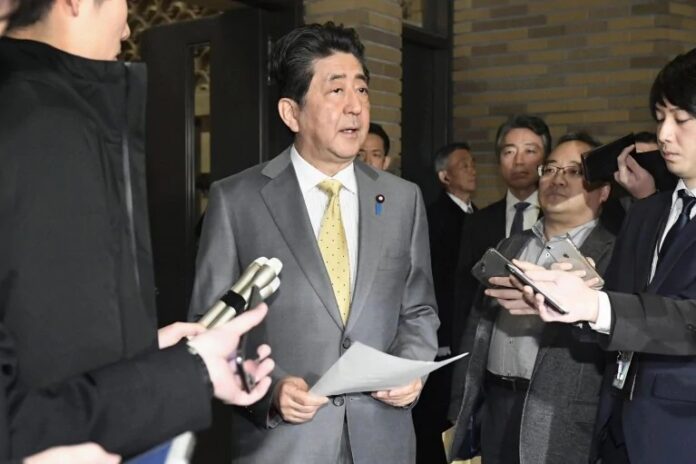 TOKYO (Kyodo) — Japan will help all its citizens wishing to travel back to the country from the central Chinese city of Wuhan amid a deadly outbreak of coronavirus, Prime Minister Shinzo Abe said Sunday.
Abe told reporters that the government will arrange a charter flight or other means to bring them back from the city, where the new virus was first identified. It has killed at least 56 people in China and infected more than 2,000 globally.
Continue reading the story here.