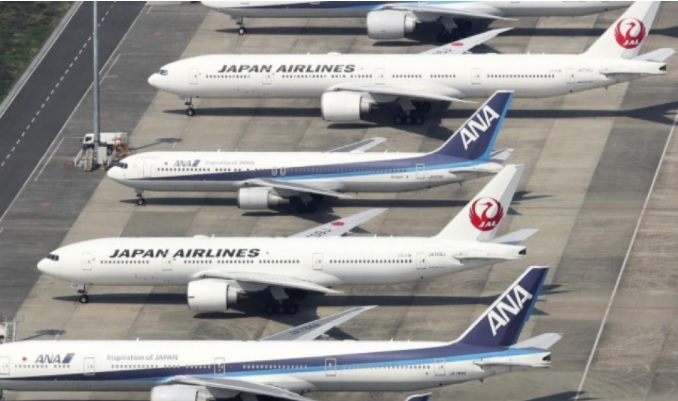 TOKYO (Kyodo) — Global air traffic will not return to levels before the coronavirus pandemic until 2024, an industry body said, a year later than its earlier projection due to a slower recovery this year.
The International Air Transportation Association now expects the number of global passengers to fall 55 percent in 2020, sharper than its April forecast of a 46 percent drop.
Continue reading the story here.