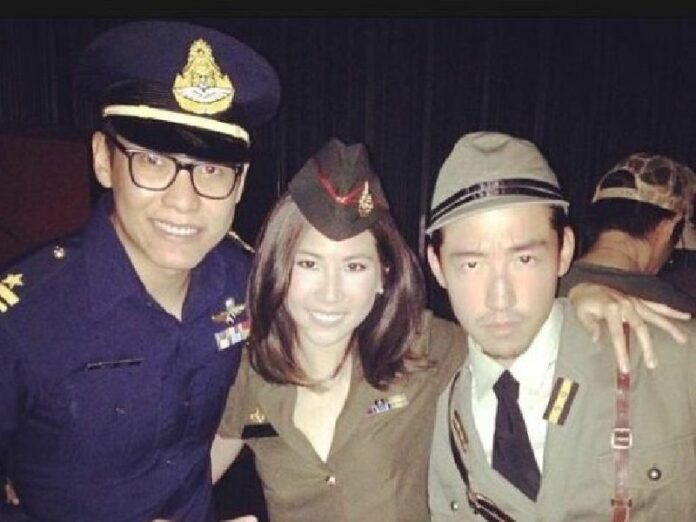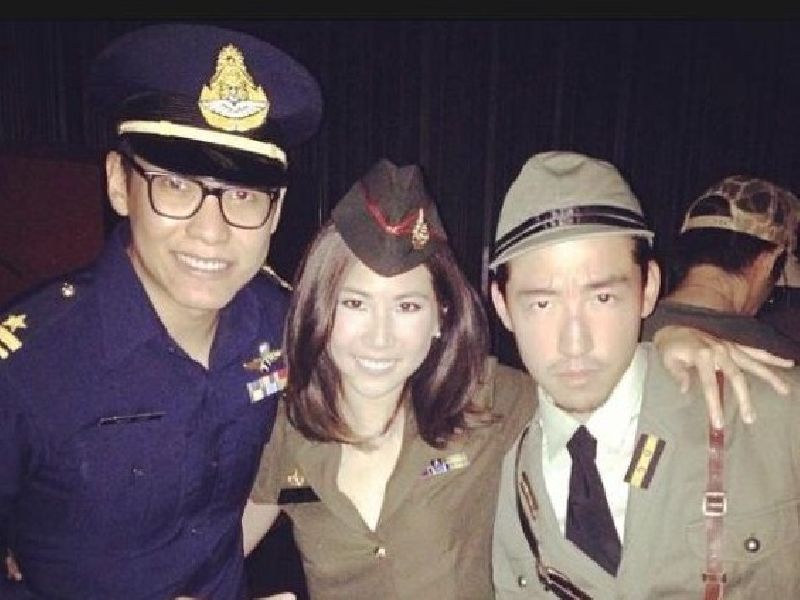 BANGKOK — The Thai junta will not investigate the military-themed birthday party of a former Democrat Party spokesperson in 2013, as the attendees wore uniforms in the spirit of fun, a junta spokesperson said today.
Col. Winthai Suvaree was responding to the recent circulation of photos that show guests at Chitpas Kridakorn's birthday party in 2013 wearing military-style uniforms.
Under Thai law, impersonating a security officer is punishable by up to one year in prison.
According to Col. Winthai, the military only prosecutes those who don military outfits in an effort to fool others for the purpose of exploitation.
The dress-up theme at Chitpas' party appeared to be for entertainment purposes only, he said.
Chitpas, a famous socialite, was a Democrat Party spokesperson before she joined the anti-government protests that led to the 22 May 2014 military coup.
Chitpas gained notoriety in December 2013 after she was quoted in a widely-circulated AFP article as saying that many "rural Thais" lack a "true understanding" democracy.