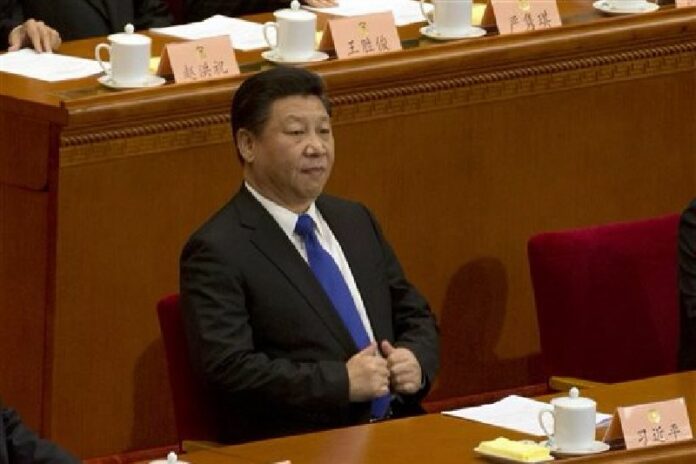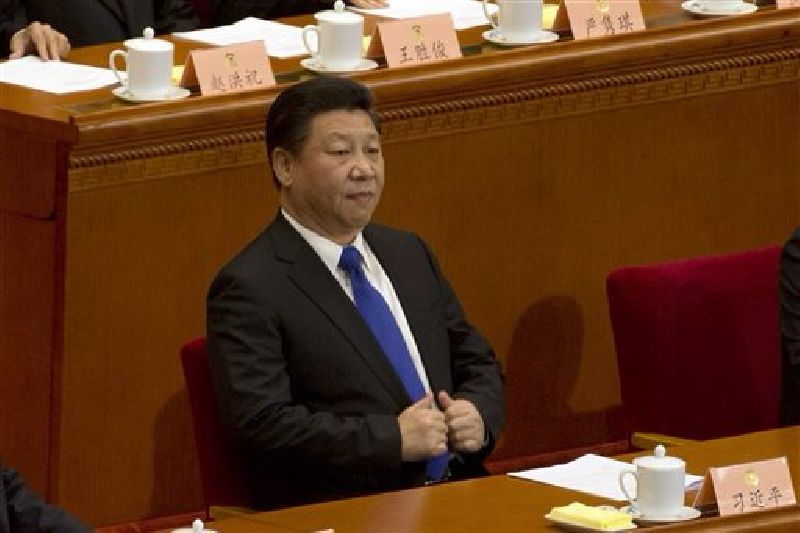 By Pravit Rojanaphruk
Senior Staff Writer
BANGKOK — To get a glimpse of the future of governance of Thailand under junta-leader-cum-prime-minister Prayuth Chan-ocha, see what Prayuth recommends his cabinet to read.
At yesterday's cabinet meeting, Prayuth recommended that ministers, who include many generals, read Chinese leader Xi Jinping's book "The Governance of China".
Prayuth was quoted as saying that the book should be read because it is suited to the governing situation of Thailand as the kingdom is also undergoing reform.
The revelation was made by Tourism and Sports Minister Kobkarn Wattanavrangkul after the cabinet meeting yesterday on Tuesday.
The book contains a collection of Xi's 79 speeches and is described in detail by Foreign Policy assistant editor in an online article "We Read Xi Jinping's Book So You Don't Have To".
The article describes it as "a mix of stilted Communist Party argot, peasant-sounding generalizations, and 'Father Knows Best'-style advice to the world; and authenticity isn't its strength."
The article continues by saying that China has cracked down on dissent and press freedom has worsened under Xi's leadership, but his book, "casts him as a wise and innovative reformer."
Human Rights Watch in a 2015 report described China under Xi as follows: "China remains an authoritarian state, one that systematically curbs fundamental rights, including freedom of expression, association, assembly, and religion, when their exercise is perceived to threaten one-party rule."
Another reviewer, Yang Hengjun, a Chinese independent scholar who once worked with the foreign ministry wrote on thediplomat.com, saying the book is essential in understanding China under Xi:
"Whether you like his views or not, if you want to understand China under Xi, the easiest way is to read this book… In this one book he not only speaks in detail about everything from anti-corruption and cleaning up the Party to economic reform, caring for lower classes, and foreign policy, he also has acted on almost everything he talked about."
Follow Khaosod English on Facebook and Twitter for news, politics and more from Thailand. To reach Khaosod English about this article or another matter, please contact us by e-mail at [email protected].