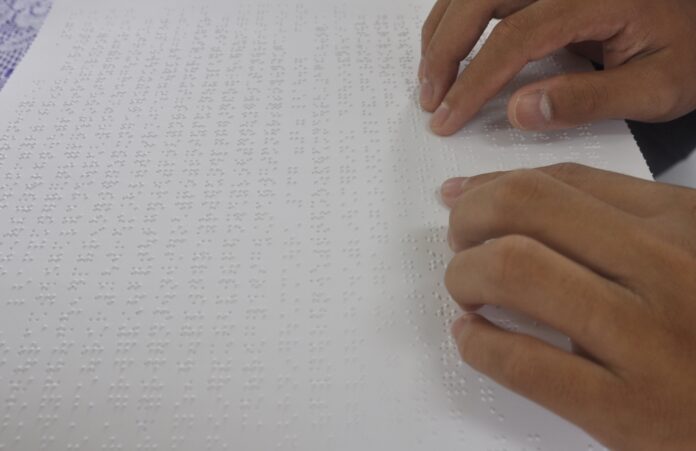 BANGKOK — The drafters of Thailand's proposed constitution did an about-face on Sunday, reversing a pledge made by its spokesmen to engage in a public debate with their critics.
Saying such a debate could be seen as a "conflict of interest," Chatchai na Chiang Mai of the Constitution Drafting Committee said officials would therefore have to decline the debate proposed by one another spokesman to members of the New Democracy Movement, a group opposed to the charter.
"There won't be a televised debate for us to argue with anyone, because the law doesn't assign us that duty," spokesman Chatchai na Chiang Mai said Sunday. "If we do so, we may be at risk of being seen as engaging in a conflict of interest."
Authors of Constitution Won't Debate Critics
He likened such a debate to chefs arguing with customers over their meals.
"It's like we cooked the food for diners, and the diners say it's not delicious, but we argue with them that it's really delicious," he said. "That is not possible."
Chatchai's announcement comes as state media agencies are busily promoting the charter as an attractive option and all but directly urging the public to vote yes on Aug. 7.
It followed a taunt earlier this month by charter drafter Amorn Chantarasomboon that the New Democracy Movement was distorting the charter's contents and misleading the public to vote against it.
When the activists responded July 17 by challenging Amorn to a debate, the official accepted their challenge.
"I welcome all invitations for all forums, but I have to wait for the Election Commission to deliberate first how to proceed," Amorn said "And I think it should be an academic forum rather than sitting down to pick a fight and starting conflict with each other."
He also lashed out at the movement's members, most of whom are university students.
"I'd to ask them: When they study, are they this diligent?" he said. "If they used the time to focus on their studies and be this diligent, they would have As for all of their classes."
Related stories:
UN Rights Chief Urges Thailand to Allow Debate of Draft Charter
Charter Drafters Say They Accept Some Contentious Junta Points
Redshirts Take Grievance Over Voting Watchdog Campaign to UN
Officials Powerless to Halt Assaults on Referendum by Schoolboys, Monkeys, Coffee Brand