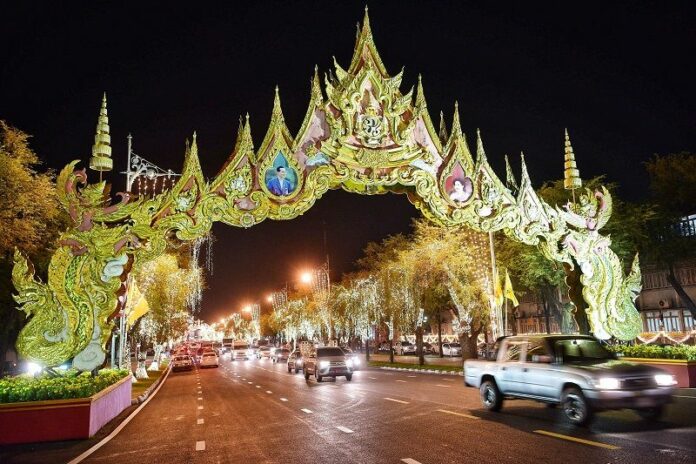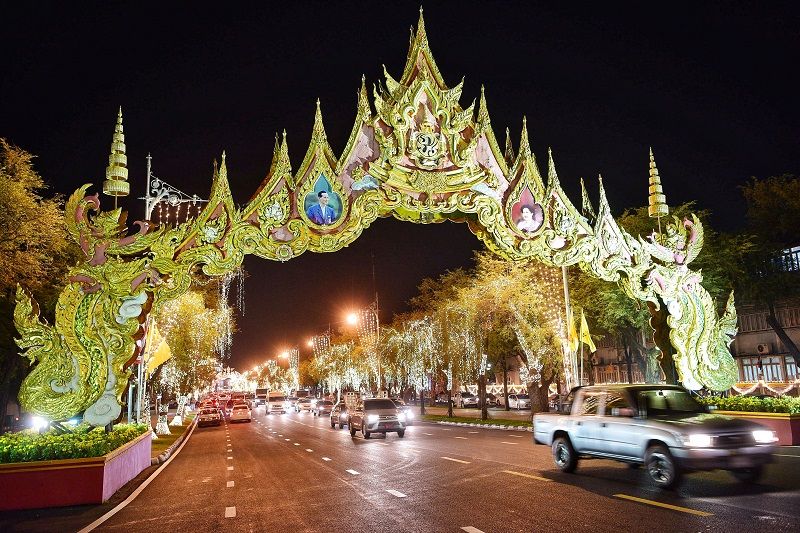 BANGKOK — The government urged the public Friday not to believe rumors about possible changes to public holidays next year, saying those associated with the late King Bhumibol, such as National Day on Dec. 5, remain unchanged for now.
Lt. Gen. Sansern Kaewkamnerd announced that an online image purported to be of an official calendar for 2017 was false, because no changes have yet been ordered since King Bhumibol died on Thursday at 88.
"Spreading or sharing false information on social media may cause misunderstanding in society, and lead to damages in many sectors," Sansern said. "Therefore, I'd like to ask the public to be careful."
The public would "soon" be informed of a decision on the matter, he said.
Public holidays related to the late monarch are King Bhumibol's birthday, Dec. 5, which also doubles as National Day; his coronation anniversary on May 5; and the birthday of his wife, Queen Sirikit, on Aug. 12.
Deputy Prime Minister Wissanu Krea-ngam said Wednesday he sympathized with businesses waiting to print their 2017 calendars.
"Please wait for the government," Wissanu told reporters. "I have to express my apologies and sympathies to all the agencies, both public and private, who need to compile calendars and journals for 2017."
Wissanu said the changes would be announced by the Cabinet and not the royal household.
Dec. 5 has been observed as Thailand's national day since 1960, when the military government at the time designated His Majesty the King's birthday as the national day as a show of loyalty and respect. The date also doubles as Father's Day.
Prior to 1960, national day was celebrated on June 24, in commemoration of the coup that replaced absolute monarchy with a parliamentary democracy that day in 1932.
Were the traditions followed of setting national day on the monarch's birthdate, the new national day would presumably fall on July 28 – Crown Prince Vajiralongkorn's birthday.