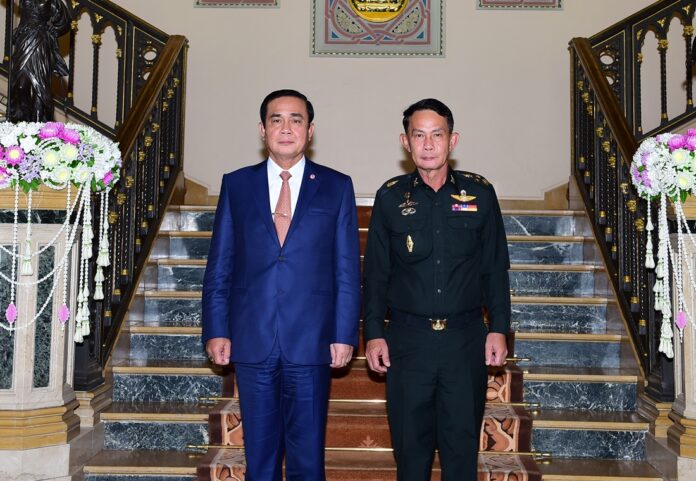 BANGKOK — Members of the National Legislative Assembly voted 453 times on resolutions in a six-month period last year; however, the brother of junta chairman Prayuth Chan-ocha, who receives a sizeable salary, has only done so six of those times.
Gen. Preecha Chan-ocha's absenteeism was brought to light by a legal reform group which pointed out he failed to show up the mandatory number of times under the legislature's bylaws. But after raising the issue, the Internet Law Reform Dialogue, or iLaw, was notified Wednesday from by assembly's acting secretariat that Preecha – and seven others called out in the report – had permission not to attend.
"To determine which members of the National Legislative Assembly haven't voted more than the allowed times will lose their membership, it must considered whether a member has leave from the president, as per specified regulations," read the letter.
The secretariat's letter came 10 days after iLaw published its review based on the interim legislature's records from the first half of 2016.
According to assembly regulations, a member who fails to appear for over one-third of votes in 90 days will be removed.
Of eight members singled out in the iLaw report, Preecha had the worst record with only six votes cast. He cast five votes out of 250 times that members voted between January 2016 and March 2016 and only once out of 203 times from April to June.
The report was met with outrage as Preecha at the time received two salaries: One from the legislature, and one from the Defense Ministry, where he served as permanent secretary. He was paid 113,560 baht per month as a member of junta-appointed legislature.
Preecha, who's been dogged by a number of scandals and accusations of nepotism, retired at the end of September. The 60 year old is the younger brother of Gen. Prayuth.
Just Monday, the national anti-corruption agency announced it had suspended an investigation into cronyism involving members of Preecha's family.
Preecha has previously brought unwanted grief to his older brother for appointing his own son, a nephew of Prayuth, to the military and granting him an officer's rank. When Preecha was an army regional commander, he granted nearly 200 million baht in contracts to his own son's construction firm – a firm with no apparent experience handling such projects.
Then there's his wife, who invited criticism when it got out she was afforded the kind of reverence and honor usually reserved for members of the royal family at special events.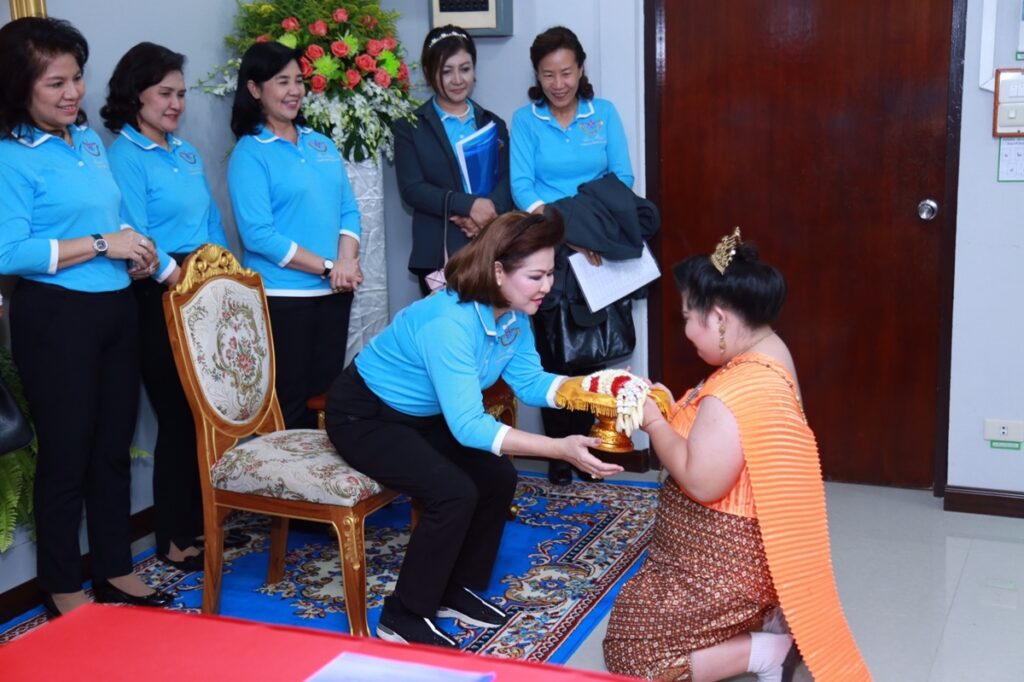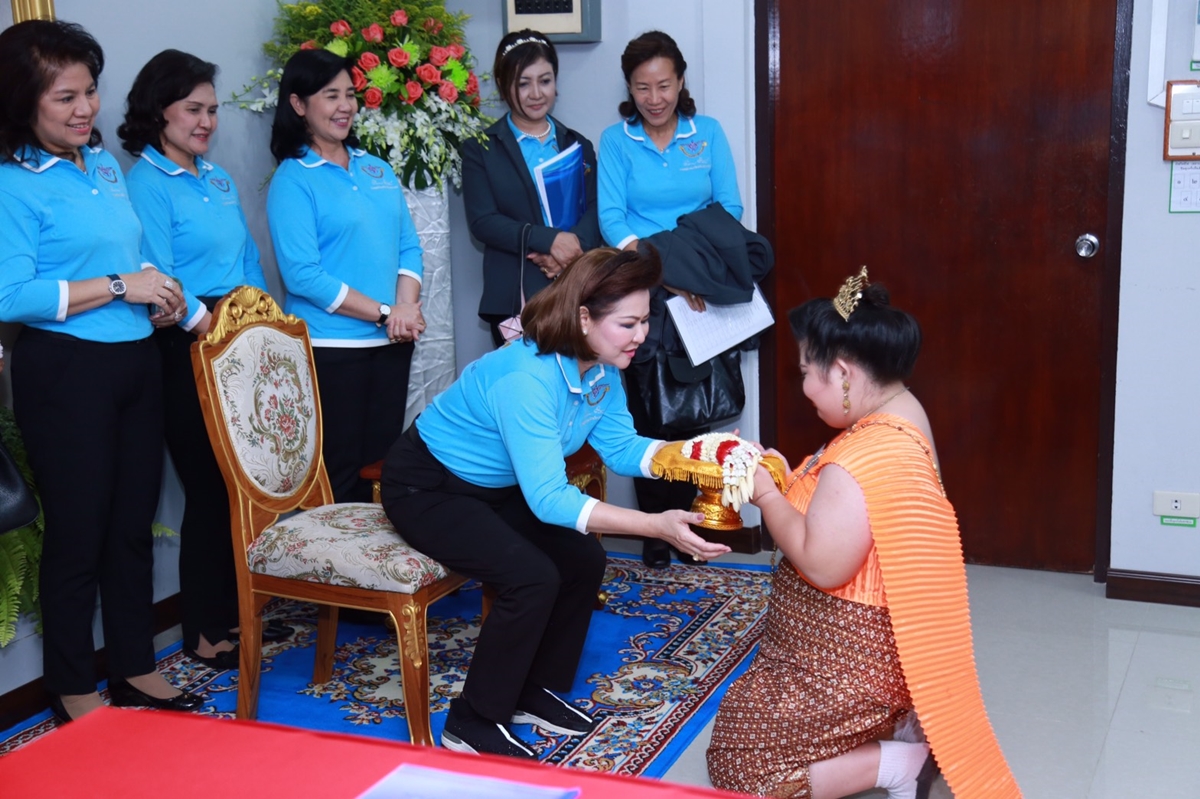 On Tuesday, Prime Minister Prayuth said he would allow an investigation into his brother's attendance.
"It's not like he didn't show up at all. He went sometimes," Prayuth said. "If it didn't meet the requirements, then investigate him."
Legislature President Pornphet Vichitcholchai on Tuesday said he ordered a review and found all eight members mentioned in the iLaw report had obtained permission not to attend meetings as per procedure. Hence, he said, they would not lose their membership.
Pornphet said there are no limits on members taking leave.
Representatives of the assembly's internal ethics committee said Thursday they were happy to investigate – if someone directly filed a complaint with them.
Asked whether the state ombudsman would look into the issue, the head of that agency, Gen. Viddhavat Rajatanun, said Wednesday his office wouldn't touch the case unless someone directly filed a complaint with them.
Although the ombudsman office is directly responsible for investigating malfeasance by public officials, he said the parliament president's internal review made it unnecessary otherwise.
Of the interim legislature's 250 junta-appointed members, 47 percent hold other government jobs, such as military, police and government officers, according to iLaw.
The other seven members identified by iLaw also held high-ranking positions with other government agencies. Only one of those reviewed, Thammasat University Rector Somkit Lertpaithoon, was found to have met the assembly's attendance requirements.
The other six found to have poor attendance were: Commander-in-Chief of the Royal Thai Navy Adm. Na Areenit, Royal Thai Air Force commander ACM Chom Rungsawang, Navy Adm. Pallop Tamisanon, head of the Council of State Distat Hotrakitya, Budget Bureau Director Somsak Chotrattanasiri and Federation of Thai Industries chairman Supant Mongkolsuthree.
Related stories:
NACC Suspends Inquiry Into Prayuth's Nephew
Military Closes Ranks on Nepotism Charges
Prayuth's Brother Defends Lucrative Army Contracts Awarded to Son
Army Decries Smear Campaign Against Prayuth's Sister-in-Law
Activists File Nepotism Complaint Over Prayuth's Nephew
Prayuth's Brother Defends Granting His Own Son Officer's Rank