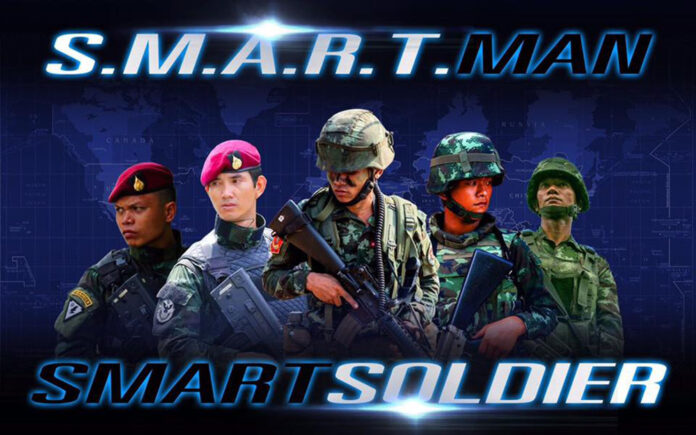 BANGKOK — Soldiers of all ranks and services are being asked to submit their photos for a contest the army hopes will boost the public's perception of the men in green.
Conceived by the Royal Thai Army's commander-in-chief himself, the latest public relations campaign encourages soldiers to show they are SMART, which in this case is an acronym for "Strength, Morality, Ability, Respect and Technology."
The photo contest for the program was launched earlier this month.
Read: Junta Defends Using Troops in Constitution PR Blitz
"It's a model for today's soldiers," army spokesman Winthai Suvaree said. "Looking good is not enough. They must also improve themselves."
Col. Winthai attributed the idea to army chief Chalermchai Sitthisad. He said the army hopes SMART can help shape a better perception of soldiers for the public.
"[Being a] soldier is a profession that meets and works with the society a lot, especially when we assist civilians," Winthai said. "We need to create a credible image, too."
Since seizing power in May 2014, soldiers have become an increasingly common sight in Thailand, as they are routinely dispatched to work as law enforcement officers. Their tasks range from disaster relief to arresting illegal motorbike taxis and raiding gambling dens.
The army also operates two broadcast television channels and many radio stations that routinely disseminate pro-military programming. The junta also took steps to promote positive image of the armed forces by setting up "Happiness Fairs" around the country and, most recently, urging the public to send complaints of corruption and bribery to local soldiers.
Also announced Saturday, the Smart Man Smart Soldier Facebook page invites servicemen from every branch of the armed forces to enter a contest by submitting photos of themselves in uniform and explaining how they apply the SMART values to their daily lives.
The post had been shared by numerous military units by Monday.
"WOW WOW WOW Let Go…… [sic]" wrote the Songkhla office for the Internal Security Operation Command, a counter-insurgency agency answering to the prime minister.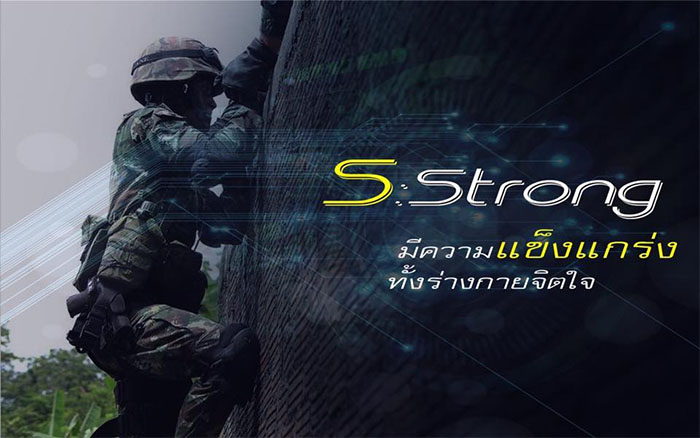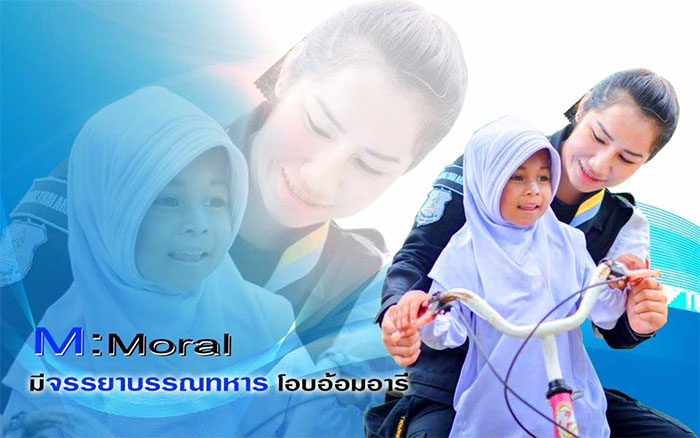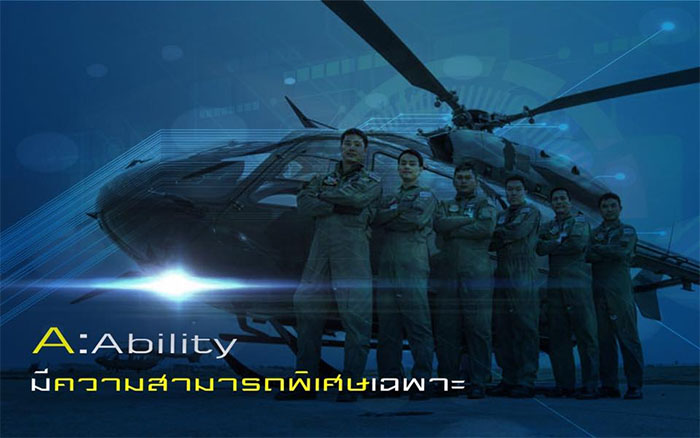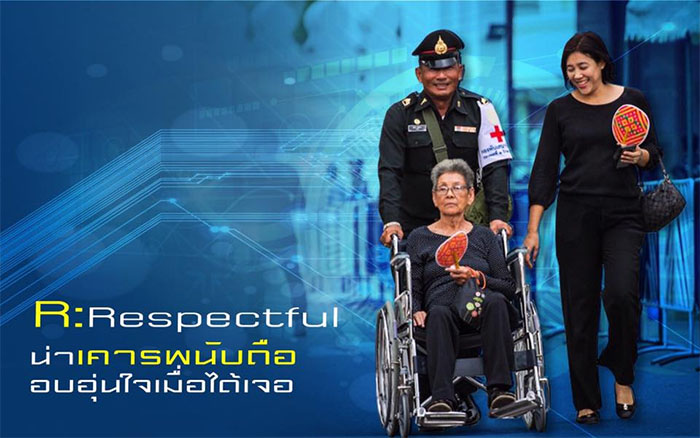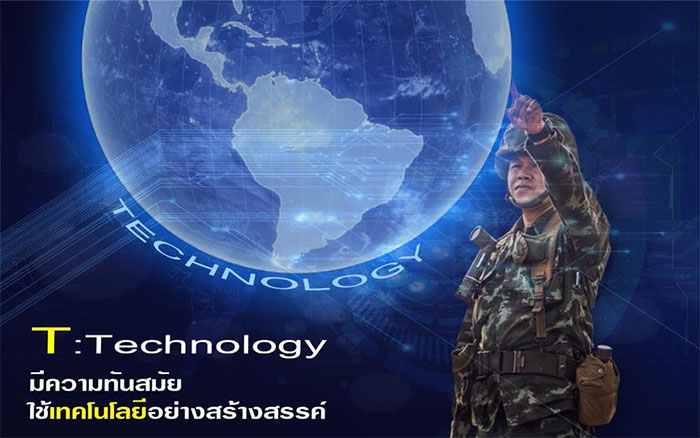 Related stories:
Cinema Chain Gives 'Dunkirk' Discount to Thai Military