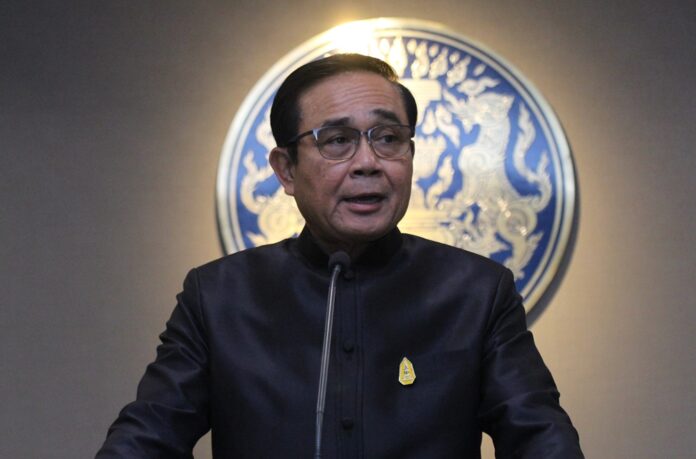 BANGKOK — The military government says it is fighting a new threat to public health: distorted news reports.
The health ministry announced Tuesday that it is launching a new smartphone application that will allow users to flag media content they find "inappropriate" so it can be forwarded to government authorities.
While the ministry says the "Media Watch" app is an important tool to protect society from "unsafe" media, it comes as the junta maintains broad restrictions on freedom of speech and assembly, seeking to stifle all criticism under the guise of maintaining order and protecting national security.
The app is to go through a three-month trial period before launching nationwide.