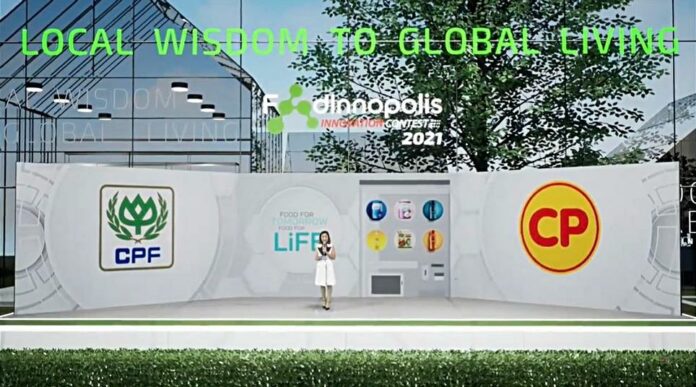 The National Science and Technology Development Agency (NSTDA) joins hands with Charoen Pokphand Foods Public Company Limited (CP Foods) to host the challenge program on "Food Innopolis Innovation Contest 2021" to find the next generation of food innovators.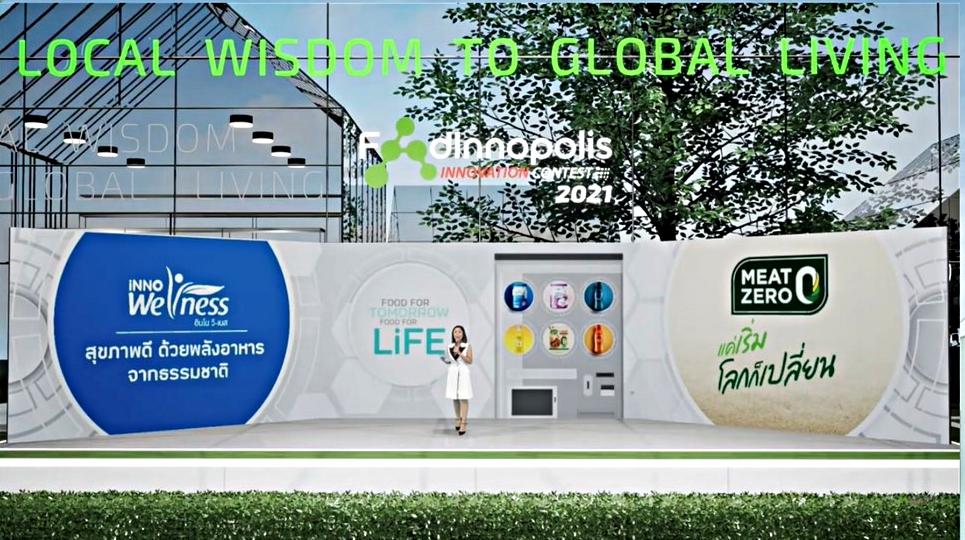 The project aims to increase competitiveness of the country's food industry from upstream to downstream. The winning team will work together with CP Foods to develop new products and upscale to the market.
At this event, CP Foods has brought its expertise on food innovation, marketing brand building to connect the new generation with markets. The company also showcased healthy food innovations including CP Selection, Meat Zero, U FARM, and Innoweness, in a virtual exhibition.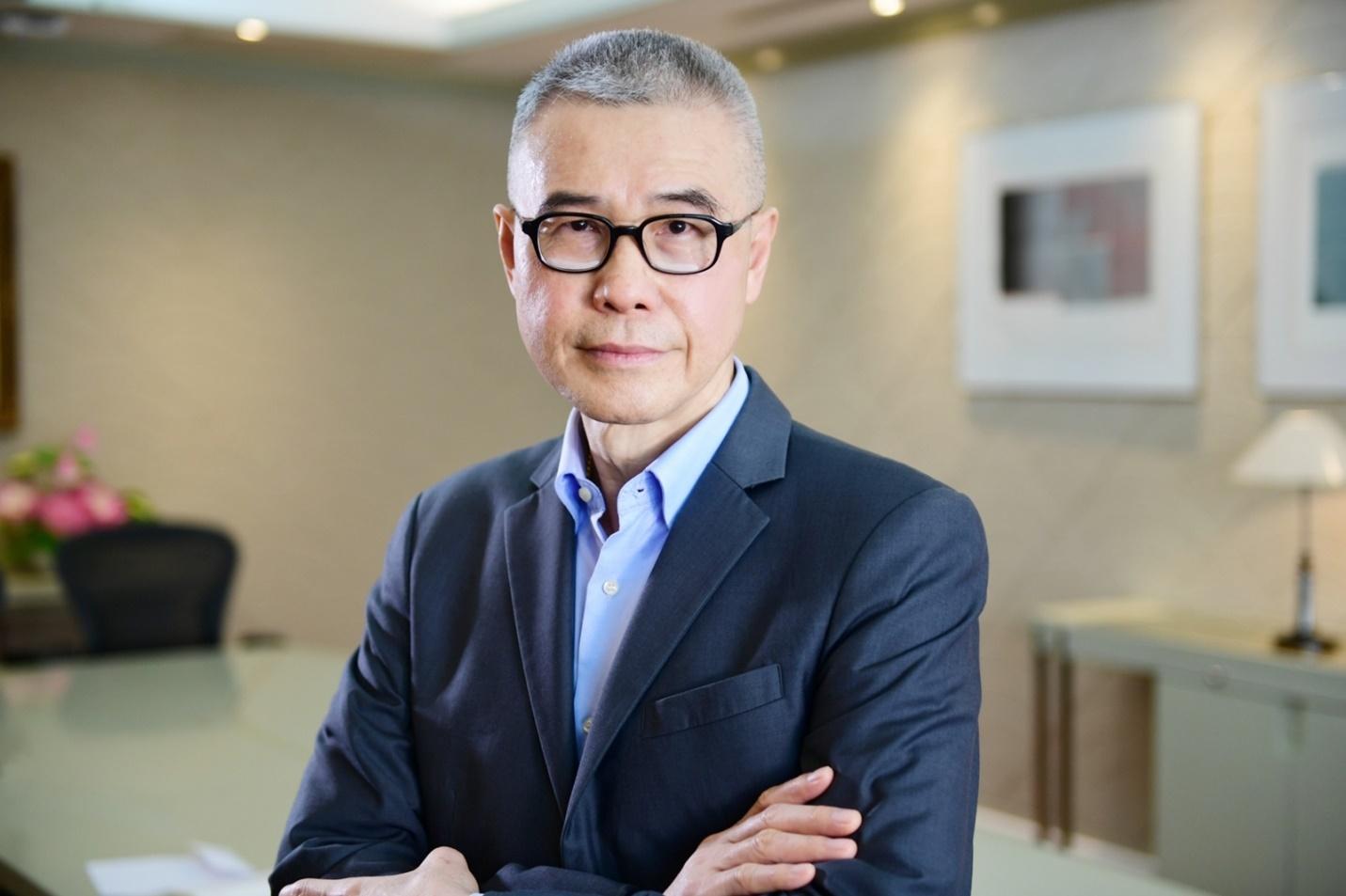 Dr.Sommai Tachasirinugune, Executive Vice President of CP Foods, said that it is an honor to be a part of this project. The project is a great opportunity for food startups to introduce new food products for the future. Thailand has the potential to create food security in line with the company's vision of becoming the 'Kitchen of the World'.
"The future of food trends will be healthy foods and higher nutritious foods with the concept of "Food as a Medicine". This project is a path to create a new generation to continue inventing on food products that support future market trends, especially in the aging society," Dr. Sommai, said.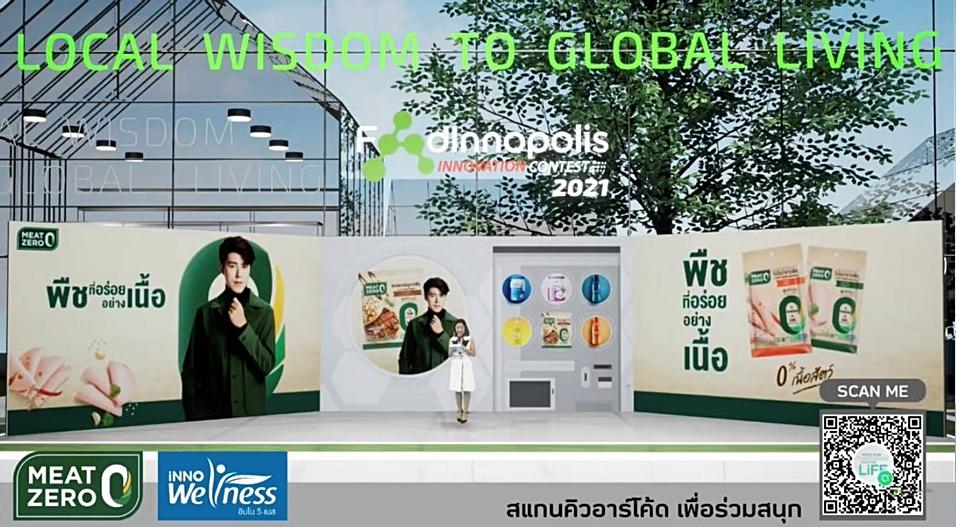 The Food Innopolis Innovation Contest 2021 project is a competition for applying science and business knowledge to create innovative food products that meet the needs of consumers in the present and the future.
Food Innopolis annually monitors the world's food trends to determine the challenge. This year challenges including, 1.  Food Heritage Innovation, applying science and local wisdoms to create innovative food products and 2. Future Lifestyle Food Innovation.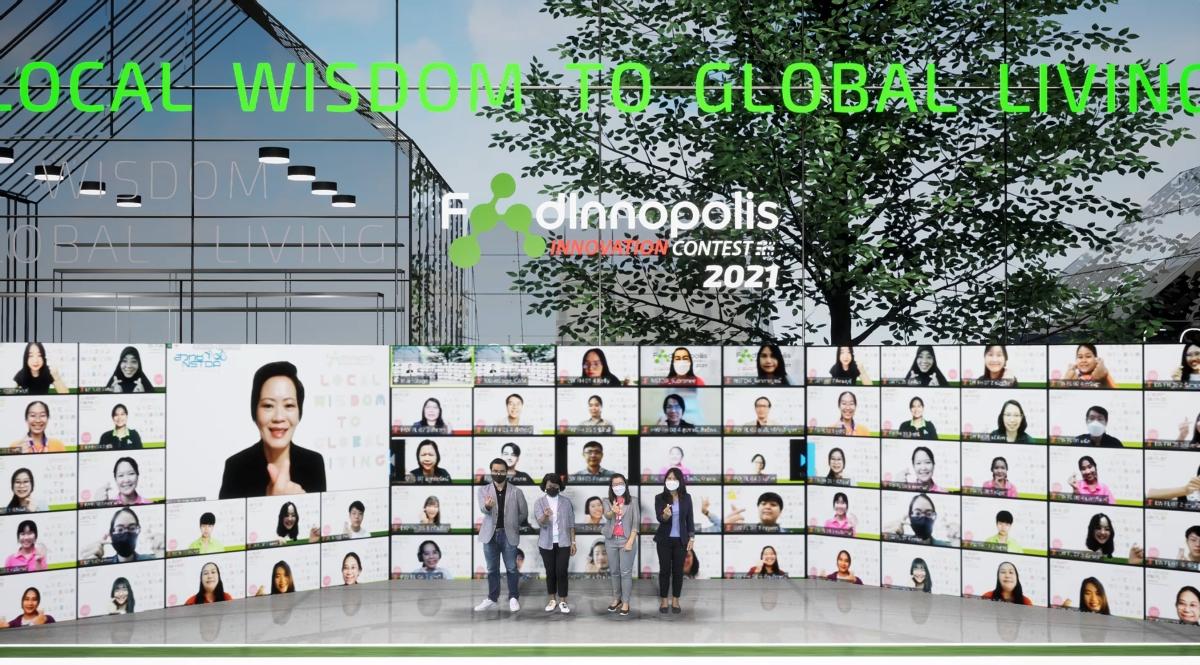 CP Foods is committed to producing quality, clean and safe food for consumers by continuing to develop research and development of food products, bringing innovation and high technology to create sustainable and healthy food.