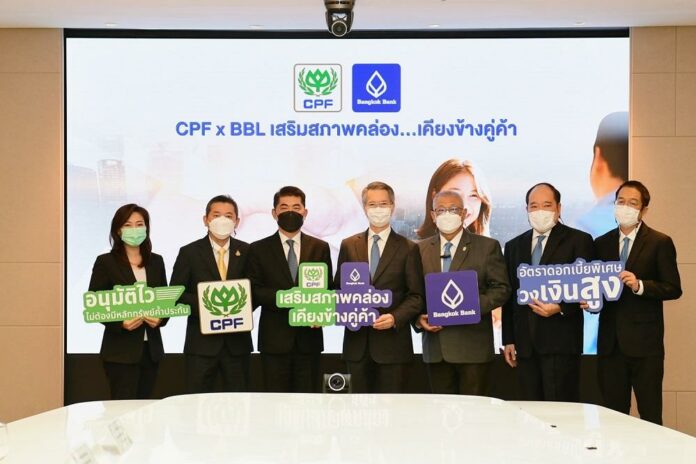 Charoen Pokphand Foods Public Company Limited (CPF) and Bangkok Bank jointly launch the "CPF x BBL Liquidity Scheme for Suppliers",to support CPF's suppliers to strengthen its financial liquidity with working capital. Prasit Boondoungprasert, Chief Executive Officer of CPF  and Charamporn Jotikasthira, Executive Director of Bangkok Bank jointly launch ceremony at CP Tower Silom.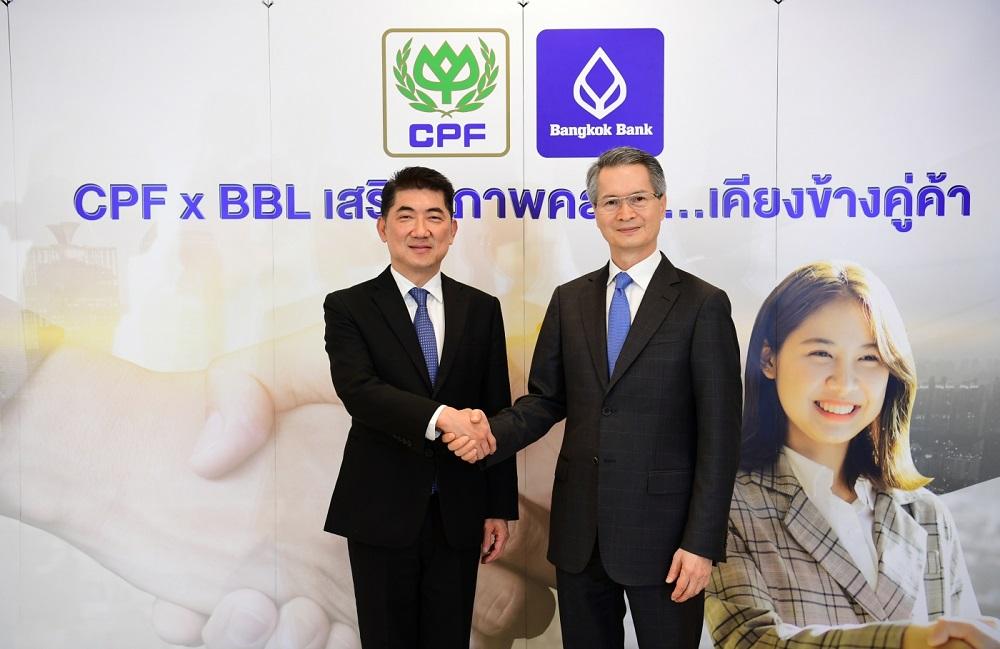 Prasit Boondoungprasert, Chief Executive Officer of CPF, said that the food and agribusiness group has been supplied raw materials and goods by more than 10,000 suppliers. These suppliers have played a crucial role in enabling CPF to continually produce and deliver quality and safe food to consumers. In this occasion, he praises Bangkok Bank for its collaboration in the CPF x BBL Liquidity Scheme for Suppliers, which will improve the suppliers' access to low-cost financial assistance and daily operations as well as keep them afloat. SMEs which account for 60% of all suppliers and witness a narrow access to special-rate loans will benefit the most from the scheme. With the loans, they will enjoy an opportunity to grow business and become large-sized manufacturers.    
Charamporn Jotikasthira, Executive Director of Bangkok Bank PLC, stressed the bank's great pleasure to work with CPF in improving suppliers' access to low-cost funds for greater financial liquidity. In this regard, bank officers stand ready for consultation and a digital platform is in place to ensure a convenient and fast service for their maximum benefits. He believed that the scheme would reinvigorate business operators, which is one of the bank's key policies. Positioning itself as "a trusted partner", BBL is ready to stand side by side with customers in all situations and to provide integrated financial solutions to business operators in all industries and their supply chains.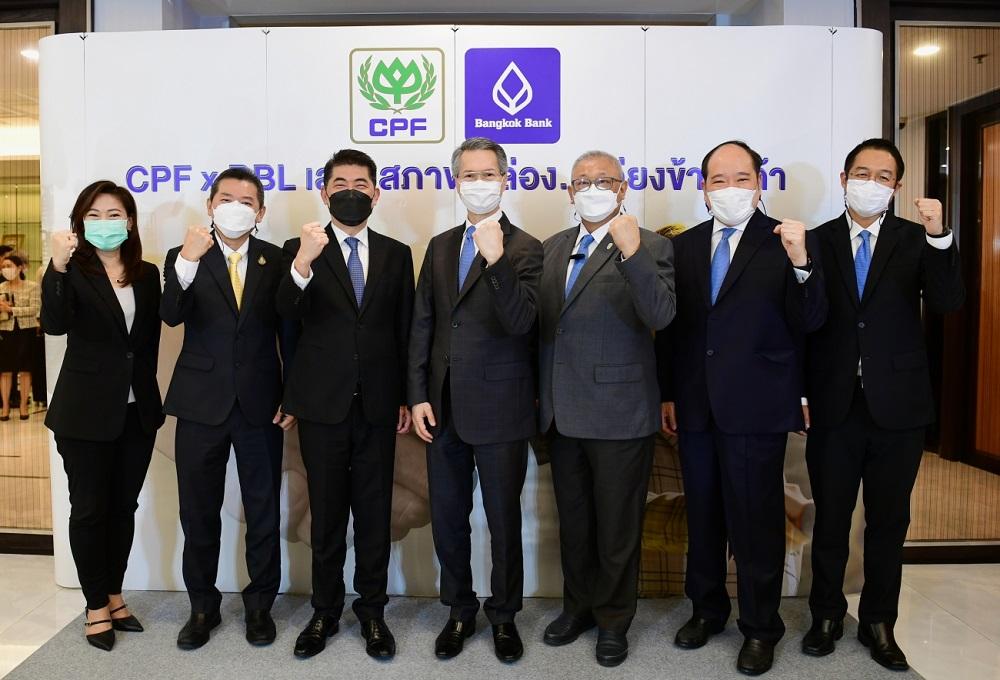 Pipat Assamongkol, Executive Vice President of Bangkok Bank, explained that the loan scheme for CPF's suppliers was specially designed to improve their liquidity. It comes with a special loan rate and high loan amounts. The approval process is shortened and no collateral is required. The customers can easily disburse the loans and repay loans on a daily basis. The online system allows them to check the outstanding loans around the clock. Customers as such can efficiently manage liquidity and enjoy the comfort of interest rates.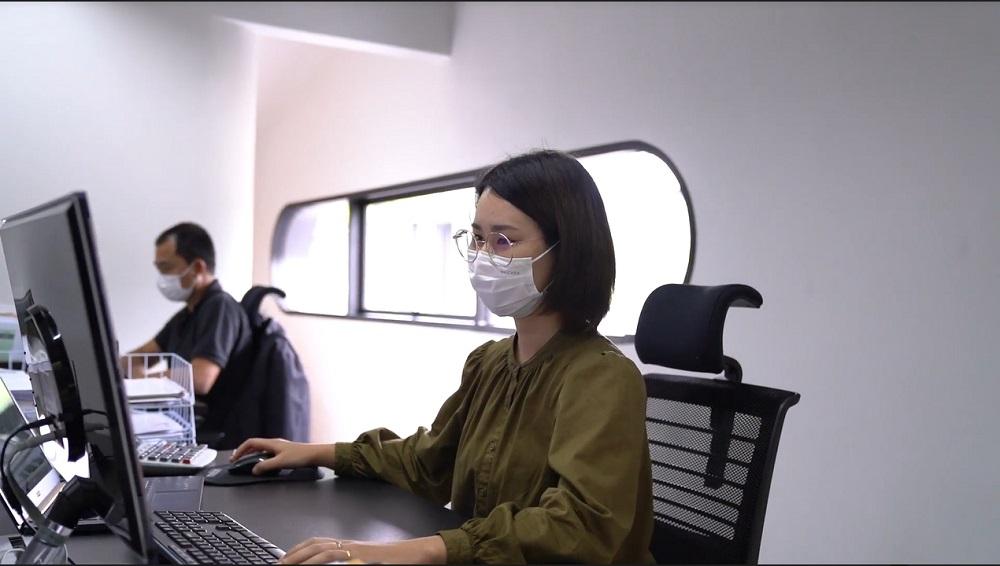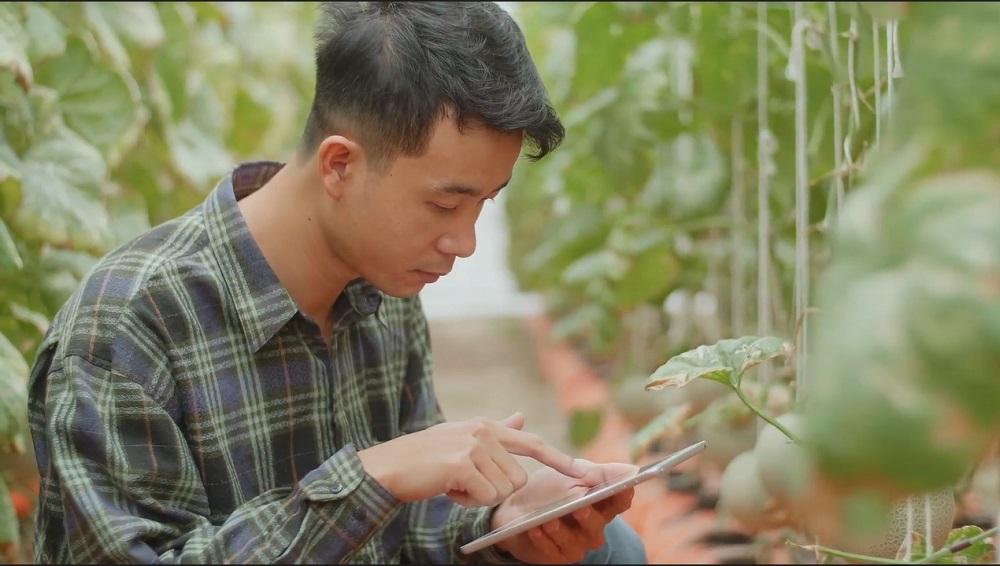 Thidarat Dechayonbuncha, senior vice president of CPF, added that the CPF x BBL Liquidity Scheme for Suppliers follows the "Faster Payment" scheme that CPF has been executing since October 2020, to offer within 30-day credit term to 6,000 SME affected by the COVID-19 outbreak. With the 30-day credit term, those SME enjoy higher liquidity and witness no business disruptions. So far, SME are very satisfied the program because the program strengthens their financial and enable to operate business stably amid uncertain economy.
CPF also emphasizes the strengthening of suppliers' ability to cope with current situations and operate with responsibility for the environment and society. In collaboration with the government sector and relevant organizations, CPF has shared its knowledge with suppliers so that they 

can improve their operations and meet international standards in terms of labour, safety and hygiene at workplace, as well as environmental management. Its goal is to help bolster suppliers' business growth and enable them to become a major supplier in the national and international levels.