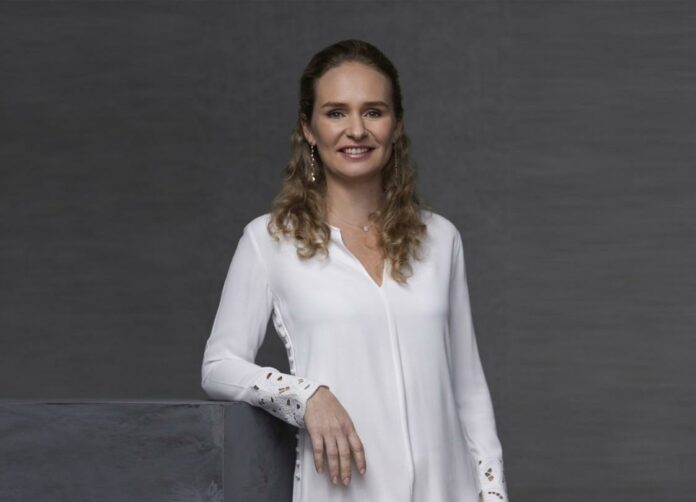 BANGKOK, September 2022: Caroline Link, the fourth-generation heir to B.Grimm, Thailand's oldest business institutions founded in 1878, was named "Outstanding Women Leaders for Green Growth Awards 2022" by the Federation of Business and Professional Women's Associations of Thailand under the Royal Patronage of H.M. the Queen. The 2022 award recognises Caroline for conducting business with social responsibility and environmental friendliness. The award presentation ceremony was held at the Grand Hyatt Erawan Bangkok recently.
Caroline carried her family's 144-year tradition of "doing business with compassion in harmony with nature." She has long been known for her commitment to sustainable business practices in all dimensions, and her philanthropy both with B.Grimm and other organisations.
Caroline is President of B.Grimm Joint Venture Holding Ltd and Director of B.Grimm Power Public Co Ltd. She plays a crucial role in driving B.Grimm's businesses, especially in energy, industrial systems and healthcare, by adhering to good corporate governance and sustainable business practices. High on B.Grimm's agenda is becoming a net-zero carbon emissions organisation by 2050.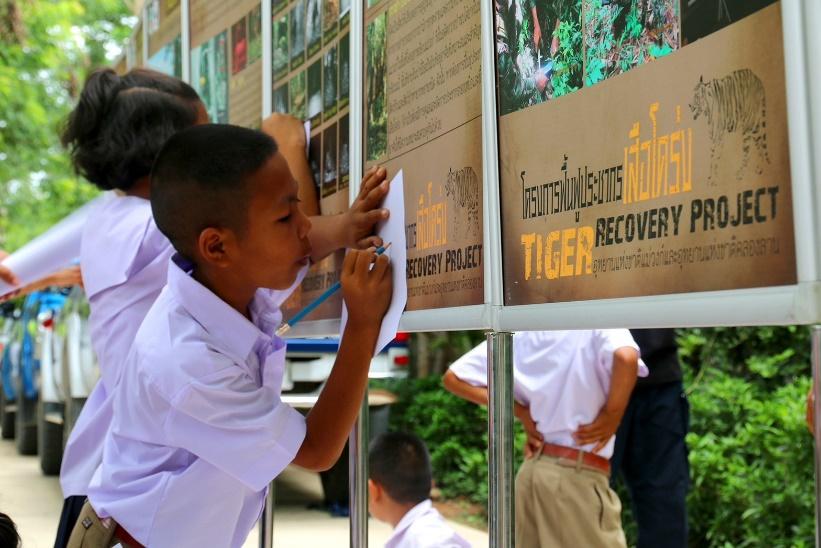 "With global warming and climate change issues becoming more critical, B.Grimm has dedicated efforts to find ways to reduce greenhouse gas and carbon dioxide emissions as much as possible," said Caroline. 
"We started by presenting information on global warming issues to educate and increase awareness among our employees. We also promote clean energy at our facilities such as installing solar panels on roof-tops of various buildings at B.Grimm's headquarters as well as setting up EV charging stations for use by employees."
In terms of innovation, Caroline prioritises adopting digital and IoT technologies for developing renewable or clean energy and for securing new solutions to help save B.Grimm's energy usage.
After closely surveying across B.Grimm's joint ventures, Caroline identified and pulled together various best practices in energy efficiency innovations and launched a new comprehensive industrial energy efficiency enterprise. The new business aimed to provide a one-stop solution for industries and companies looking to increase energy savings in power and air quality management.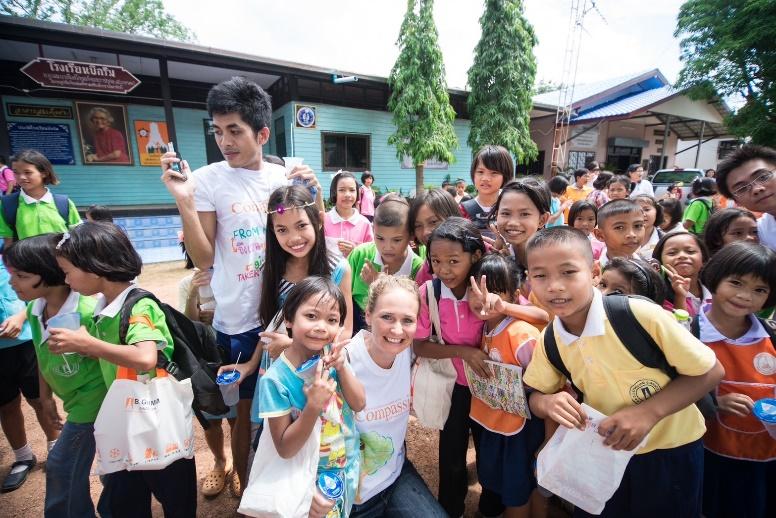 Caroline attached great importance to the conservation of nature and the environment. She plays a pivotal role in driving B.Grimm's comprehensive forest conservation, by initiating a continuous reforestation project to restore forests and the environment in Chon Buri province together with the Thai Polo and Equestrian Club. This included planting of economic trees over 250 rai of land in 2020.
B.Grimm has worked with the WWF-Thailand and the Department of National Parks, Wildlife and Plant Conservation to restore the forest ecosystem through "Save the Tiger" project to conserve and rehabilitating the tiger population — a mission which has continued unabated for more than eight years. 
Like her father, Dr Harald Link, Caroline also believes that, with compassion, a business can exist in harmony with nature and community. Tigers are one of the top predators that maintain the balance of the ecosystem. When the top species are endangered, the ecosystem in which they live is endangered as well. There are only approximately 150 tigers remaining in the wild in Thailand, so strong actions are needed to increase the population.
The cooperation calls for the provisions of equipment and welfare for rangers who help protecting resources and the land as well as campaigning and educating about tiger conservation among students and communities living in areas near the forest reserves.
The Outstanding Women Leaders for Green Growth Awards 2022 event is a collaboration of the Federation of Business and Professional Women's Associations of Thailand under the Royal Patronage of HM the Queen, the United States Agency for International Development (USAID), Ministry of Industry and Ministry of Social Development and Human Security.
They seek to honour exemplary female executives who conceptually developed businesses to grow with an environmentally friendly approach along with improving the quality of life and well-being for employees, customers, communities and society in a sustainable way.
Four other awardees for this year are Supatra Chirathivat, Lalana Srikram, Tippaporn Ariyawararom and Peerada Patitat.