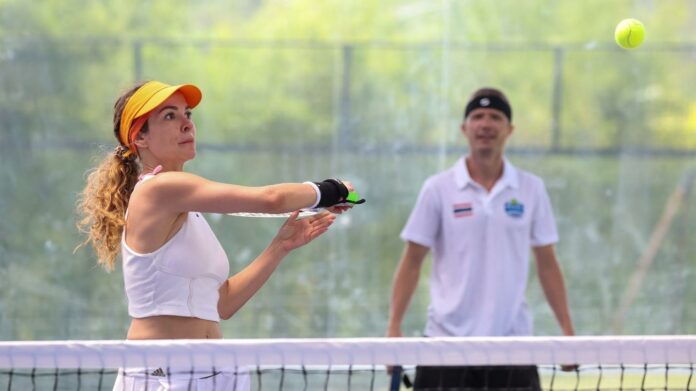 Registration now open! Blue Tree Phuket gets ready to hold its first-ever Padel Tennis competition, "Thai Padel Series 2023"
Padel Tennis has experienced a remarkable surge in popularity over the past 2-3 years, particularly in Europe, and is now emerging as a trending sport in Asia.
Recognizing this trend, Blue Tree Phuket, a comprehensive entertainment hub that supports all aspects of leisure including health and sports, sees the "Thai Padel Series 2023" as an opportunity to generate interest in sports and promote well-being. Padel Tennis is an easy and accessible sport suitable for all ages and genders.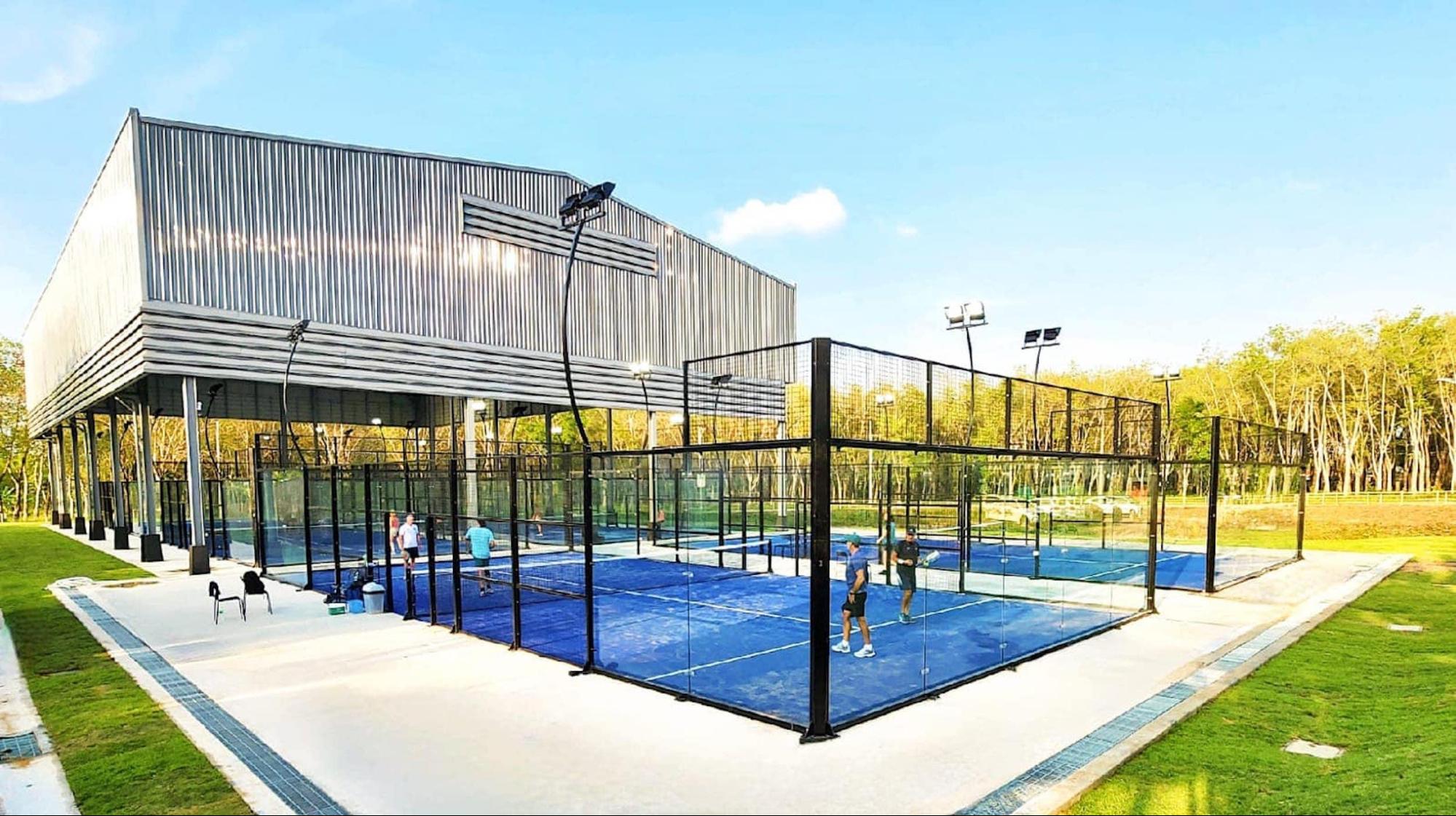 The Padel Tennis Blue Tree Phuket is built to international standards and consists of 4 indoor and 2 outdoor courts. Professional instructors are on hand to provide guidance. Recently, Thai and international players from countries such as China, Singapore, Japan, and the Philippines have registered to participate in the "Thai Padel Series 2023" which will officially open at the Padel Tennis Blue Tree Phuket from June 23rd to 25th.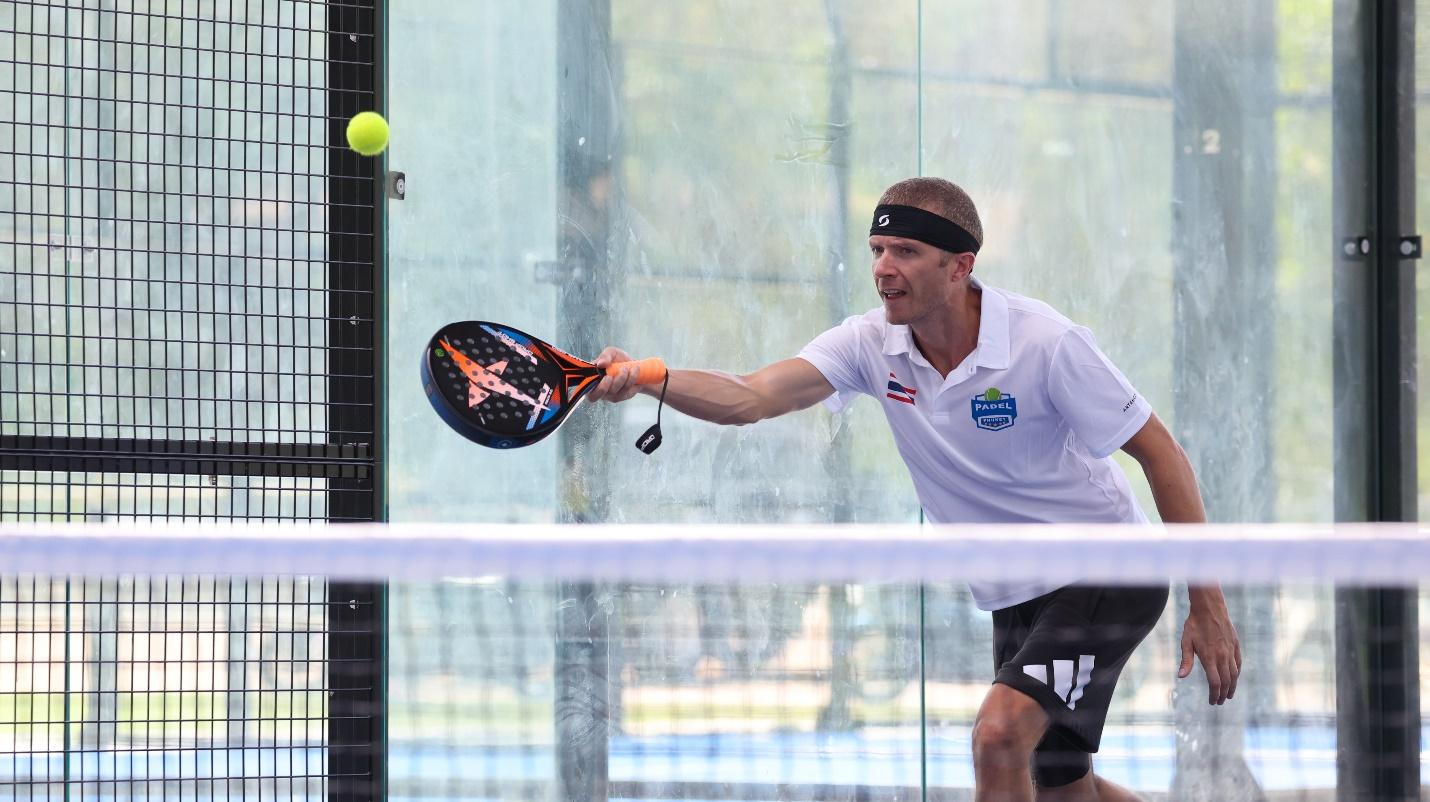 Those interested can reach out to Daniel Padel Phuket via Whatsapp at (+66) 86-273-3328 to learn more about the competition. For registration, please contact Daniel and provide your full name, nationality, and the Padel Tennis Team you are representing. Men's registration costs 2,400 baht (4,800 baht per team), while women's registration costs 1,900 baht (3,800 baht per team).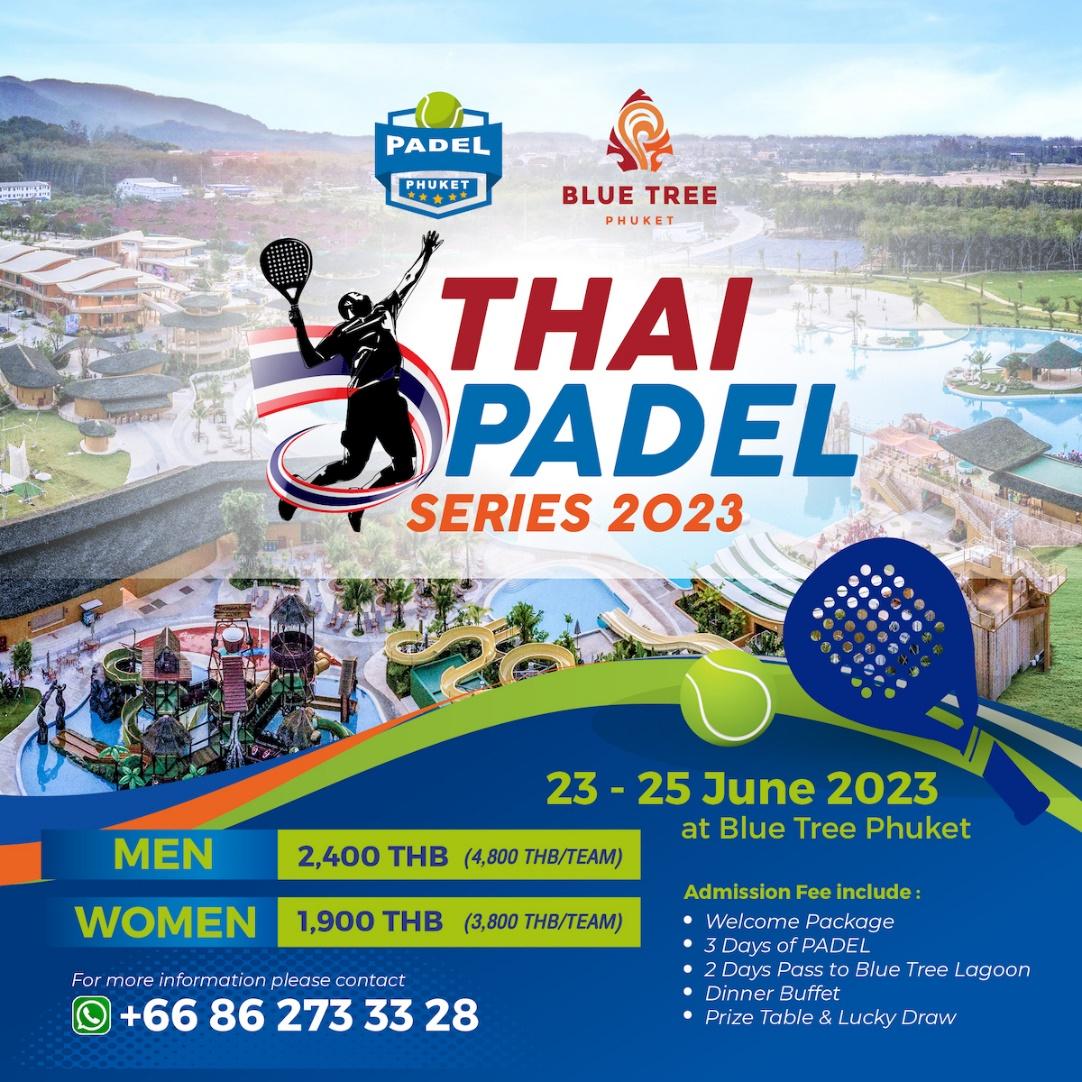 The training and competition schedule for the "Thai Padel Series 2023" is as follows:
Friday, June 23rd: Team practice/Opening games
Saturday, June 24th, 8:00 AM – 3:00 PM: Group stage matches
Sunday, June 25th, 8:00 AM – 3:00 PM: Playoff and championship matches
Admission fee includes Welcome Package, 3 days for the Padel Tennis Tournaments, a Two-day pass to Blue Tree Lagoon, and a buffet dinner
#บลูทรี #บลูทรีภูเก็ต #BlueTree #BlueTreePhuket 
#Entertainmenthub #ThrillandChill #DayandNight 
#PadelTennis #Tournaments #PadelTennisTournaments