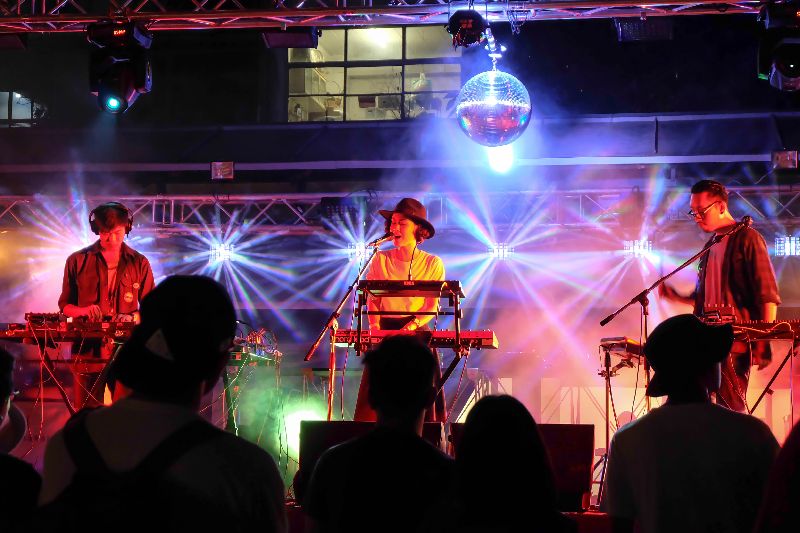 BANGKOK — Celebrate World Music Day and the summer solstice at an all-day music festival with vibrant beats and even some film courtesy of the French Embassy and Alliance Francaise.
Local bands such as indie folk-slinging My Life As Ali Thomas, electro sound-makers DCNXTR, dream pop darlings Jelly Rocket and the alt-rock boys of Monomania will perform live from 7pm onward on an outdoor terrace.
For a genuine rock 'n roll story catch a screening of "Eden" at TIME. In it, aspiring Parisian DJ Paul tries to match the success in the '90s electronic scene of his friends who formed Daft Punk, but struggles with the usual perils and failures. It will be shown in French with Thai and English subtitles followed by a panel discussion about how the music industry has been affected by the digital era.
Got children or teenagers? Are you a child or teenager? Local music school Rockademy will host a youth music workshop.
While the music is going on, visitors can check out a hipster flea market set up inside and outside with vendors selling food, drinks, albums and more.
Admission is free. The one-day festival runs 2pm to midnight on June 18 at Alliance Francaise Bangkok, located on Wireless Road and reached via MRT Lumphini's exit No. 3.