BANGKOK — If the junta can compose songs, so can the people. Thursday saw the release of an indie music video that took a surprising jab at the National Council for Peace and Order, or NCPO, by comparing the unelected government to an overbearing relationship.
The indie and pop-rock band Tattoo Colour released their single, "Padech Girl" (Dictator Girl) or English title, "No Reason" loaded with winks and nods at the ruling junta – and to wide Internet acclaim.
In the video, a submissive man tries to follow a woman's 44 Rules, such as "Adjust Your Attitude" as she lectures at a saluting or exercising army of men from a podium, tracks his computer usage or plays with a toy submarine.
The lyrics sing lines such as "Love has neither reason nor equality," "I'll never win, no matter how reasonable I am," "You'll win like usual, you can just have fun with me. Mai pen rai," "Even if I know, I'll say I don't. I don't have any opinions" before ending the song with "and it'll be like this until the end of time."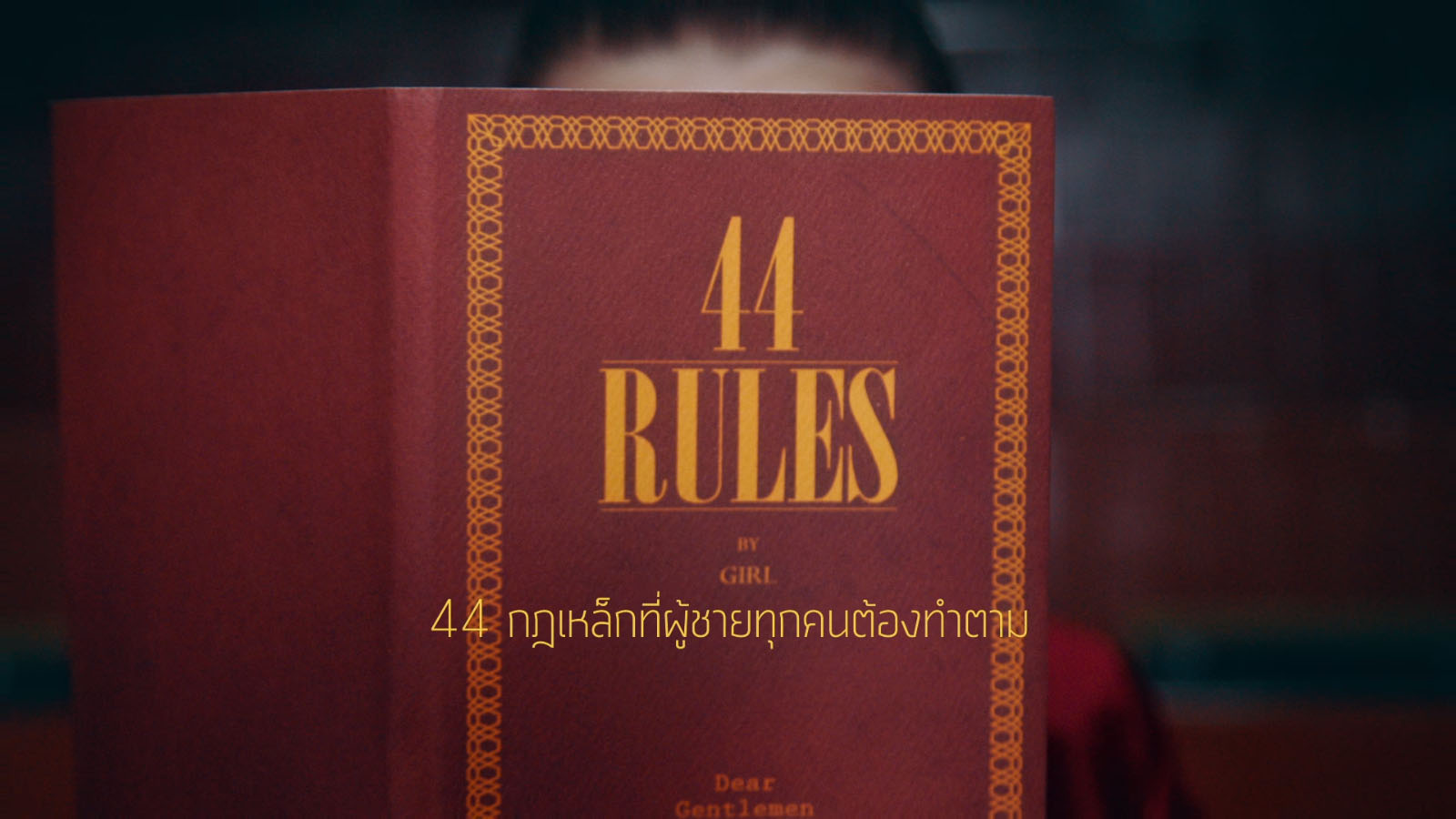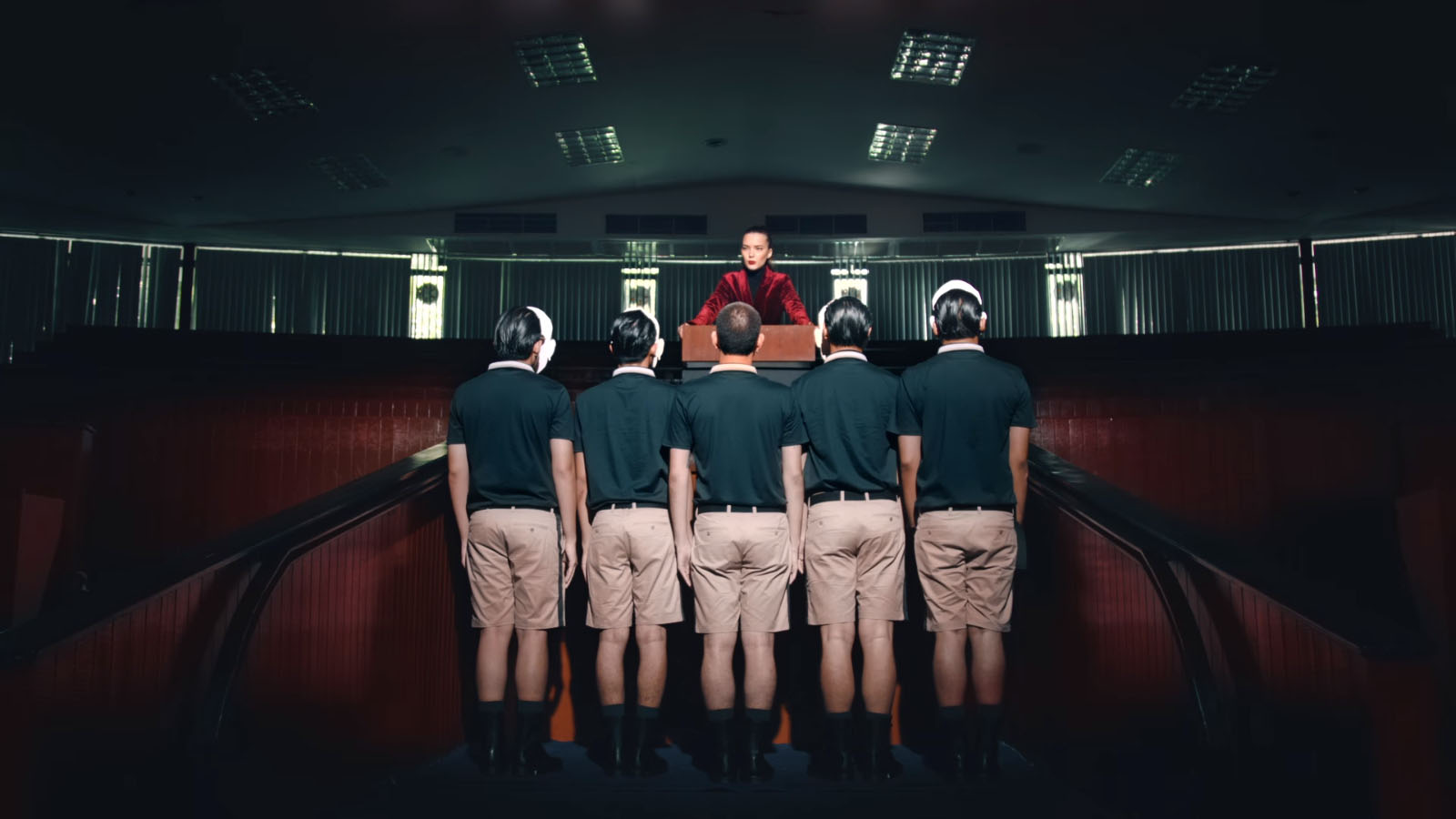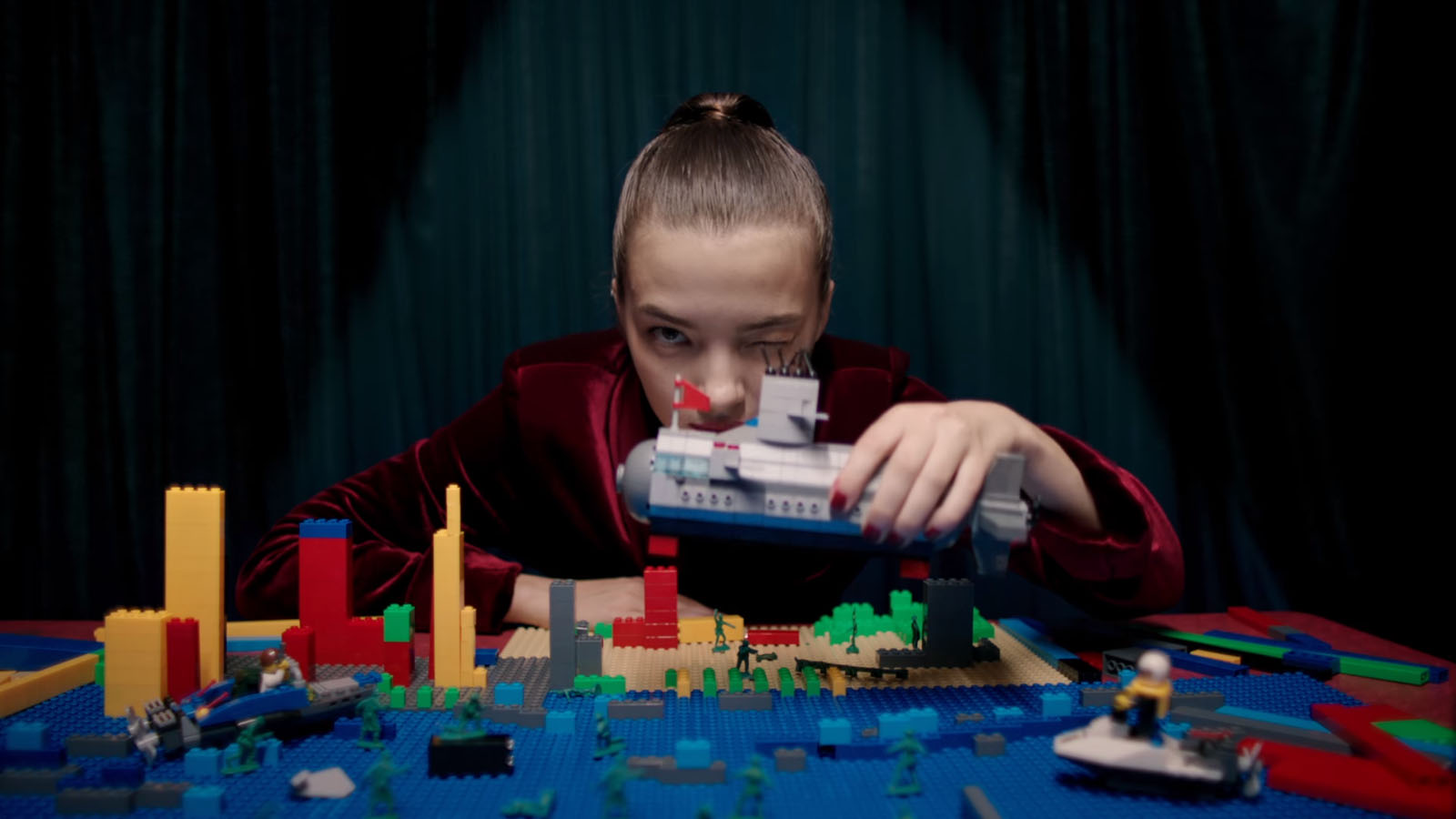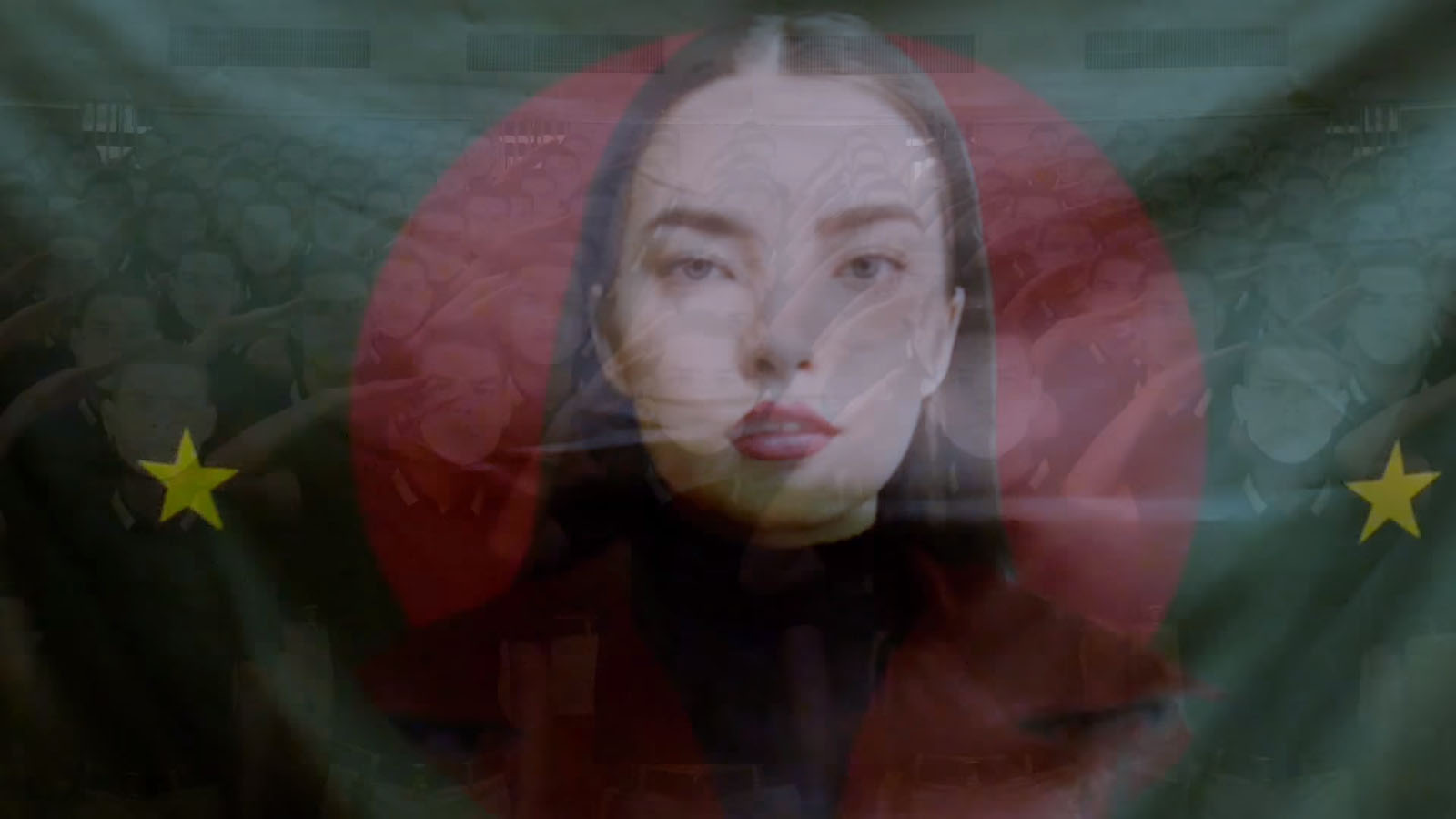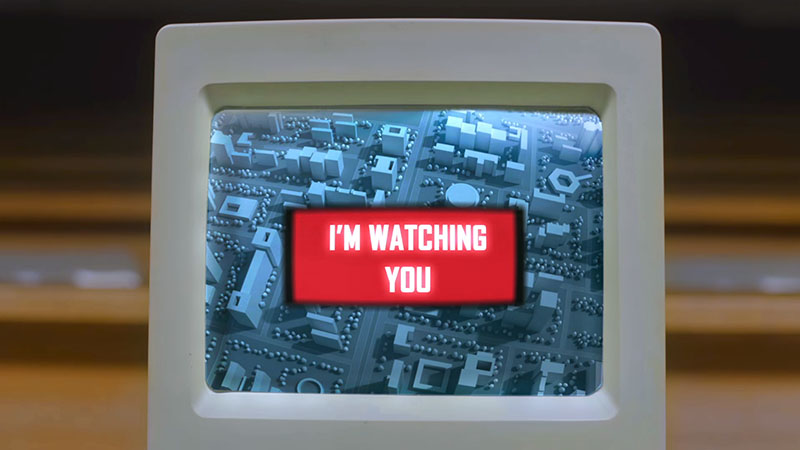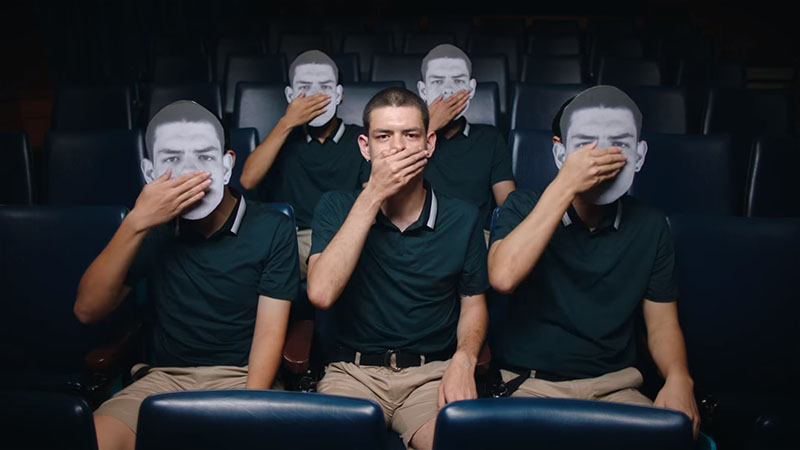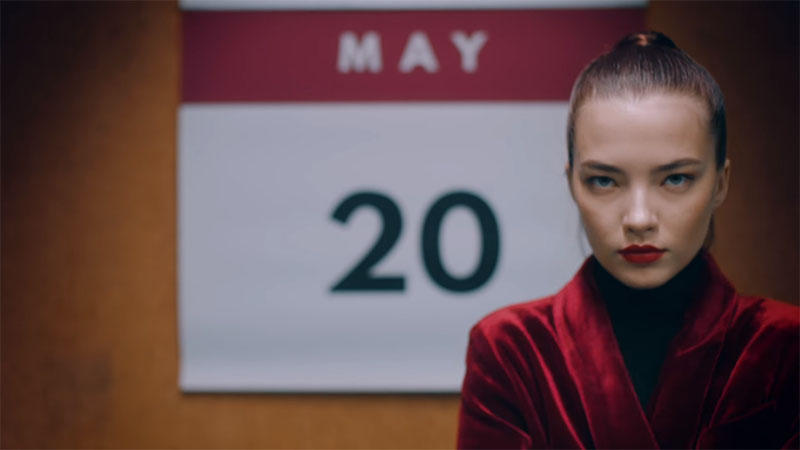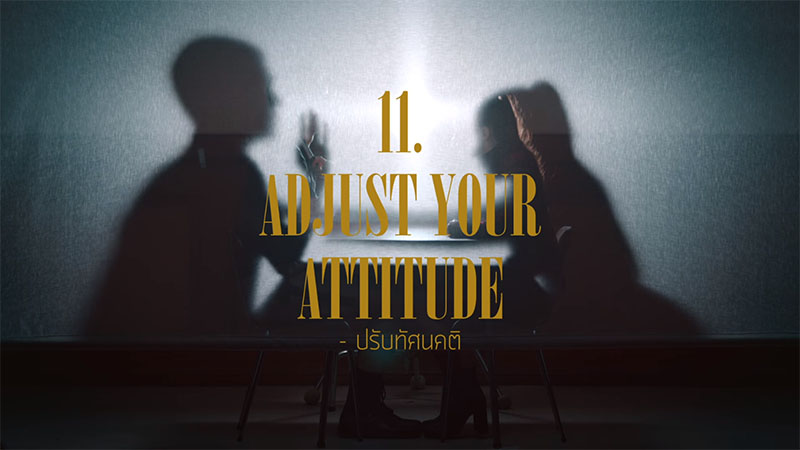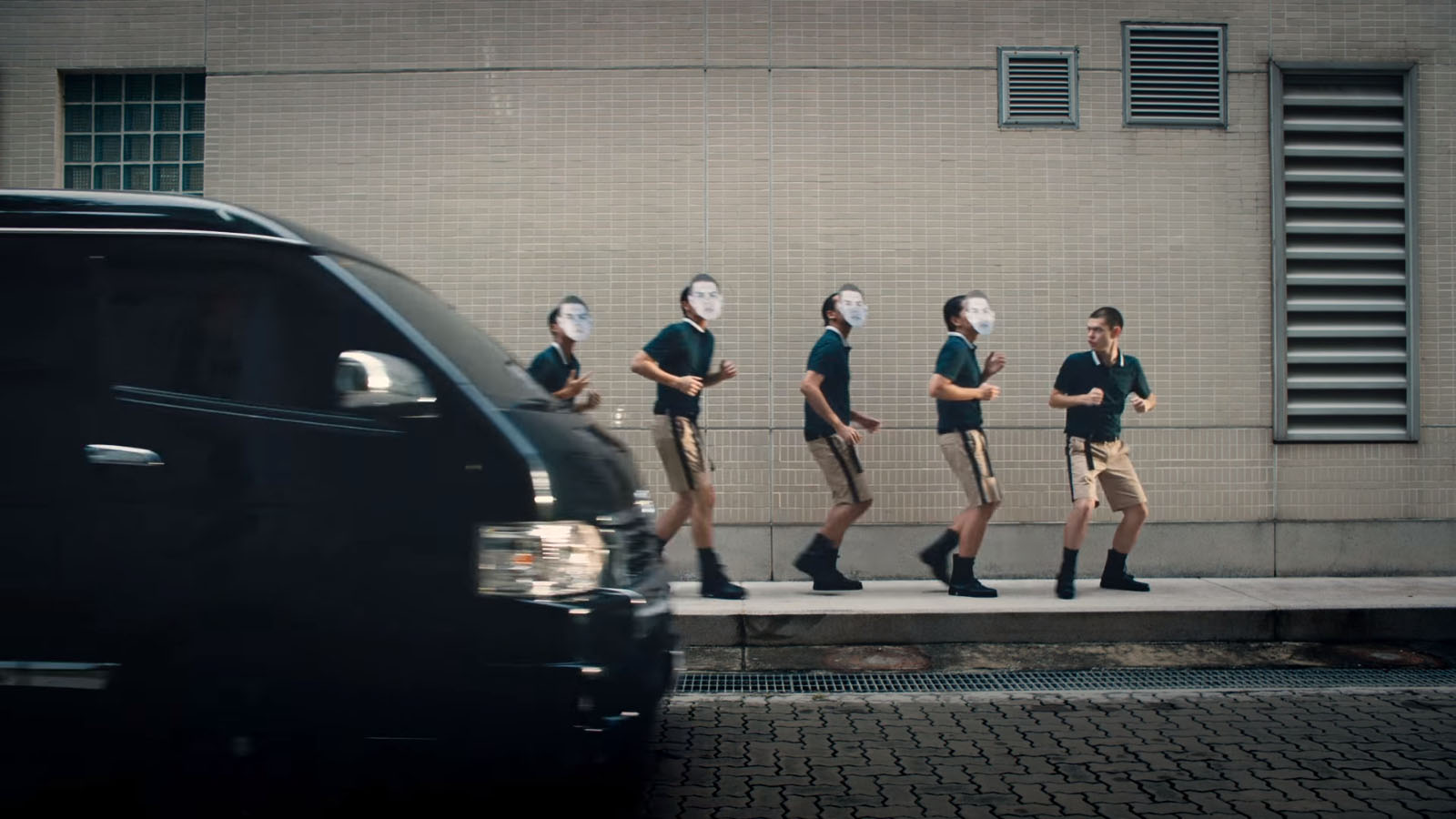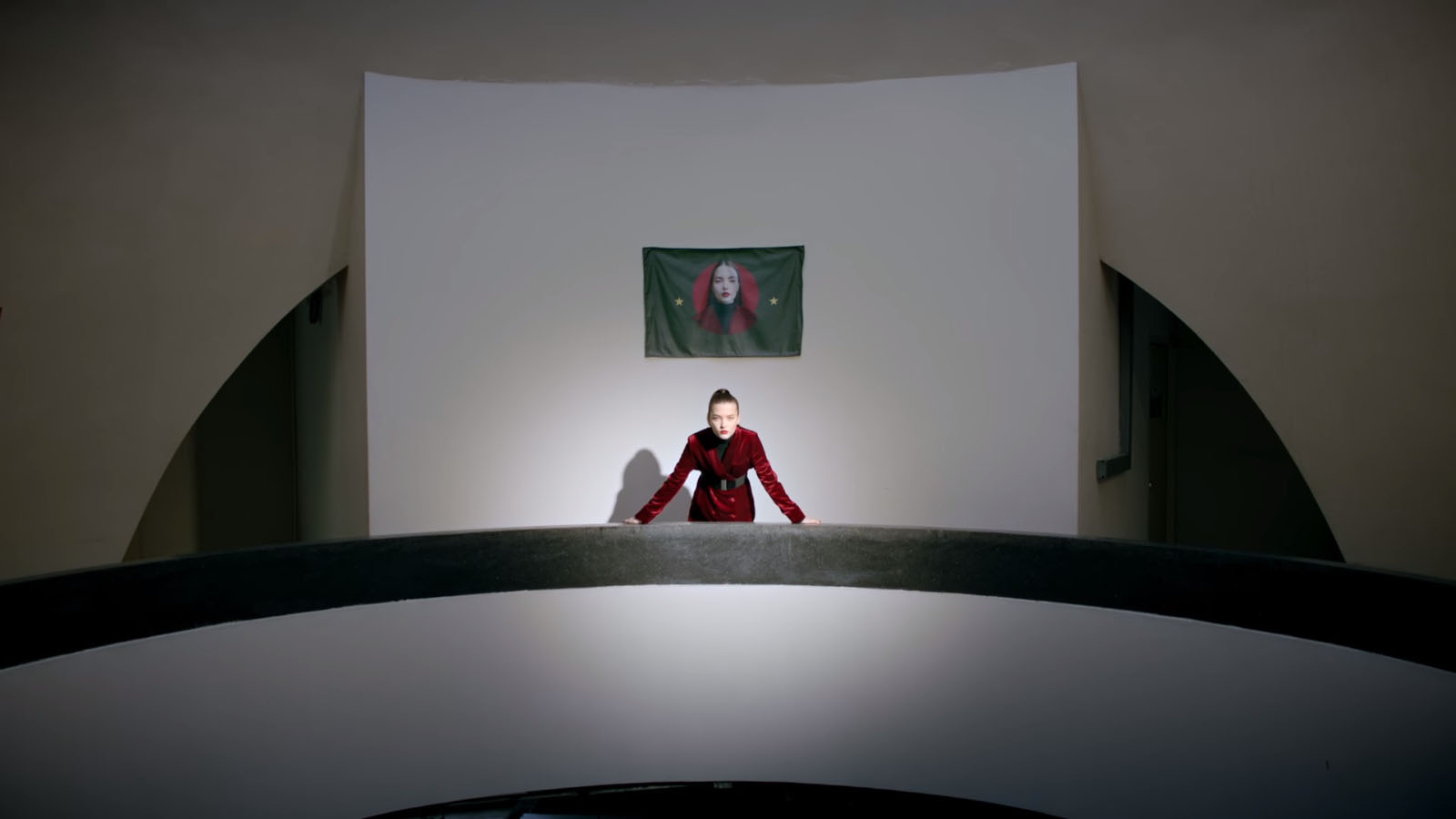 The references to the ruling junta's actions such as the Computer Crime Act, push to purchase submarines – and even alleged kidnappings for attitude adjustments – have been well-received by Thai netizens, who are usually viciously divided by political lines.
A promotional image released before the music video by Tattoo Colour parodies the NCPO's television splash screen.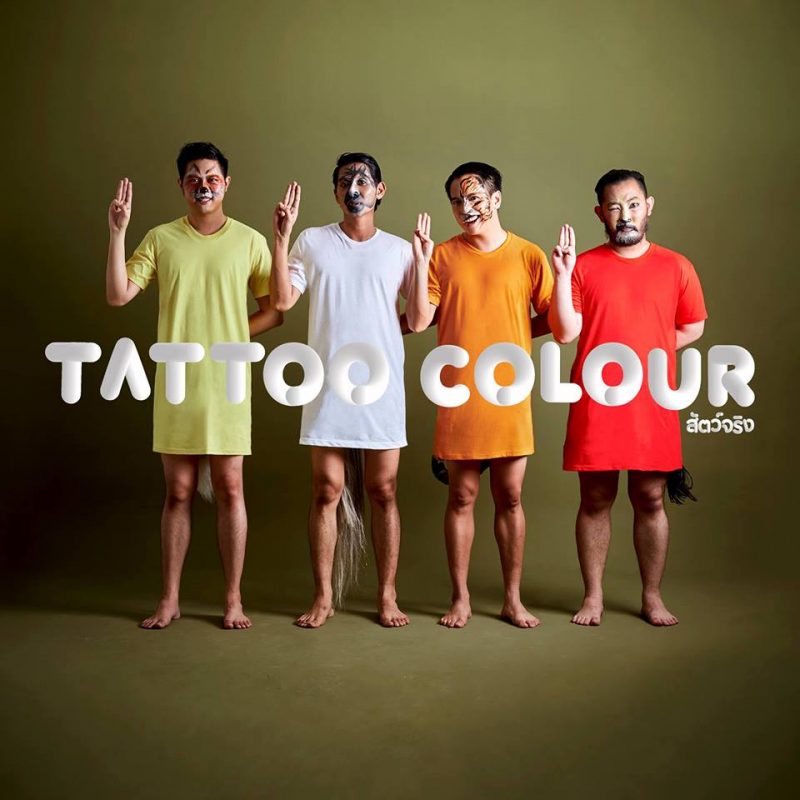 Users on Youtube, Facebook and Twitter have been busy identifying the junta references in the music video, as well as praising the artists for their bravery.
Youtuber Chris L identified the music video's references to Article 44 with the girl's 44 Rules, the dictatorial imagery, the Computer Crime Act and the submarine purchases.
"Goodbye Tattoo Colour, we'll miss you! 55555+," commented Youtube user Chonrawee Pokmanee.
However, Youtuber Worapith Deewajin's comment was itself a parody of apolitical Thais.
"I'm sick of people dragging politics into everything. If you view the video without bias you'll see that there's nothing political about it. I'm so annoyed that a good song has to be ruined by political freaks who divide us by colors…they're imagining that the song has a political message. Let me ask you, where's the political part? The heroine in the MV doesn't have squinty eyes or a dog's mouth, how can this be about dictators? Damn!!!!!" Worapith wrote.
Others were genuinely concerned about the potential censorship of "Dictator Girl."
"If this song gets deleted, from my hating the government-stealing junta, I'll really need to rub my foot in their faces," wrote Mr. Ponasa. "Everything in the MV is true."
#เผด็จเกิร์ล pic.twitter.com/H6KtlBafty

— /ɡəˈtär/ (@momotatar) July 2, 2017
"I love the song. Should I tag Uncle Tuu?," Netizen Paritep Tetato Wattanapongsoontorn said.
Related stories:
Prayuth Vows to Buy Submarines, Says He Can Get 3-for-2 Deal
Admiral Behind Submarine Deal Defends Need for 'Dream Weapon'
Reform Committee Floats Registering Facebook with ID No.
Regime Threatens Facebook With Computer Crime Act
Thai Net More 'Not Free' Due to Military Suppression: Freedom House 
Here Are 7 GIFS of Prayuth's Workout Moves. Happy Friday.
Prayuth Orders 'Workout Wednesdays' for Officials