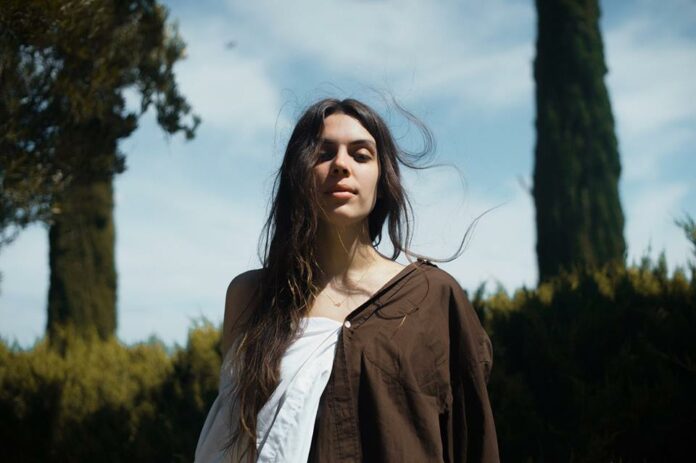 BANGKOK — Sway to Julie Byrne's breathy ballads and guitar strums as a build up to this this year's Valentine's Day.
American singer-songwriter Byrne will hold a small concert next month at an indie Bangkok venue as part of her Asia tour, which will also take her to Kuala Lumpur and Singapore.
The folk singer is known for her folk albums "Not Even Happiness" (2017) and "Rooms With Walls and Windows" (2014). Newsweek USA weekly newspaper listed "Not Even Happiness" among the best albums of 2017 by women who were "ignored by the Grammys."
Before attending her concert, songs such as "Follow My Voice," "Natural Blue" and "Sleepwalker" are recommended tunes – perhaps prior to an afternoon nap on a linen daybed while a cup of tea cools on the table nearby.
She will be joined by local artist Yossnon Makul.
The concert will begin at 8pm on Feb. 11 at Jam in Yan Nawa district, which can be reached by a short walk from BTS Surasak. Tickets are 200 baht at the door.