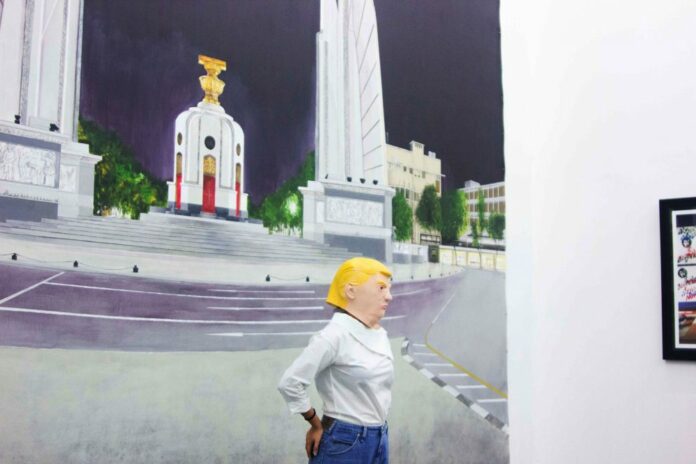 BANGKOK — While the Bangkok Art Biennale will see shows by the "grandmother of performance art" and polka dot-obsessed queen among 75 artists, its rival biannual art event will double the artists and ravish through 73 venues in and outside the country.
Kicking off July 1, organizers behind the first ever Bangkok Art Biennial finally revealed the lineup of participating artists on Monday which will see as many as 150. Local and international talents will show their works at a total of 73 pavilions.
The artists include established artist-curator Angkrit Ajchariyasophon, "pioneer of Thai contemporary art" Mit Jai Inn, up-and-coming Rapat Bunduwanich, and the anonymous activist Guerrilla Boys. Bridge Art Space's owner Bongkoch Chansri, bar-gallery Speedy Grandma co-founder Unchalee Anatawat and photographer-director Darkle will also join. The updated list of artists is available online.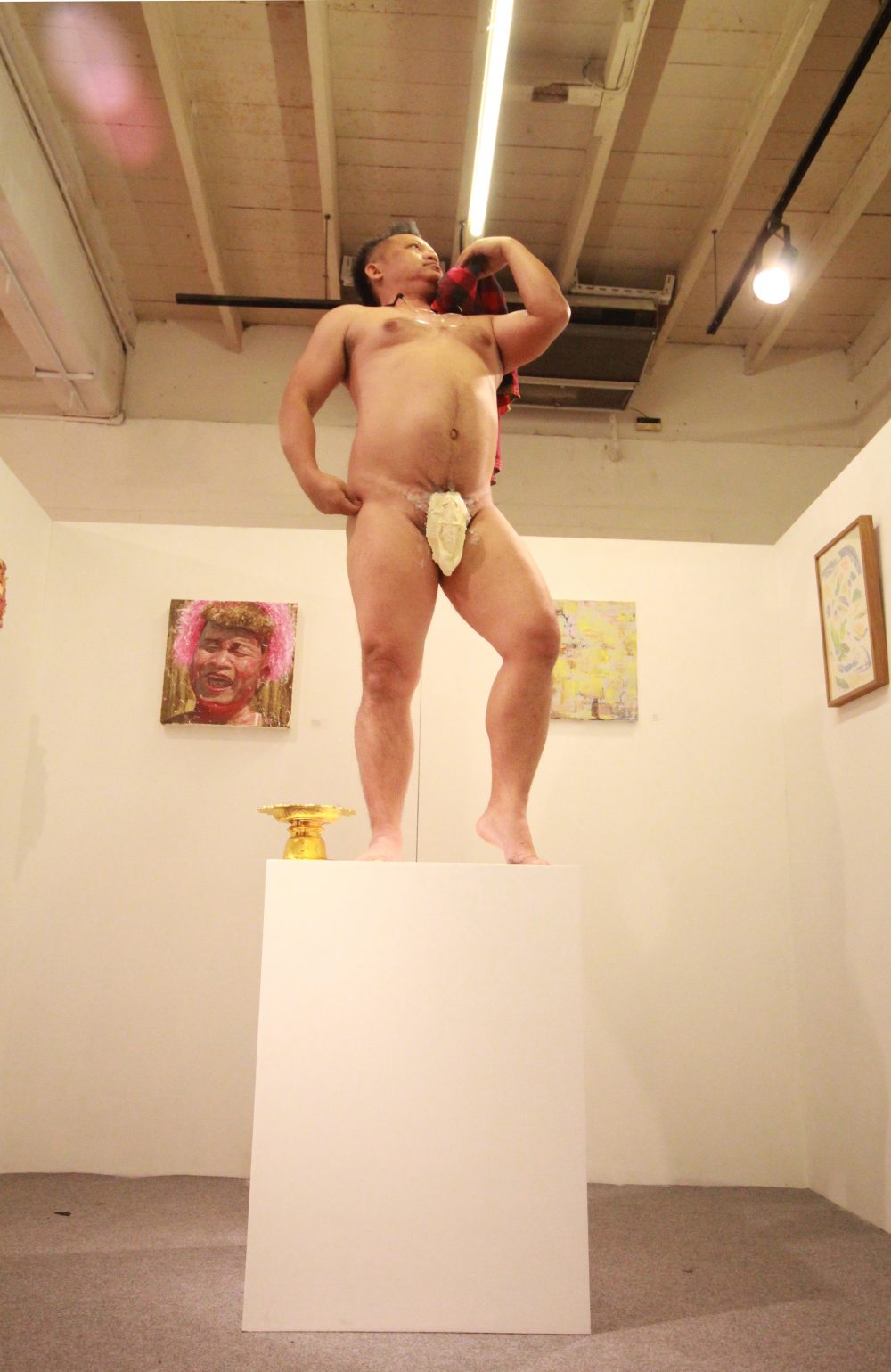 The pavilions are located mostly in Bangkok such as shophouse-bar-gallery Speedy Grandma, Tars, Cartel Artspace and WTF Gallery while some others will run in the provinces such as Chiang Mai, Khon Kaen, Pattani, Narathiwat and Chachoengsao. A few others will be abroad in Taiwan and Japan.
Bangkok Biennial – not to be confused with the commercial Bangkok Art Biennale – will run July 1 through Sept. 30. Organizers behind the underground art event have kept their identity anonymous saying they wish to focus on the event's concept rather than their names.
Related stories: