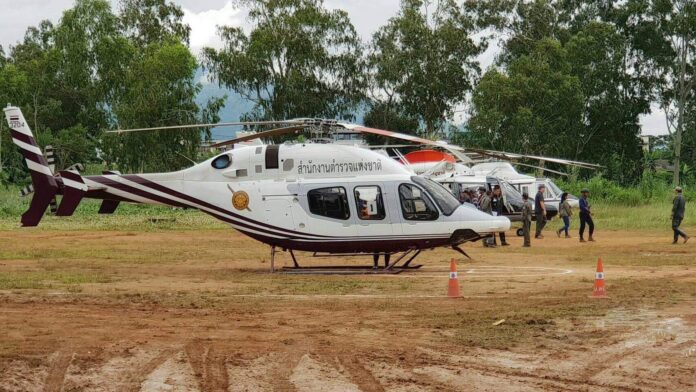 By Todd Ruiz and Jintamas Saksornchai
Update: Rescued! First Two Boys Rescued From Cave
CHIANG RAI – Two plans are in place for the moment rescuers bring out those who became trapped inside a flooded cave 15 days ago, according to those familiar with the preparations.
Helicopters and ambulances are standing by to whisk the 12 boys and their coach to a well-equipped hospital where beds have already been prepared and medical staff are ready to treat them. Thirteen ambulances – one for each – are at the ready.
Read: 'D-Day: Perilous Cave Rescue Has Begun
The plans depend on their conditions and the weather.
If they are in good shape, ambulances will transport them 60 kilometers to the Chiang Rai Prachanukroh Hospital, a trip of about one hour.

Click through the interactive map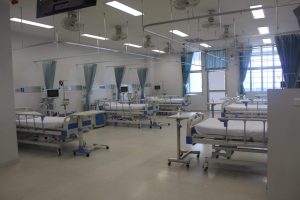 Anyone in critical condition will be taken 5 kilometers to a nearby airfield where helicopters will medevac them to the Wing Division 416 airbase in Chiang Rai city. From there, ambulances will ferry them to the same nearby hospital.
Read: Reporters Ejected From Cave Rescue Site
Hospital staff say they will be held in isolated care in case they have contracted infections.