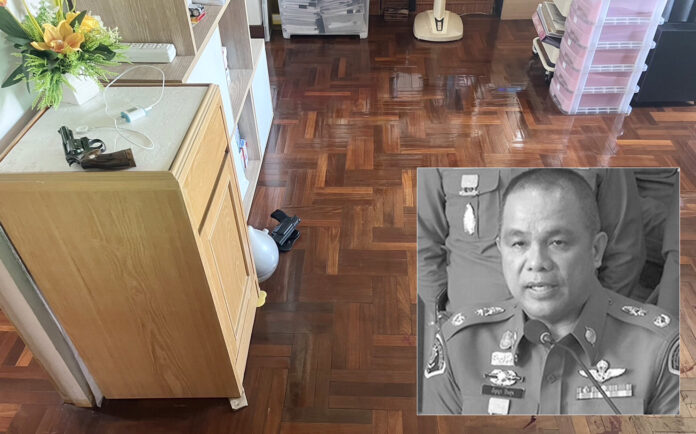 The domestic violence also happened to a police family.
Pol. Lt. Gen. Panya Pinsuk, 59, commander of the Royal Thai Police, was shot by his wife, who was also a policewoman, with a 9 mm. Pistol. He was shot in the right chest and under the left armpit and found dead at his home at 70 Soi Boromratchonnanee, Sala Thammasop sub-district, Thawi Watthana district, Bangkok, on 19 February 2023.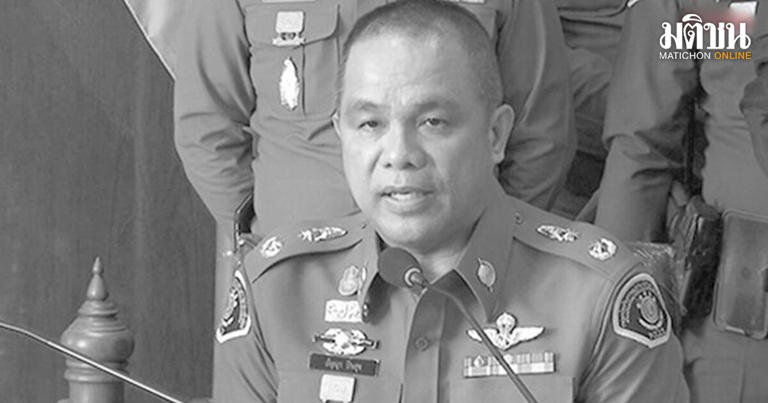 Pol. Maj. Pornprapa Pinsuk, 67, the perpetrator, wept when she reported the incident to the police that he had shot himself. However, she later admitted that she had used a gun to kill her husband but did not disclose the motive as she was not ready. The police officer initially charged her with murder.
She was later granted bail after relatives submitted 500,000 baht in assets as surety.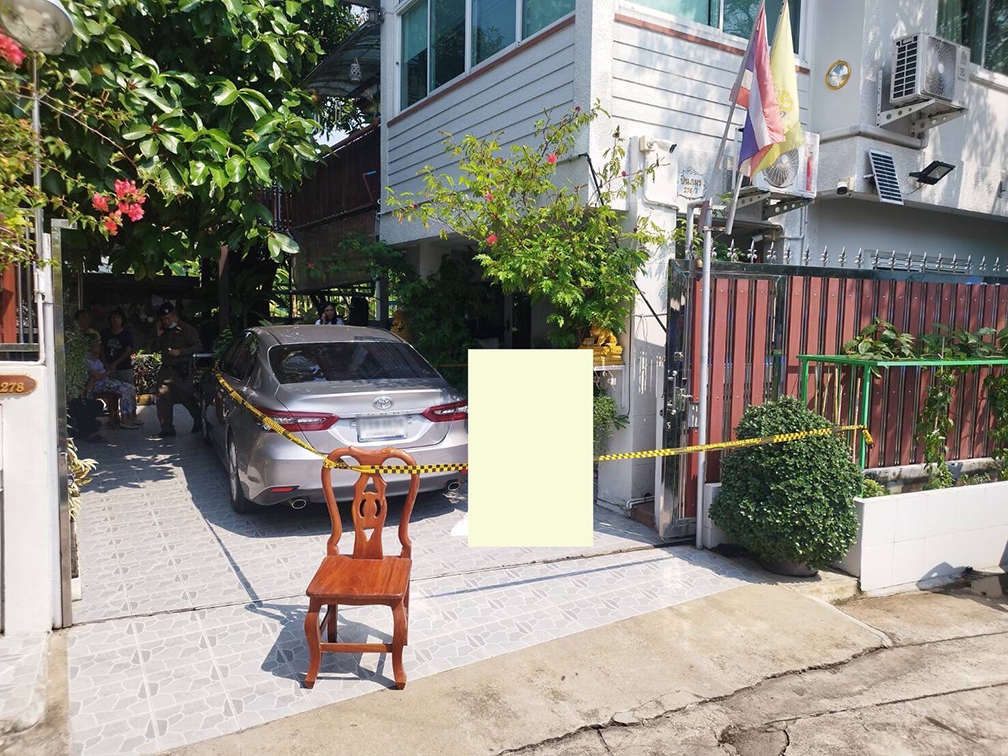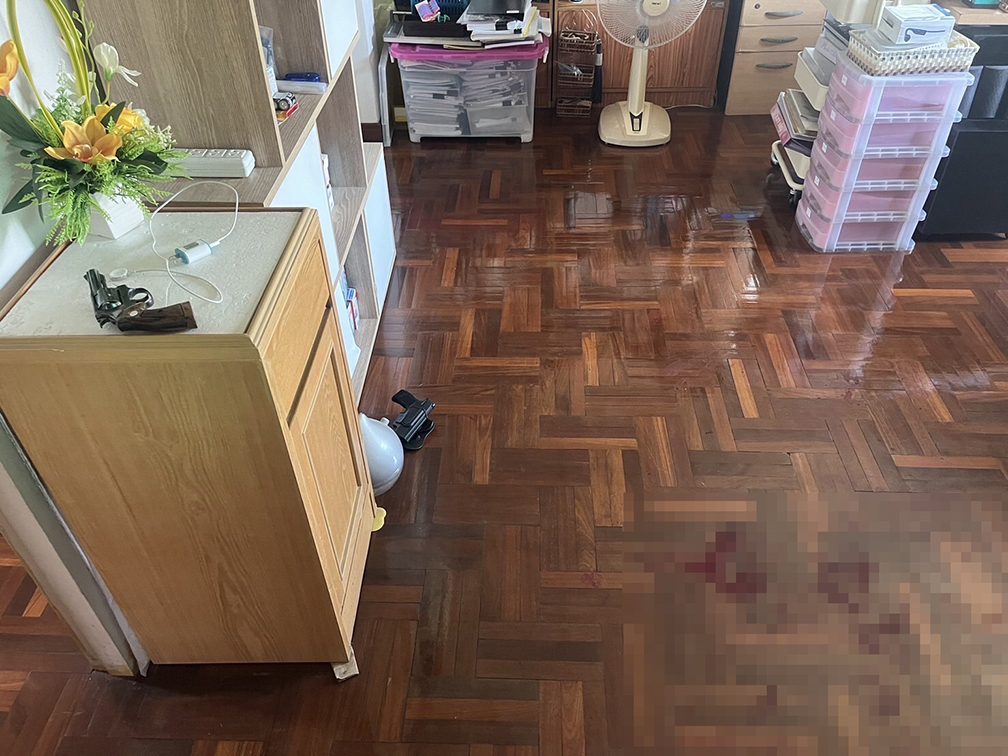 Pol. Lt. Gen. Panya was famous for his cases related to natural resources, the environment and security. Among his prominent works was the illegal hunting of wildlife in the western Thungyai Naresuan Wildlife Sanctuary, where Premchai Karnasuta, a former president of the Italian-Thai Development PLC was the prime suspect.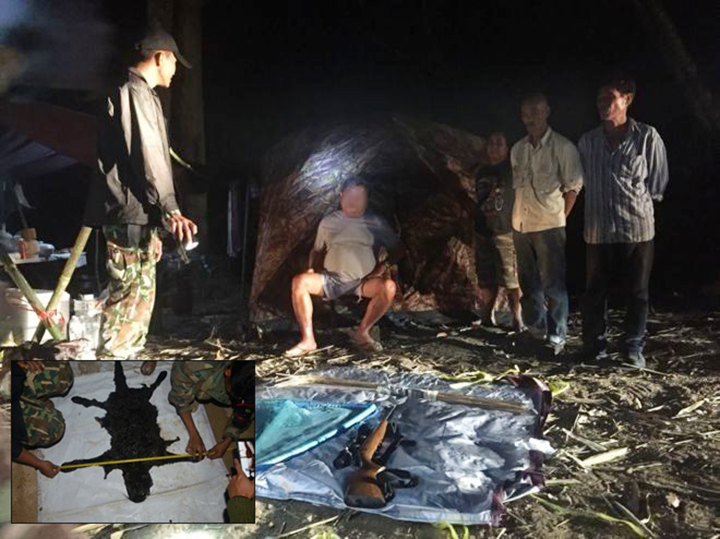 He has also been part of many investigative teams, including the takedown of the gambling website Macau888, where the team recently completed the Taiwan trip to ask for information from Dew Arisara Thongborisut, the whistleblower in the case on 15 February 2023.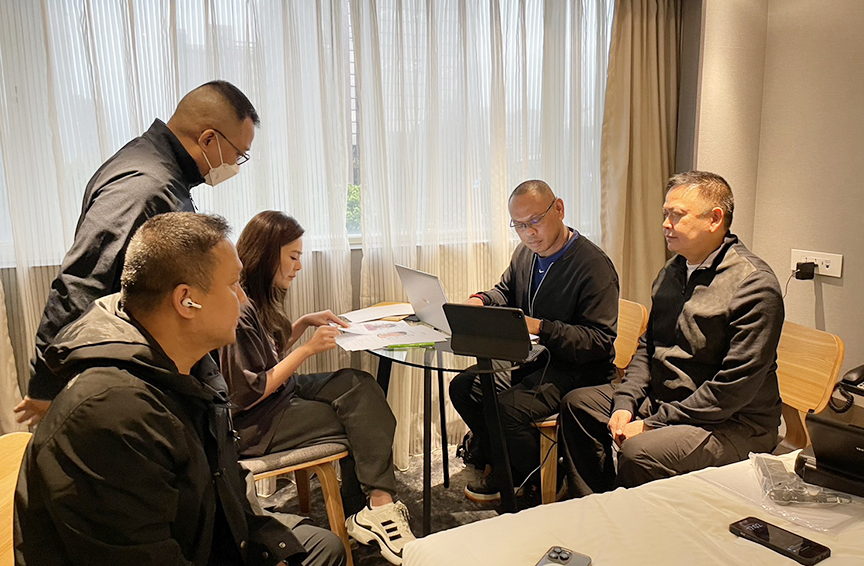 Domestic violence has become increasingly normal in Thailand and is reported by the media every day. The majority of victims are women, especially when there is a separation and the woman refuses to reconcile. Most often, it is physical violence or murder.
According to the 2022 United Nations data, Thailand consistently ranks among the top 10 countries with the most cases of violence against children and women. It also states that 1 in 3 of the assaults is mental health related. However, few women have been brave enough to tell their stories of abuse and ask for help.