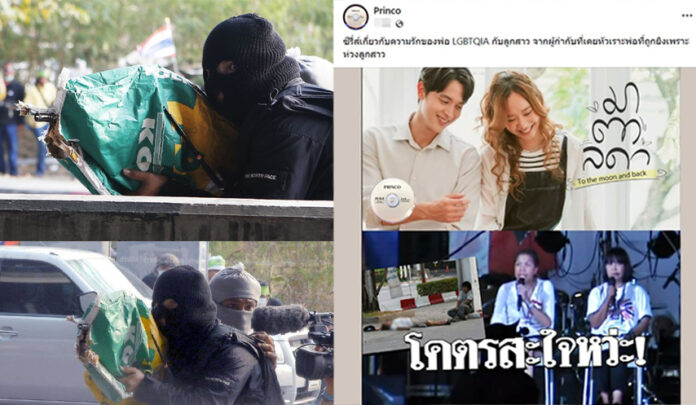 The immensely popular "Matalada" drama on Channel 3, which raises the issue of LGBTQ+, is currently trending on social media, as is the political controversy.
Netizens praised the drama for demonstrating that a transgender guy could be an excellent father who cares for his daughter. However, the drama's director, Miew Pawanrat Naksuriya, used to speak in support of violence in the event that a gunman fired at a group of red-shirt protesters campaigning for elections in Lak Si area, Bang Khen, on February 1, 2014, as a fun talk on the PDRC stage.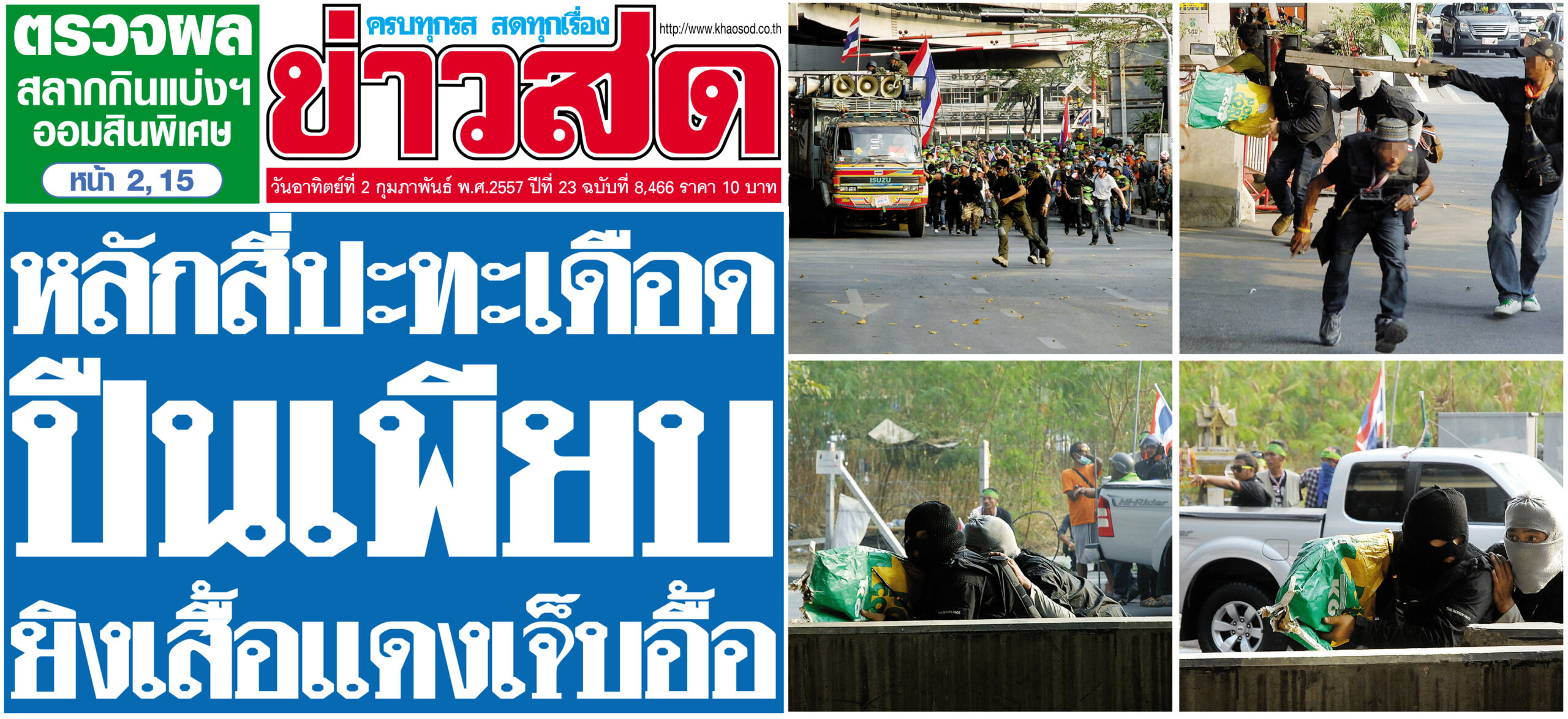 PDRC, the People's Democratic Reform Committee or People's Committee for Absolute Democracy with the King as Head of State was a reactionary umbrella political pressure group in Thailand. The group played a key role in the 2013–14 Thai political crisis and the lead up to the 2014 Thai coup d'état.
Following the incident, it emerged that Mr. Akaew Sae Liew, 72, a soft drink seller, was shot while looking for his daughter in the area. He was paralysed for seven months before dying in September of 2014.
The gunman, 28, who was called "Popcorn Gunman" due to the sound of bullets and the way he hid the gun in the bag, was sentenced to 37 years and 4 months in prison.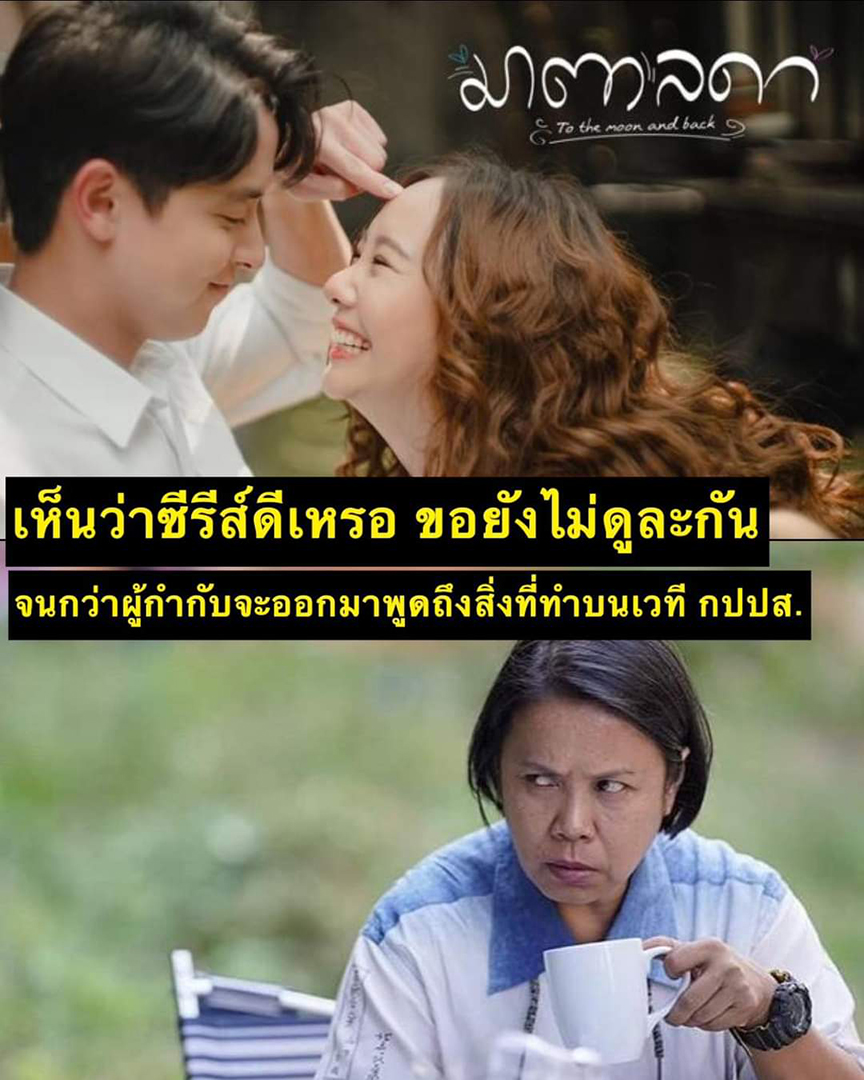 Since then, the female director has been criticised for failing to apologise for her conduct. She came under fire again after the success of Matalada's production. Some netizens remarked that they would not watch it because of the director.
"A series about an LGBTQA father and daughter from a director who laughs at a father who was shot for concerning for his daughter," one netizen stated.
So some individuals have banned the drama, but others believe it ought not to be linked with the drama. Some ironically said that the more opposition there is, the more popular the drama will be. They posted on Friday a picture showing Matalada," the recent Netflix most-watched series.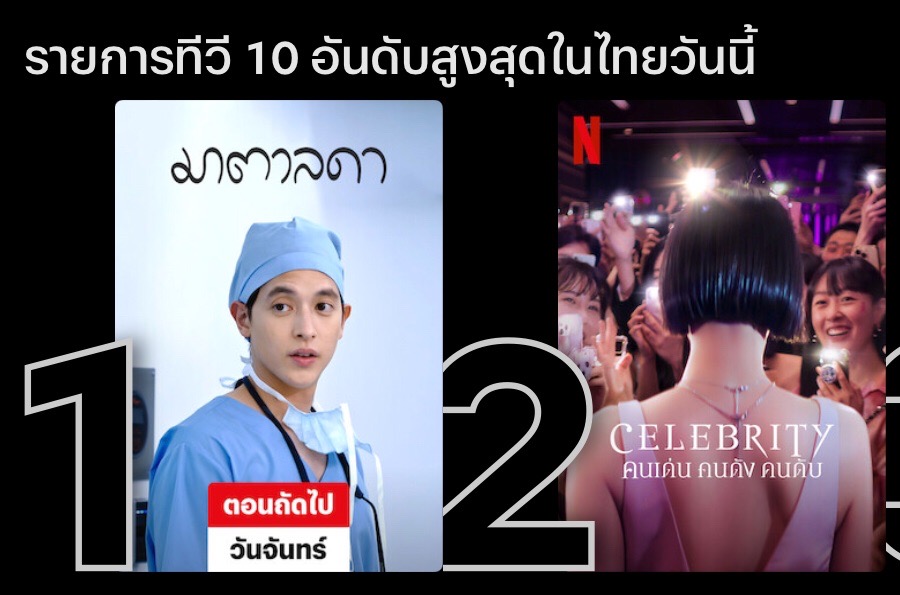 ______
Related news: