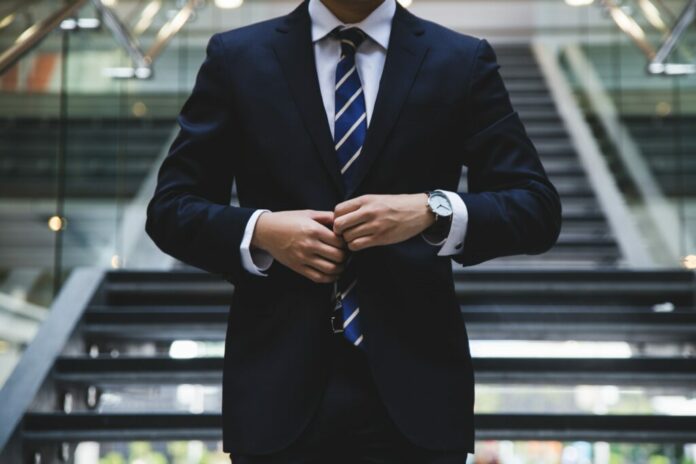 The allocation of the number of foreign nationals and stateless persons to be residents of the Kingdom of Thailand for the year 2023 was announced in the Royal Gazette on August 31. This coincided with the day General Prayut Chan-o-cha farewelled his position as Prime Minister from Government House.
The terms of this allocation were specified by announcements from the Prime Minister's Office and the Ministry of Interior as follows:
The number of foreigners with citizenship from each country who will be residents of the Kingdom in 2023 shall not exceed 100 persons per country. This limit applies to all immigrants from a given country, considering different territorial units with separate administration as a single country.
The number of stateless foreigners who will have a residence in the Kingdom in 2023 shall not exceed 50 persons.
The Royal Gazette content explains that this division of the number of foreign residents in the Kingdom of Thailand is in accordance with the Immigration Act of 1979. This states that the number of foreign persons with citizenship from each country who have annual residency in the Kingdom shall not exceed 100 persons per country. Similarly, the limit for stateless persons is set at 50 persons per year.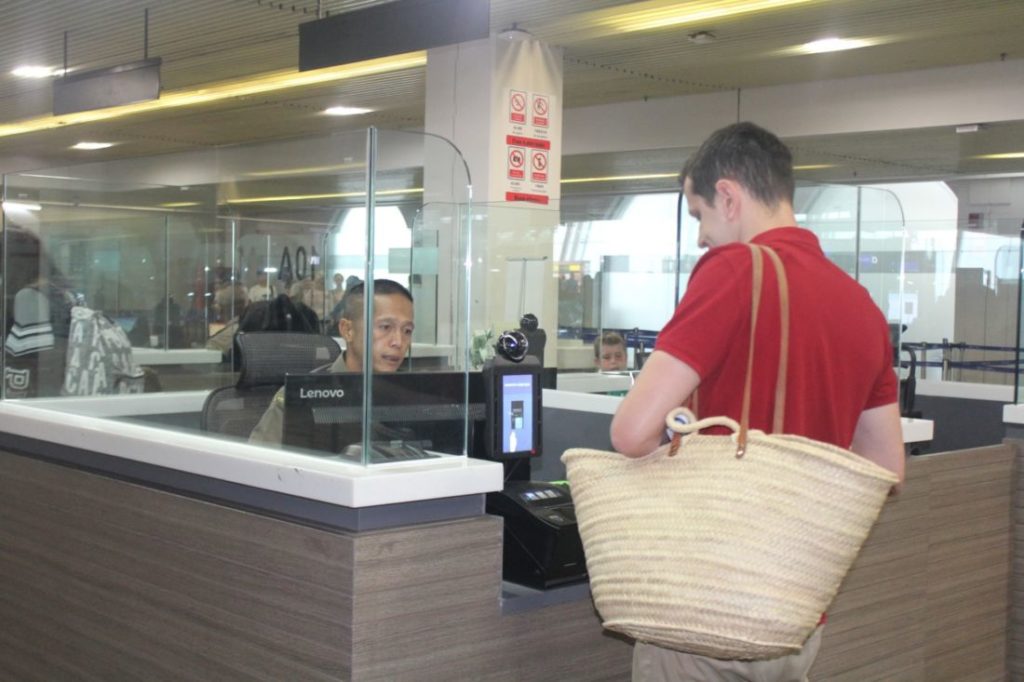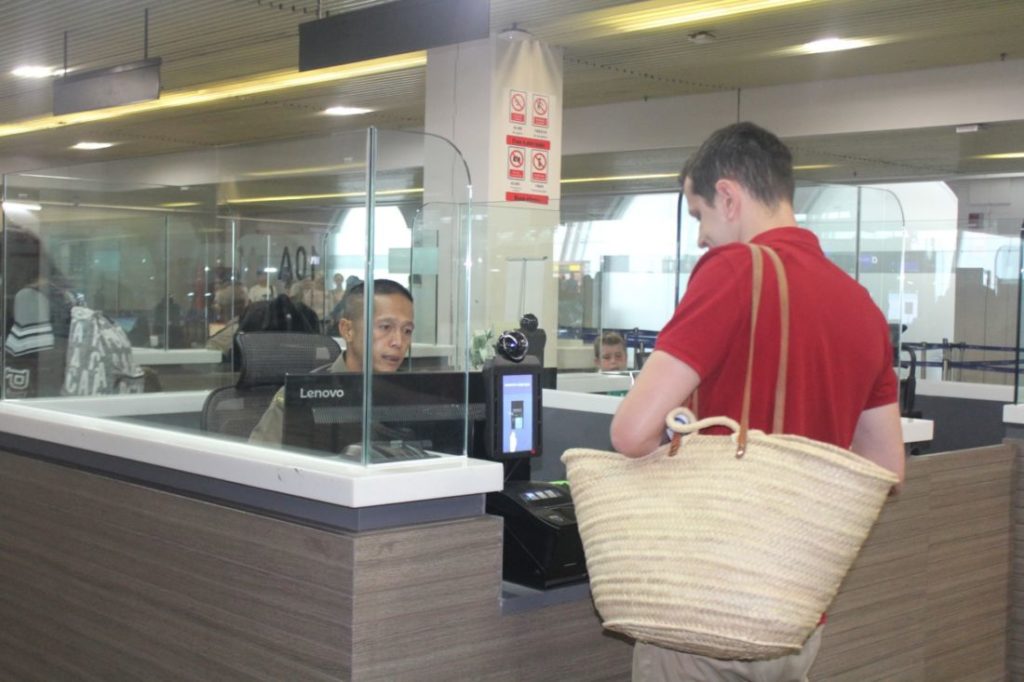 In terms of facilitating opportunities for foreign individuals to apply for residency in Thailand in the coming years, the government under Prayut aims to encourage foreign investment and labor in Thailand.
This initiative is also aimed at attracting investment into the country and instilling confidence in foreign individuals who want to invest safely and conveniently.
"The reasons for foreigners seeking permanent residence in Thailand are many: seeking employment, investment opportunities, living with family, spouse or children living in Thailand. Supporting foreign individuals with skills and abilities to do business or invest in Thailand contributes to the country's economic stability and creates jobs and income, as the Thai economy relies on foreign investment," the government spokesman said.
At the same time, during a cabinet meeting, additional emphasis was placed on fact-checking and deep-seated behaviors of individuals to provide clarity. This is done to prevent potential negative impacts on safety and opportunity while avoiding various forms of misconduct.
_____
Related articles: