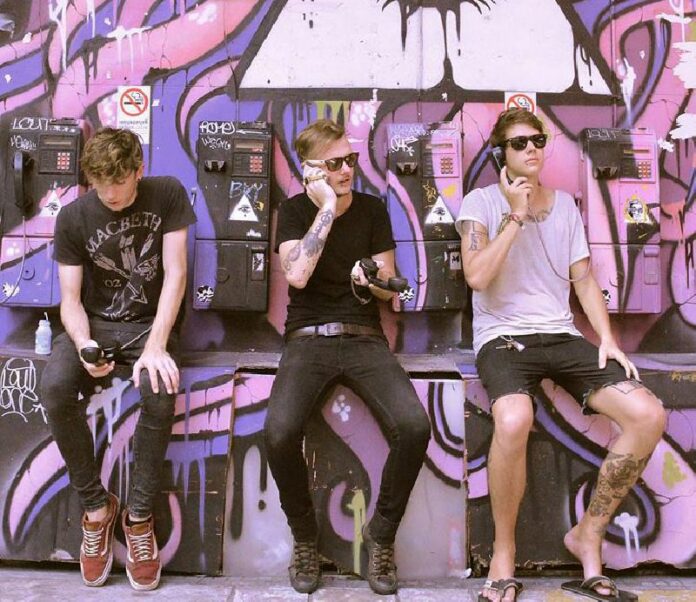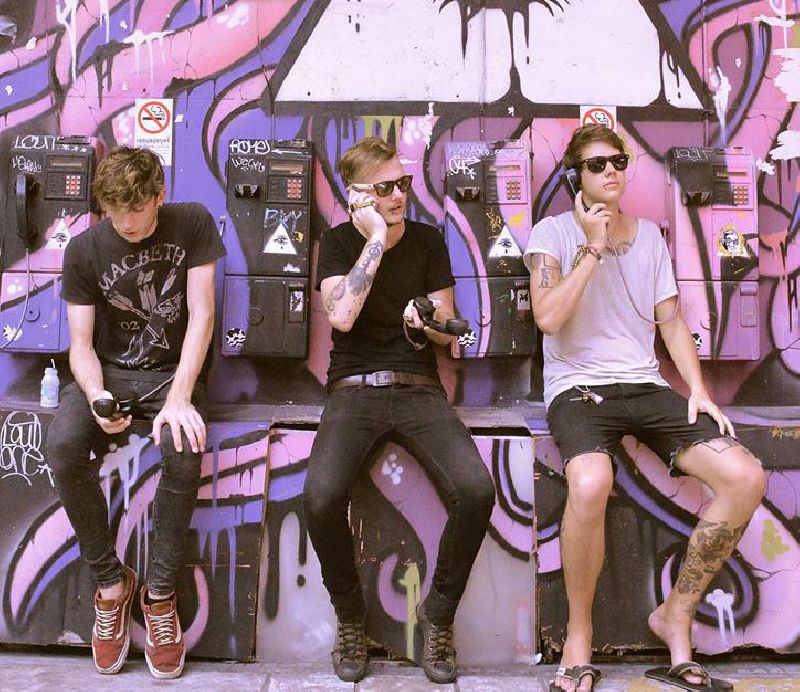 By Lisnaree Vichitsorasatra
BANGKOK — Without the Stone Free Music Festival this weekend to escape a city awash in "Last Christmas," "All I Want for Christmas," find some musical relief from international and local acts bounding in by sleigh this month.
Those still planning a Friday road trip can head to Korat for the Grass Tone Sound Music Festival, where many of the same bands from the now-canceled Stone Free will be playing. Catch Hugo, Aire, Folk White, Monomania, Yellow Fang, Fwends, Stylish Nonsense and Degaruda there, as well as Proud, THE389, and Zero Hero.
A band plays the Grass Tone festival. Photo: Grass Tone Sound Music Festival / Facebook
"This year's Grass Tone Sound Music Festival will take everyone in a time machine back to the origins of the alternative music scene in Thailand – the year 1995, when alternative music was booming" wrote the organizers.
The Grass Tone Sound Music Festival will be held Friday and Saturday at Korat Circuit in Nakhon Ratchasima province. Tickets are 600 baht per day or 1,000 baht for both.
Fans of Japanese musicians will be catered to this month by Katsui Yuji of avant garde act Rovo who is traveling the realm with his electric violin through Dec. 14. Katsui Yuji will be touring Thailand from today until Dec. 14. Catch him tonight at Studio Lam and Friday at the Grass Tone festival. Full schedule here.
Katsui Yuji is on tour in Thailand through Dec. 14. Photo: Katsui Yuji / Facebook
Other Japanese bands including Sawagi, How to Count One to Ten, and Denims – also slated to play Stone Free –have found new gigs. Sawagi, How to Count One to Ten and Denims will play Tuesday at Moose on Ekkamai. Tickets are 300 baht.
If you simply must hear three men performing Indie rock, then get thee to: "Spring. Fall. Sea." The Samut Prakan trio, consisting of Dylan, Clive and Marvin, will release their first EP "Deep Down, all of Them Felt as he Did, They Felt Abandoned" at 8:30pm on Saturday at Sky Train Jazz Club@Rooftop near the Victory Monument.
Happy Listening!