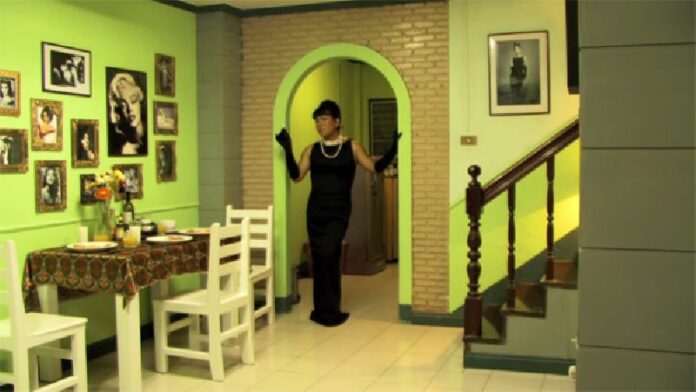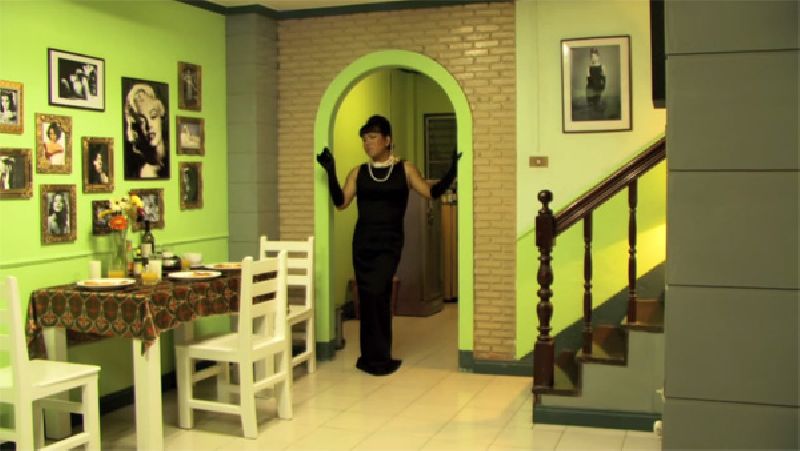 BANGKOK — The Administrative Court ruled on Friday, that the ban issued by the Film Censorship Board in 2010, for the movie "Insects in the Backyard", which addressed sexuality and gender, was legitimate due to a scene in the drama showing sex organs and intercourse.
Five years after the director, Tanwarin Sukkhapisit, 42, appealed the 2010 ban , the Court today said that three seconds of a scene in which the main character is watching a pornographic movie, which shows uncensored genitalia and intercourse was considered as pornography. Pornography is against public order and morality and is illegal according to Article 287 of the Criminal Code.
"The Court said Insects in the Backyard has a scene showing sexual intercourse for around three seconds,which it deemed to be against good morals," said the lawyer, Yingcheep Atchanont.
Though the court suggested that the movie might be given permission to screen with a +20 rating if the director cut out the contentious scene and submitted it to the Film Board again.
Insects in the Backyard, an independent movie about a transgender father struggling to raise two children, was originally slated for release in 2010.Tanwarin Sukkhapisit, appealed to the court after the movie was banned from being screened in the kingdom, as the Film Censorship Board considered that it contains pornographic content, that goes against the "good morals" of society.
Though the Court today considered that the film has no intention of creating sexual arousal, it said that the intercourse scene in the X-rated porn film shown in the movie was illegal.
The director has not yet released an official statement following the verdict.
Prior to the ban, Insects in the Backyard was shown at Thailand's World Film Festival of Bangkok, Canada's Vancouver International Film Festival, and Italy's Torino GLBT Film Festival all in 2010.