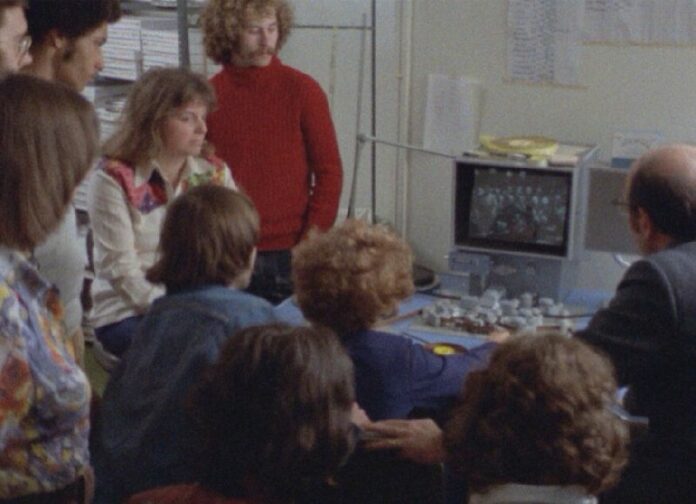 BANGKOK — The annual Salaya International Documentary Film Festival returns, this time with more movies than ever.
Cinephiles can enjoy more than 30 documentaries from around 20 countries for nine days beginning March 26 at two venues: Thai Film Archive and Bangkok Art and Culture Center.
Screenings will be at the film archive for three days — March 26 until March 28 —then the Bangkok Art and Culture Center will play host from March 29 until April 3.
The festival features two Thai films: "Visible Silence" (2015), an indie documentary on struggling lesbians, and "The Scala" (2016), shot by Aditya Assarat focusing on Bangkok's classic Scala theatre.
Visible Silence excerpt:
The Scala has been selected as the festival's opening film.
The event is also a great chance to watch some rarely-screened documentaries such as "The Memory of Justice" (1976), an almost-five-hour long film exploring war crimes, and "Homeland: Iraq Year Zero" (2015) comparing life in Iraq before and after the American army invaded.
The Memory of Justice trailer:
Apart from the usual screenings, eight films from ASEAN nations will compete for best documentary film. The announcement of awards will take place April 2 on the fifth floor of Bangkok Art and Culture Center.
The film schedule is available online. Admission is free. Non-English language films will have English subtitles while some also add Thai subtitles.
The Film Archive is located on Putthamonthon Sai 5 in western metro Bangkok. Drive, take a taxi or air-con bus No. 515, which stops in front of the theatre.
Related Stories:
See Film Trump Fought to Suppress for Decades
Chayanit Itthipongmaetee can be reached at [email protected] and @chayaniti92.
Follow Khaosod English on Facebook and Twitter for news, politics and more from Thailand. To reach Khaosod English about this article or another matter, please contact us by e-mail at [email protected].