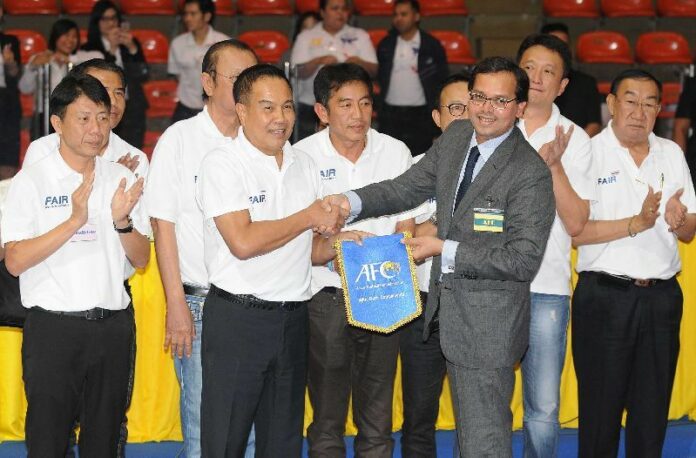 KUALA LUMPUR — Indonesia is bidding to host the 2023 Asian Cup despite being under a FIFA-imposed ban from international competition because of government interference in the running of the national football federation.
The Asian Football Confederation issued a statement Tuesday saying its competition committee had received expressions of interest from China, South Korea, Thailand and Indonesia for the continental championship.
Indonesia's clubs and national teams have been barred from international competition since last May, including World Cup qualifiers for Russia 2018 which also doubled as qualifiers for the 2019 Asian Cup in the United Arab Emirates.
The AFC said it planned to send the bidding agreement and host candidate questionnaire to Indonesia, China, Thailand and South Korea and seek government guarantees and legal opinion on the bids.
Thailand hosted the tournament in 1972 and also co-hosted the competition with Indonesia, Malaysia and Vietnam in 2007.
Story: Associated Press