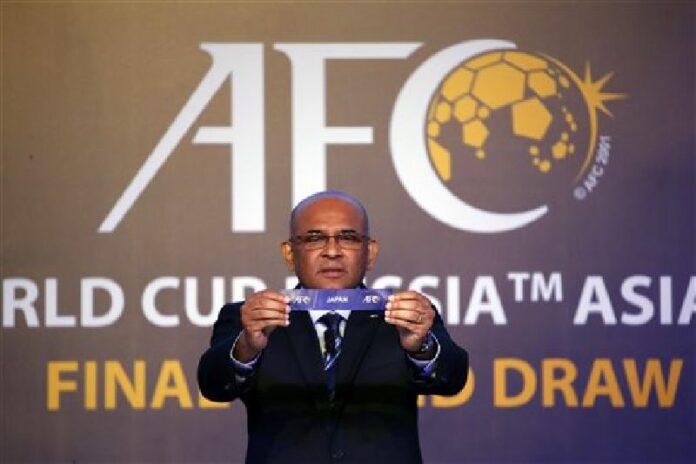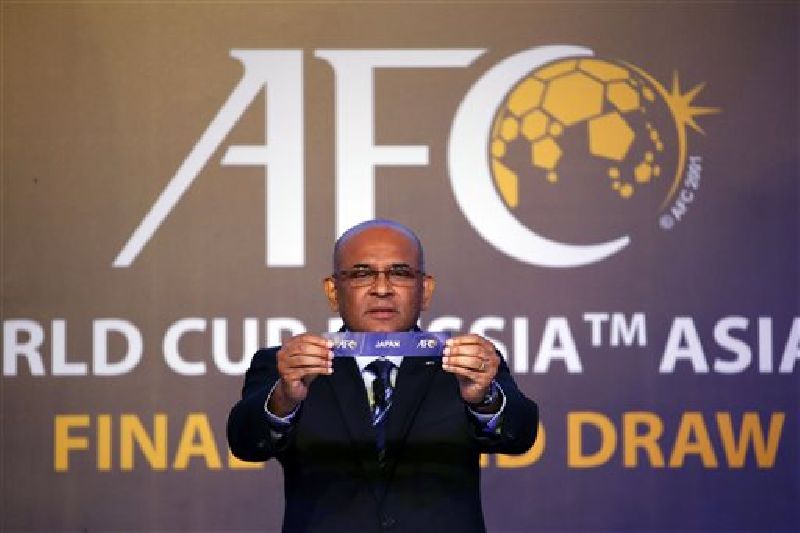 By Simon Duncan
Deputy Editor
KUALA LUMPUR — The draw for the the final qualifying round of the 2018 World Cup in Russia was made this afternoon at the Mandarin Oriental hotel in Kuala Lumpur.
Thailand has been drawn in Group B along with Australia, Iraq, Japan, Saudi Arabia and the United Arab Emirates.
The top two teams of each of the six-team groups will automatically qualify for the next football World Cup which will be hosted by Russia in 2018.
The third placed teams from the groups will play an additional game against each other. The victor then plays against the fourth-place team from the CONCACAF region for a place at the World Cup.
The other group, known as 'Group A' is comprised of China, Iran, Qatar, South Korea, Syria and Uzbekistan.
The first qualifying games will take place in September. Details of the forthcoming fixtures have yet to be confirmed. All teams in the group will face each other both home and away.
This means that the war elephants will need to make three trips to the middle east as well as travelling to Australia and Japan.
Thailand has never qualified for the World Cup. The only appearance by a Southeast Asian nation at the footballing event was Indonesia, playing as the Dutch East Indies, who qualified in 1938.
Related stories:
Thailand Edges Closer to Qualifying for FIFA 2018 World Cup
Thailand Among 4 Countries Hoping to Host 2023 Asian Cup
Simon Duncan can be reached at [email protected] and @donuts2000.