BANGKOK — Every year the appointed moral authorities plead for them to cover up, and every year more seems to slip off – until now.
After years of attempts to censor and censure, the government's dream of modestly dressed motor show models, aka pretties, finally came true this year as the nation remains in a somber mood during the mourning period.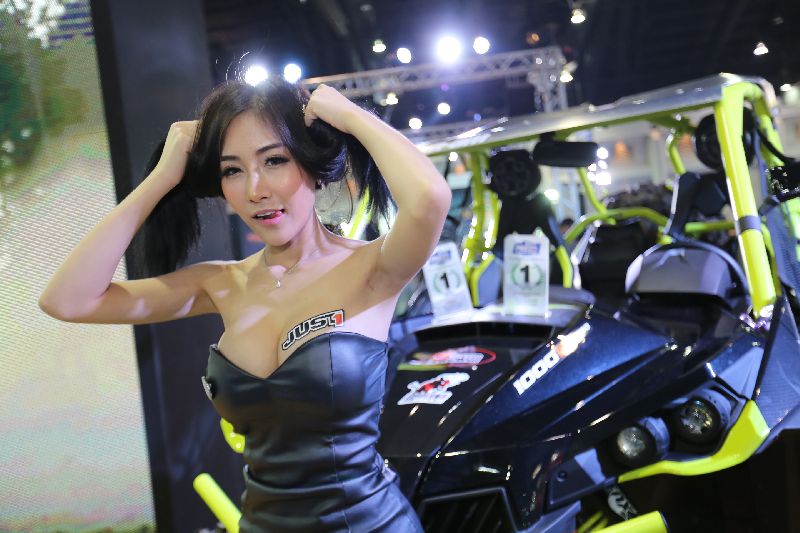 Instead of the usual sexy attire used to attract legions of "amateur photographers," the models at the 2016 Motor Expo, which opened Wednesday, covered up in modest dresses, with some even in traditional Thai costumes.
All auto companies are cooperating this year with a request to keep the show environment appropriate during the mourning period for His Majesty the Late King Bhumibol, organizer Kwanchai Papatpong said.
Read: Govt Wants Less Sex, More 'Thainess' for Motor Show Pretties
For years, the Culture Ministry, which acts as defender of conservative culture, campaigned against the revealing outfits of motor show pretties, whose sex appeal draws many to the shows.
The authorities have argued the sexy models damaged Thailand's image and set a bad example for children.
It's become something of a running gag for the culture minister to send a stern letter every year asking organizers to knock it off and "represent Thainess" only to have it represented with ever more salacious displays of sexuality.
The 2016 Motor Expo runs through Dec.12 in the Challenger Hall at Impact Muang Thong Thani.
Though more steam may come from tailpipes than the commercial models, the show expects to attract 1.5 million visitors this year.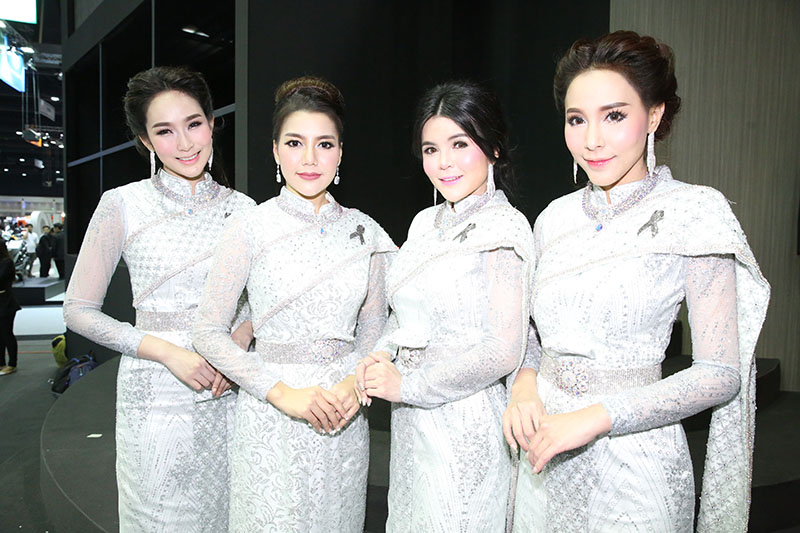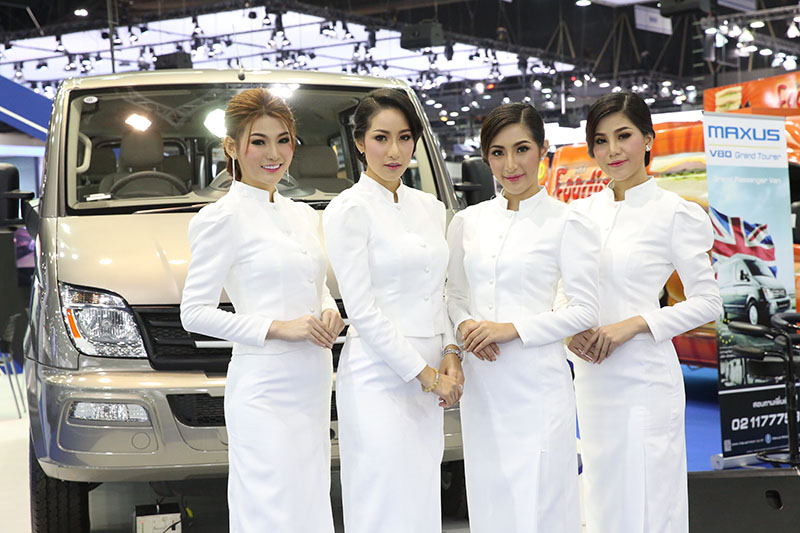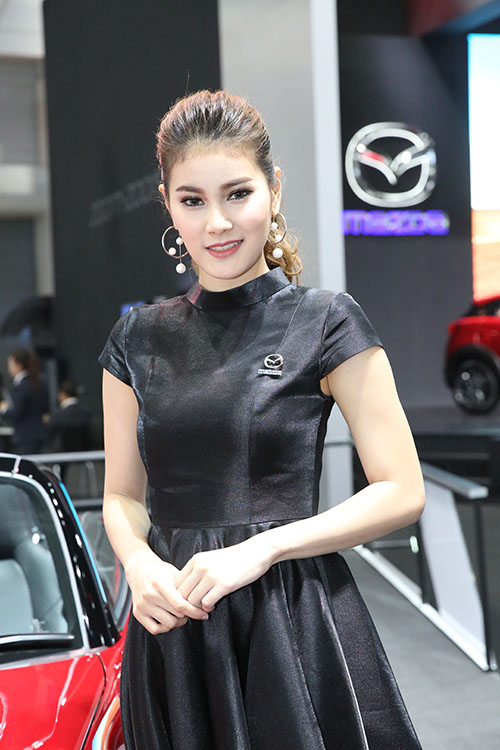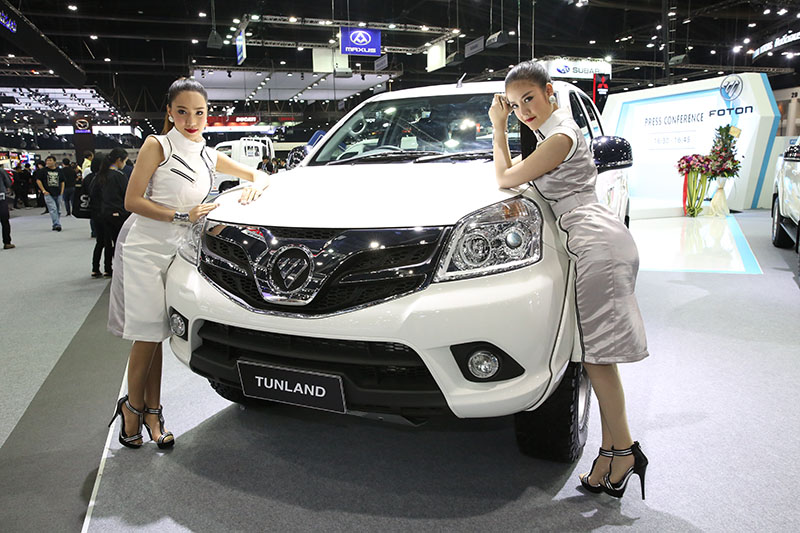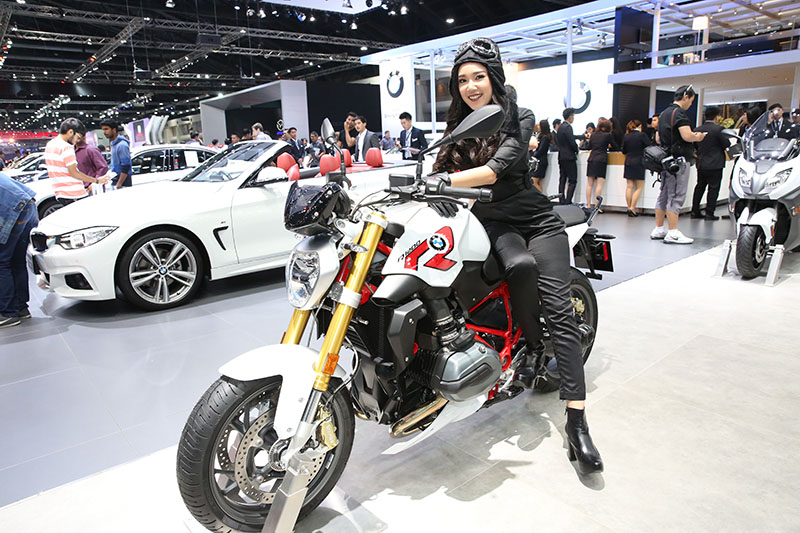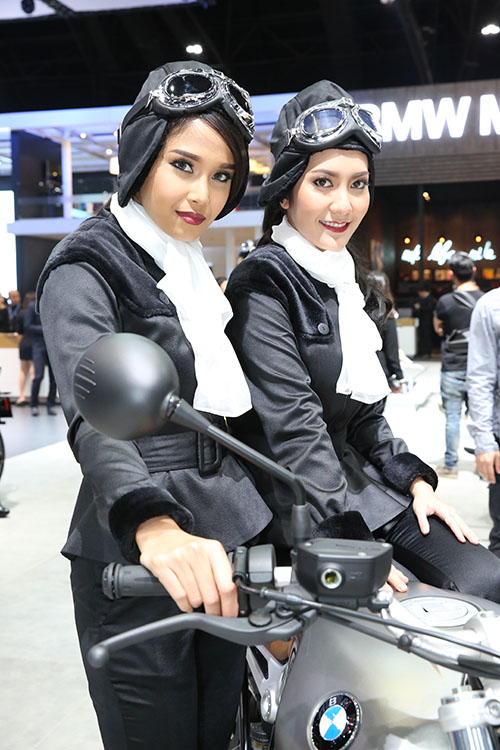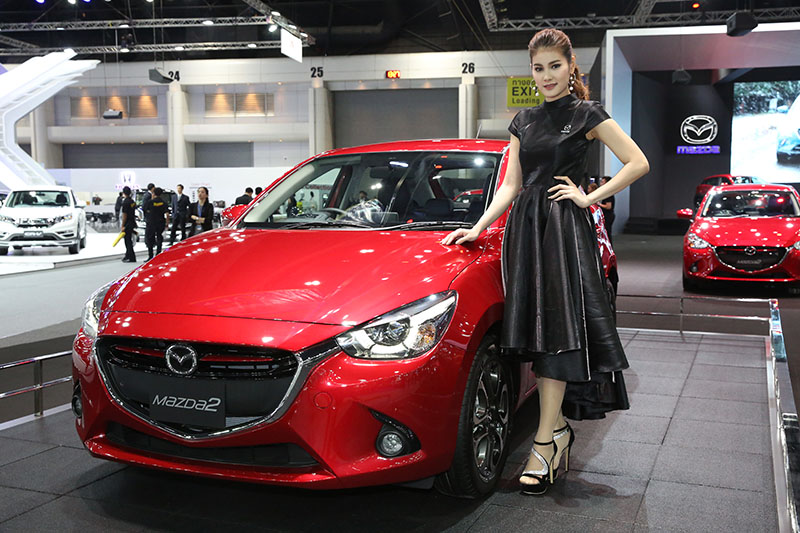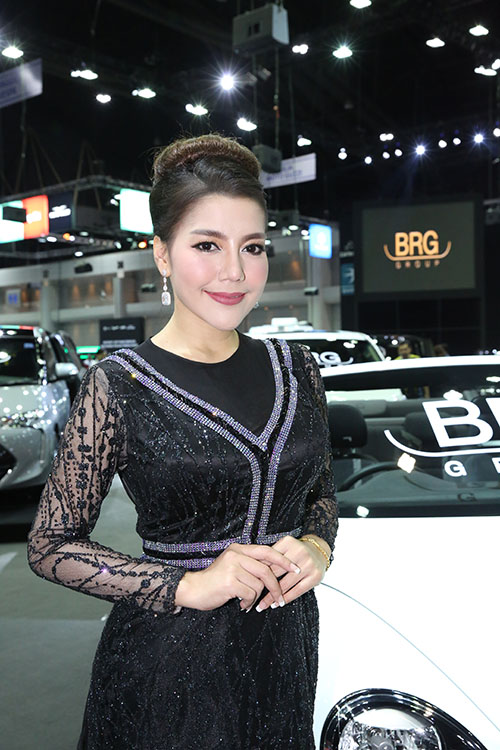 Related stories:
Did These Motor Show Pretties Hew to 'Thainess?'
Adult Star Fined for 'Inappropriate' Motor Show Dance
Govt Wants Less Sex, More 'Thainess' for Motor Show Pretties