BANGKOK — Hear bands and DJs from throughout the continent via a pan-Asian media and event platform that aims to add more diversity to Bangkok's music scene.
Soundistan made its Bangkok debut Saturday at Thonglor nightspot 12×12 with the likes of Indonesian artist Sandrayati Fay and local acts The Lowdowns and Yuu.
This weekend, it aims to follow up with Malaysia-based German electronic artist Cee, Thai electro-rap duo Bang Su Electrix, Indonesian artists Arrio and Harvey, plus Bangkok's very own Dott at Welcome to Soundistan Soi 2.
"The event is a direct representation of what our core brand is about, which is to encourage more connection, awareness and collaboration between the underground and alternative music and arts scene in Asia," said Sameer Arshad, Soundistan's 29-year-old creator.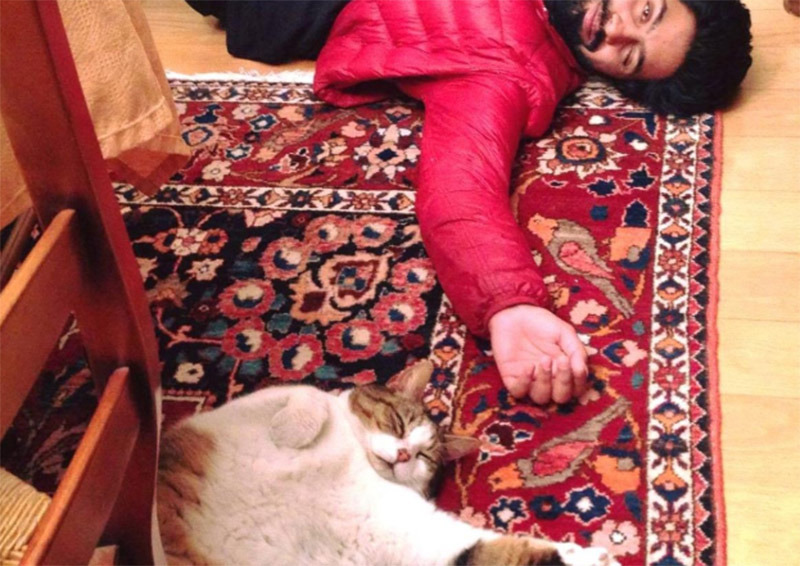 Arshad was born in Hong Kong and is of Pakistani descent. His family relocated to Tokyo when he was a toddler and he's lived in counties such as the United Kingdom, Pakistan and Indonesia.
It's from all his travels that Arshad discovered the acts he now plans to bring to Bangkok with Soundistan. Arshad also hopes to create a cultural exchange by bringing Thai acts to his native Pakistan and vice versa.
"[Pakistan] is super interesting, at times weird, but always fresh. And high quality too. You'd be surprised at the level of production there," he said. "I'm not always a big fan of shout-outs … but if I could point out projects, I'd say check out Forever South Collective. These guys are special."
Welcome to Soundistan Soi 2 starts at 8pm on Friday at De Commune on the first floor of Thonglor's Liberty Plaza, which can be reached via taxi from BTS Thong Lo. Entry is free before 10pm, 150 baht until 11pm and then 250 baht after.