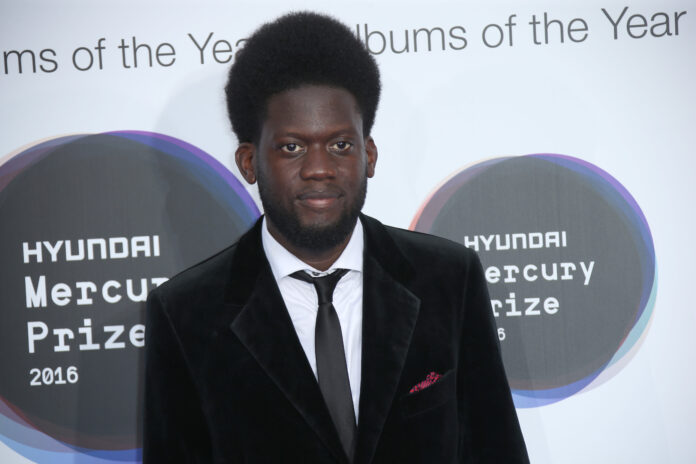 LONDON — Grime musician Skepta won Britain's prestigious Mercury Prize on Thursday for his fourth album, "Konnichiwa."
The Londoner — a star of the edgy, distinctly British hip-hop genre — beat finalists including the late David Bowie. Bowie had been bookies' favorite to take the 25,000 pound ($33,000) album-of-the-year prize for his final album, "Blackstar."
Singer Jarvis Cocker, one of the judges, said the choice had come down to Bowie or Skepta — and the panel decided that "if Bowie was looking down" he would want Skepta to win.
The judging panel of musicians and music-industry figures called Skepta's music "confident, funny, clever, scary, personal and political."
Skepta, who released the album on his own Boy Better Know label, said he was thankful for the prize.
"We just did this for us, but the love is very appreciated," he said.
The other finalists, whittled down from 12 contenders, were soulful singer Laura Mvula, soul singer-songwriter Michael Kiwanuka, indie darlings Radiohead and rockers The 1975.
Established in 1992 and open to acts from Britain and Ireland, the Mercury Prize often favors the eclectic and obscure over better-known performers.