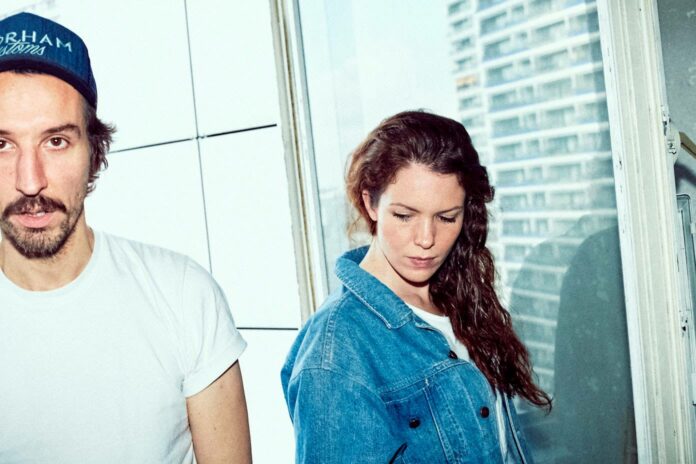 BANGKOK — They're the DJs who do videos for every track they play.
Blaenk Minds, an audio-visual team from Berlin, is coming to Bangkok to lead a workshop then dew it up on RCA with sounds and sights in a performance supported by Quay Record's inimitable DJ Pichy.
Aspiring video artists are invited to join the workshop March 13 through March 16 at the King Mongkut's Institute of Technology Ladkrabang. Some of the works produced in the workshop will be selected by the German duo and featured in their live performance.
Admission is free. Even better, the first 50 people to register online will get a free drink. The event, hosted by the Goethe-Institut, takes place March 18 at Live RCA.
The duo will then travel north to perform on March 24 at Chiang Mai's Take It Club following a similar workshop to be held held March 21 through March 23 at Chiang Mai University.