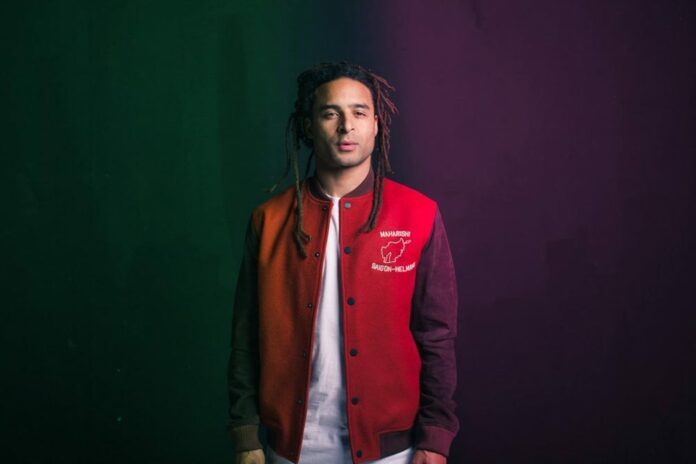 BANGKOK — Like what Hunter S. Thompson is to writers and the Sex Pistols to punk, Mala is to dubstep.
Next month, the South London legend will come to Bangkok to celebrate its own pioneering dubstep community on the occasion of its year 10 birthday bash.
Dubway Sessions will round out its first decade with musical talent Mark Lawrence, aka Mala, one of the most influential figures in dubstep scene and half of music duo Digital Mystikz.
Dubway founder Mongkorn "DJ Dragon" Timkul said Mala is still a relevant innovator who "never went pop or went off to do some cheesy house or techno."
Supporting Mala will be Kuala Lumpur's DJ Low and local deck jockeys including Phatfunk, BKRAS, DJ Dragon and MC Dan Stezo.
The party starts at 9pm on April 27 at De Commune, an authentically underground addition to Bangkok's live music on Soi Sukhumvit 55.
Early-bird tickets are 700 baht and go on sale April 1. Regular tickets are 950 baht at the door. They include one drink and can be purchased online.
Dubway Sessions was launched in 2008 by DJs Dragon to become the capital's premier dub promoter.