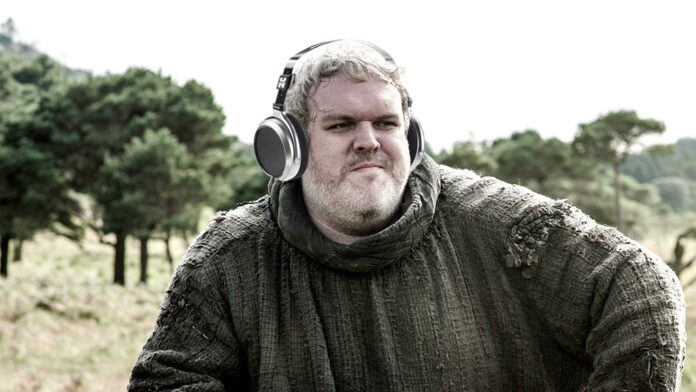 BANGKOK — He's known as a loyal servant to House Stark with amazing door-holding power, but less well-known is his ability to move asses as a real-life house and electronic DJ.
At Pop Life FanXperience, Kristian Nairn, known better as Hodor on "Game of Thrones," will perform live in Bangkok for the first time as part of his Rave of Thrones tour. He will hold the beats and allow revelers to make their escape from behind the decks on March 11 and 12.
Fans will also have a chance to meet him up for photos and autographs at the supergeek event where he will be a featured guest.
Apart from DJ Hodor, other otaku faves will include Daniel Logan, the young Boba Fett from "Star Wars: Attack of the Clones;" Stefan Kapicic, Colossus in "Deadpool;" and Greg Cipes, who voices Michelangelo in the current "Teenage Mutant Ninja Turtles" television series.
Japanese idol girl group NMB48's Nana Yamada and model-turned-voice actress Riho Iida will be there as well.
Local acts such as pop-rock band Getsunova will perform live at 6pm on March 12.
Admission is free. The event runs from March 10 through March 12 at Muang Thai GMM Live House on the eighth floor of CentralWorld.
Kristian "Dj Hodor" Nairn will also perform March 10 at Onyx Club on RCA.