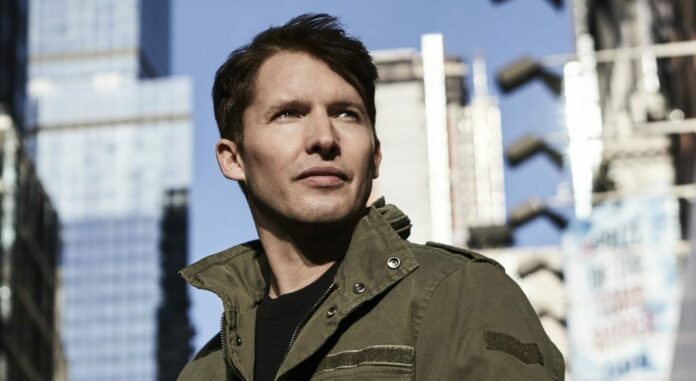 Update March 19: The concert has been canceled. Refunds will be made within 15 working days, according to ThaiTicketMajor.
BANGKOK — English singer-songwriter James Blunt announced Wednesday morning that his next tour will include a date in the Thai capital.
Best known for his high-pitched singing voice in songs including "You're Beautiful," "Goodbye My Lover" and "Carry Your Home," Blunt will stop in Bangkok for a March 27 show as part of his The After Love Tour at Impact Arena Muang Thong Thani, according to an announcement on his website.
It will be Blunt's second Bangkok show after first performing in 2011 on his Some Kind of Trouble tour.
The 43 year old rose to prominence in 2004 after the release of his debut studio album "Back to Bedlam," on which "You're Beautiful" became a break-out hit single worldwide.