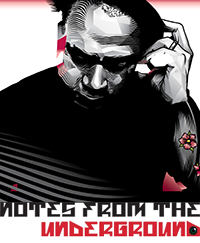 With a user base that includes the likes of Skrillex, Diplo, Daft Punk – and even your humble scribe – Ableton Live has become a revolutionary tool for both making and performing music.
I've used it for eight years to lay down tracks in the studio and it fills clubs with music because it allows DJs to quickly sequence samples in real-time.
As the highly anticipated Ableton Live 10 upgrade gets ready to drop, Bangkok musicians, DJs and aspiring soundsmiths can try it out later this month when an expert trainer comes to drop knowledge about the workstation's newest features.
Certified trainer Christian Schwanz, or Cee, will be in Bangkok to run a workshop for Ableton fans and the Ableton curious during which he'll give them the lowdown on the software's latest functions and plug-ins.
This year Ableton Live will launch its highly anticipated upgrade Ableton Live 10.
Cee, a German based in Malaysia, has been a dedicated Ableton user since 2003 and has produced and performed music for more than two decades. He's shared the stage with the likes of Missy Elliot and Tokimonsta. Cee has also released tracks on top tier labels such as Modeselektor's Monkeytown Records.
"Live can be used in a very loop-based way, which is quickly satisfying. Taking your music onto a stage is also made easy with Live and maybe the biggest appeal for most users," Cee said. "A laptop on stage wasn't really anything normal before [Ableton] Live came about."
So what makes the latest upgrade so badass?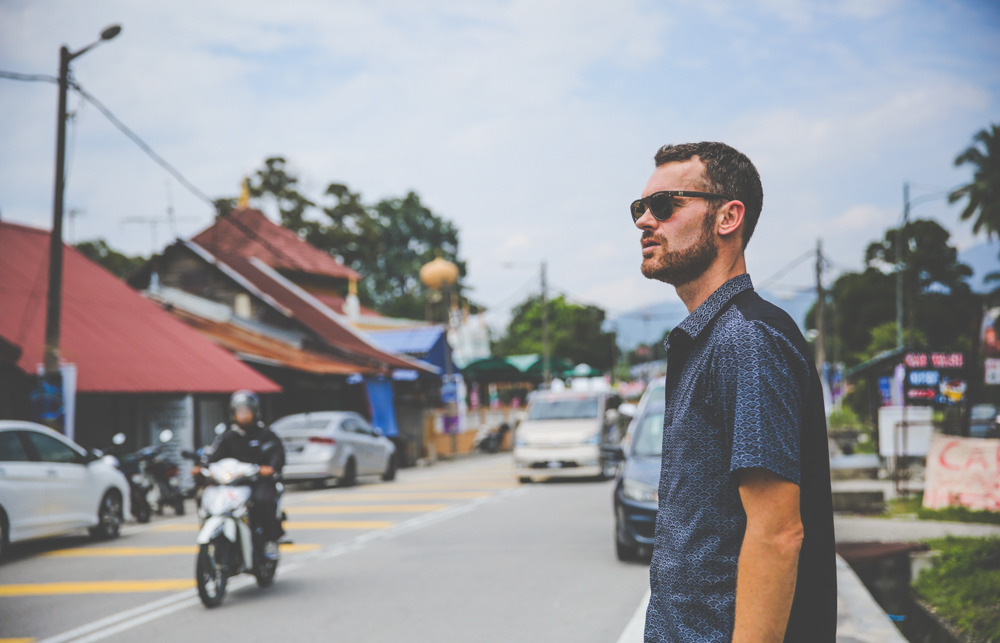 Besides new plugins and features such as a new echo delay, wavetable synthesizer and a new drum sculpting tool called Drum Buss. Cee said Ableton Live 10 comes with "tons of workflow improvements, but also some amazing new devices."
He said his favorite new feature is Capture, which "recalls an idea after it has been played and turns it into a MIDI clip with feel and groove intact."
In layman's terms, it means you can just jam away not having pressed record, but still not lose anything. It basically helps people with record button fatigue.
When you start a new project, it also means you don't have to set the preferred BPM before recording – you can just jam away, as the BPM will set automatically according to your groove.
It's "a very flow state of mind kinda thing I feel. It's more playful and spontaneous," Cee said.
Ableton Live's user-friendly interface and versatility may be its strongest points. Some producers would argue it still can't beat leading industry digital works stations such as Pro Tools and Logic Pro.
Bangkok based UK producer DJ Adsorb said it's the sound quality that he gets from using Logic that makes him prefer it to Ableton Live.
"Yeah, I find Logic easier to use, but I have been using it for many years. I also prefer the sound from Logic, for me it's a bit fuller, warmer and richer," he said. "But I do know people who produce on Ableton that get a very good sound also. Whatever works for the individual I think."
Besides demonstrating the Ableton Live 10's new plugins and functions, Cee said he will do a bit of reverse engineering at the workshop. In other words deconstructing one of his tracks so that folks can learn how to put ideas together using the Ableton Live 10 upgrade.
Cee's workshop runs from 2pm through 5pm on Feb. 9 on the fourth floor of Fortune Town Convention Hall. Registration begins at noon and entry is free.