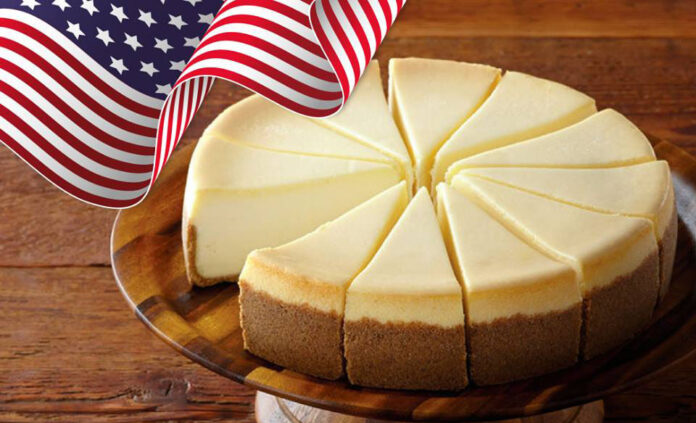 BANGKOK — Twenty years after it outgrew California to become an American phenomenon, the first Cheesecake Factory will open in Bangkok next month.
The Cheesecake Factory, known to most Americans as a sit-down restaurant serving burgers, pasta and other comfort food along with its signature cheesecakes, will open Dec. 16 on the ground floor of Siam Paragon shopping mall.
However, the Bangkok branch will only serve cheesecakes in 13 flavors including Dutch Apple, Tuxedo Mousse and Original Cheesecake rather operate as a full restaurant.
This year has seen a slew of '90s-era US imports arrive in Bangkok, such as IHOP and Jamba Juice. Both opened in Siam Paragon.
The Cheesecake Factory first opened in 1978 in Beverly Hills, California. It's first overseas store opened in 2012 in Dubai, and it has since expanded throughout North America, the Middle East and Asia. One opened in December 2016 in Manila.