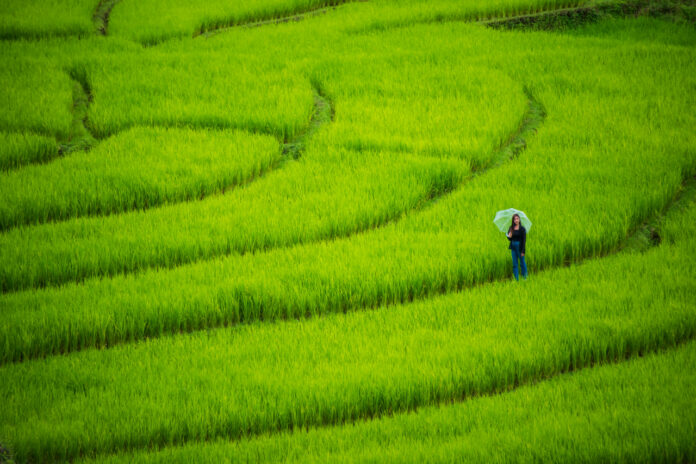 Tourism in Mae Hong Son province confirms the need to suspend tube rafting, a popular tourist activity in Pai district, due to high water levels during the rainy season. The risks of forest water and flash floods pose a danger to tourists.
Panuwat Khadnak, director of the Tourism Authority of Thailand (TAT), Mae Hong Son Office, said that according to the measures to promote rubber rafting tourism on the Pai River, which will take effect from November 10, 2022, all entrepreneurs are required to stop rubber rafting activities on the Pai River for the safety of tourists.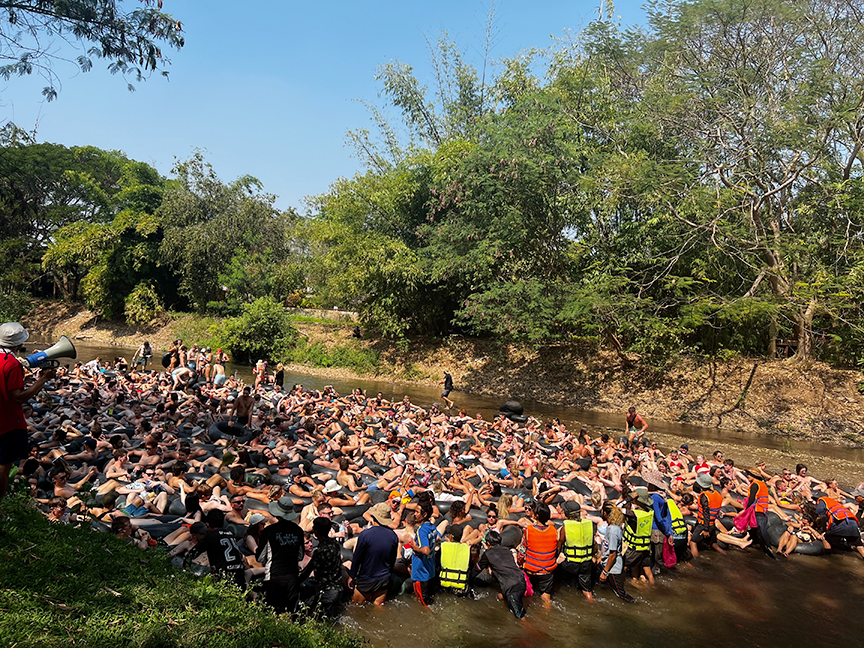 It is expected that the suspension of this activity will not have a significant impact on tourism in Pai district, as there are other alternatives during the rainy season. The area offers beautiful landscapes, including lush green forests, flowing rivers, and breathtaking seas of fog, earning it the nickname "City of Fog in Three Seasons"
In addition, there are natural attractions such as caves, waterfalls, and hot springs that offer tourists a variety of ways to explore the area and enjoy an extended stay.
The Mae Hong Son Office has also developed a plan called "Green Season" to promote tourism during the rainy season. This plan aims to encourage tourists to explore the agricultural traditions of Mae La Noi district, such as terraced rice fields. In addition, soft adventure activities have been organized in line with the concept of "meaningful travel" to provide tourists with enriching and meaningful experiences.
The "Green Season" plan includes: 
T – Tranquil: promotes relaxation and the quiet simplicity of nature during the rainy season. One of the events that embody this concept is the Pai Jazz and Blue Fest 2023, which will be held in Pai district from July 7 to 9, 2023. Another event is Mae La Noi Craftcamp 2023, a rainy season music event to be held at Herntai Resort in Mae La Noi. This event will be held on August 11 and 12, 2023.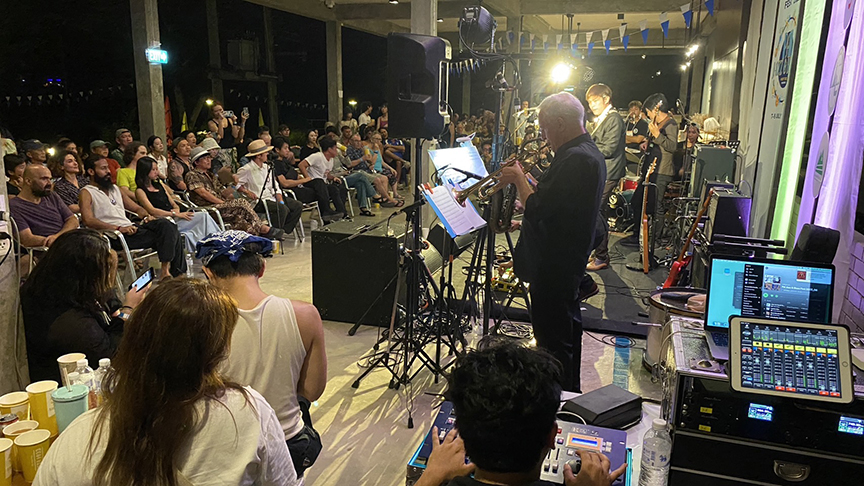 H – Homestay: experience the warmth of traditional "ethnic cuisine" in host families and enjoy local cuisine that reflects the lifestyle of local communities.
A – Adventure: take part in various eco-trekking activities, such as exploring community forests and admiring the terraced rice fields of Doi Pui Luang. Enjoy an inflatable boat ride on the Pai River and experience the thrill of riding an ATV.
I – Indigenous: Immerse yourself in the stories and share your experiences with indigenous communities. Choose from more than 9 ethnic groups and 13 tribes.
_____
Related stories: