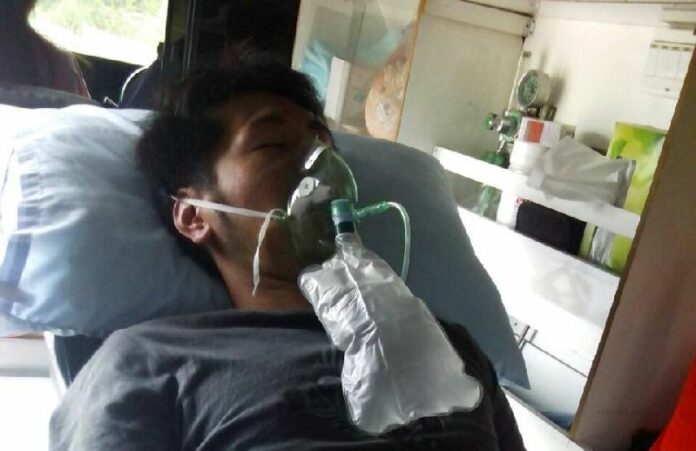 (18 August) A Japanese man was found unconscious at a bus stop in
Pathumthani province early this morning.
Rescue workers who
responded to the call detailed the identity of the man as Mr. Yamamoto Keichi, a tourist from Kyoto,
Japan. He is currently admitted to St. Carlos Hospital.
A passport and a
mobile phone were found on his when the rescue workers arrived at the scene, reports say. Doctors at
the hospital said he had been drugged, his money stolen, before the suspects left him at the bus
stop. Due to his condition, he could not yet give details to police about what had exactly
happened.
Our correspondent
added that another foreign tourist was found at the same road in Pathumthani after he was drugged
and robbed late last year.