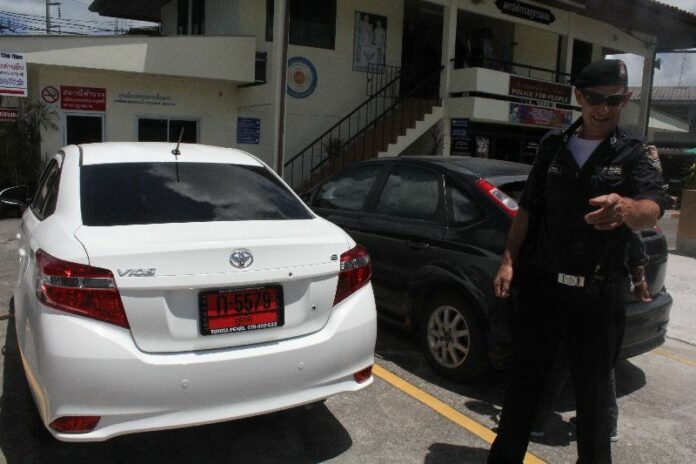 (18 August) 2 teenagers had allegedly shot at a car in Phuket because they did not like the
way it was being driven, seriously injuring a Russian national.
Medical team at
Sririrojna Phuket alerted the police after Mr. Maxim Grankof, 32, was admitted to the hospital for
an abdomen injury.
According to Mr. Grankof's friends, Mr. Grankof and two other friends were riding along
Rawai Beach on a hired car. As Mr. Grankof was sitting behind the driver, two teenagers chased them
with motorcycle, and shot at the car, they said.
Police investigation indicated that the bullet went through the car's trunk to
Mr. Grankof's back and stomach.
They suspected that the car which Mr. Grankof was sitting in had crosscut the teenagers?
motorcle, causing them to be enraged and chase after the car to take revenge.